Posts
If I were to tell you that 25 volunteers were on their way to Tijuana, Mexico, to build a house in less than eight hours with little or no construction experience, what would you say? I'm either crazy or they are a very special group…
https://whatsupusana.com/wp-content/uploads/2016/06/Screen-Shot-2016-06-29-at-10.07.10-PM-1024x575.jpg
575
1024
USANA Health Sciences
http://whatsupusana.com/wp-content/uploads/2019/11/USANA_Logo_Black.png
USANA Health Sciences
2016-06-30 12:41:24
2017-02-17 10:06:14
How One Day Built a Better Tomorrow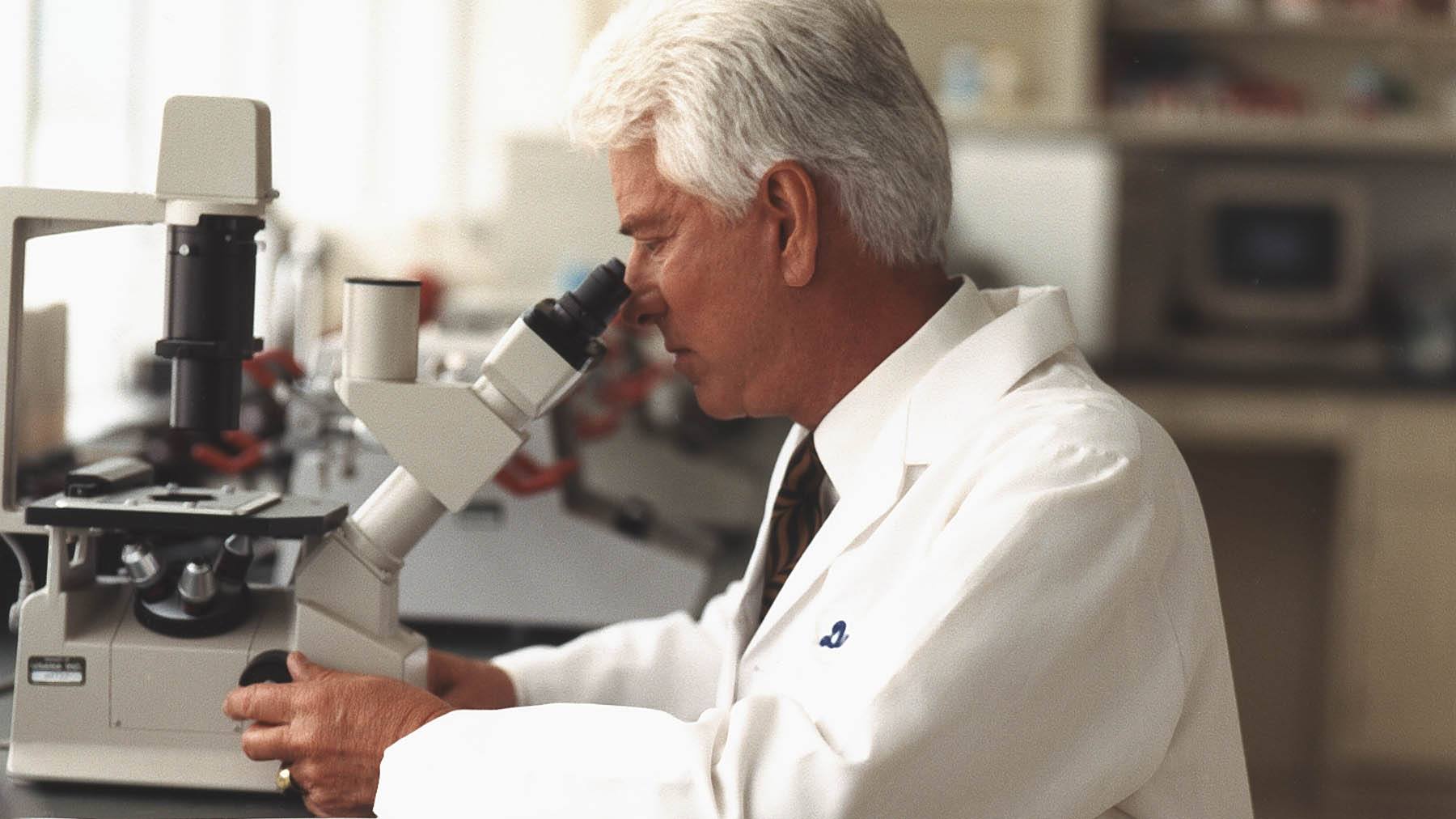 Many know Dr. Myron Wentz as the founder of USANA Health Sciences—a successful international company at the forefront of the health and wellness industry. Still others know him as the founder of the innovative Sanoviv Medical Institute…
https://whatsupusana.com/wp-content/uploads/2016/11/drw_1251.jpg
1012
1800
Matt Jaggi
http://whatsupusana.com/wp-content/uploads/2019/11/USANA_Logo_Black.png
Matt Jaggi
2016-03-04 04:00:46
2017-02-22 11:22:28
Dr. Myron Wentz: A Visionary and Passionate Philanthropist
Black Friday is tomorrow, and for a lot of unlucky workers, it's starting as early as this afternoon. While I'll be enjoying an extra helping of turkey and cranberry sauce, people are already camping out and lining up for the best deals…
https://whatsupusana.com/wp-content/uploads/2015/11/Giving-Tuesday-featured.jpg
332
590
Sarah Flinn
http://whatsupusana.com/wp-content/uploads/2019/11/USANA_Logo_Black.png
Sarah Flinn
2015-11-26 04:00:12
2017-02-24 09:07:14
#GivingTuesday: What the Season is Really About
How much would it cost for you to make a healthy meal for six? $30? $23? The people of Bangalore, India can do it for just $1—thanks to the efforts of Teh Chee Wen. Chee Wen has a passion for health and nutrition, and she's has…
https://whatsupusana.com/wp-content/uploads/2015/11/Teh-Chee-Wen_feat.-img.jpg
900
1600
Katie Roundy
http://whatsupusana.com/wp-content/uploads/2019/11/USANA_Logo_Black.png
Katie Roundy
2015-11-16 04:00:22
2017-02-22 11:13:39
This Woman is Teaching People to Make a Healthy Meal for Six. For Just $1.
Can you believe the holiday season is just around the corner? It's a time for all of us to reflect on what we're grateful for, and the USANA True Health Foundation would like to express how thankful we are to have such generous donors. This…
https://whatsupusana.com/wp-content/uploads/2015/11/12140640_1190679244292873_1270296955445463196_n-1.jpg
540
960
Cindy Arunga
http://whatsupusana.com/wp-content/uploads/2019/11/USANA_Logo_Black.png
Cindy Arunga
2015-11-02 04:00:47
2015-11-02 11:45:16
USANA True Health Foundation 2015: Thank You!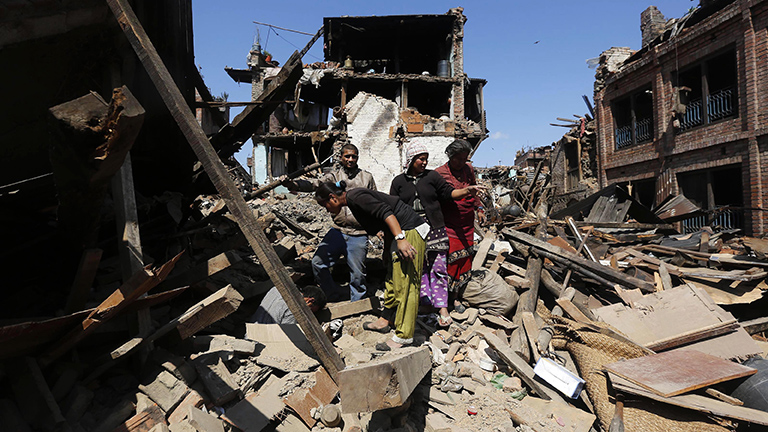 Last week a 7.8 magnitude earthquake devastated Nepal, as well as parts of China and India. Thanks to your generous donations to the USANA True Health Foundation, we were able to lend a hand—donating $50,000 US to help with immediate aid,…
https://whatsupusana.com/wp-content/uploads/2015/05/Nepal-Earthquake-Featured.jpg
432
768
Sarah Flinn
http://whatsupusana.com/wp-content/uploads/2019/11/USANA_Logo_Black.png
Sarah Flinn
2015-05-01 08:00:14
2015-07-02 08:05:33
USANA True Health Foundation Gives Timely Support to Nepal Earthquake Relief