India Is Joining the USANA Family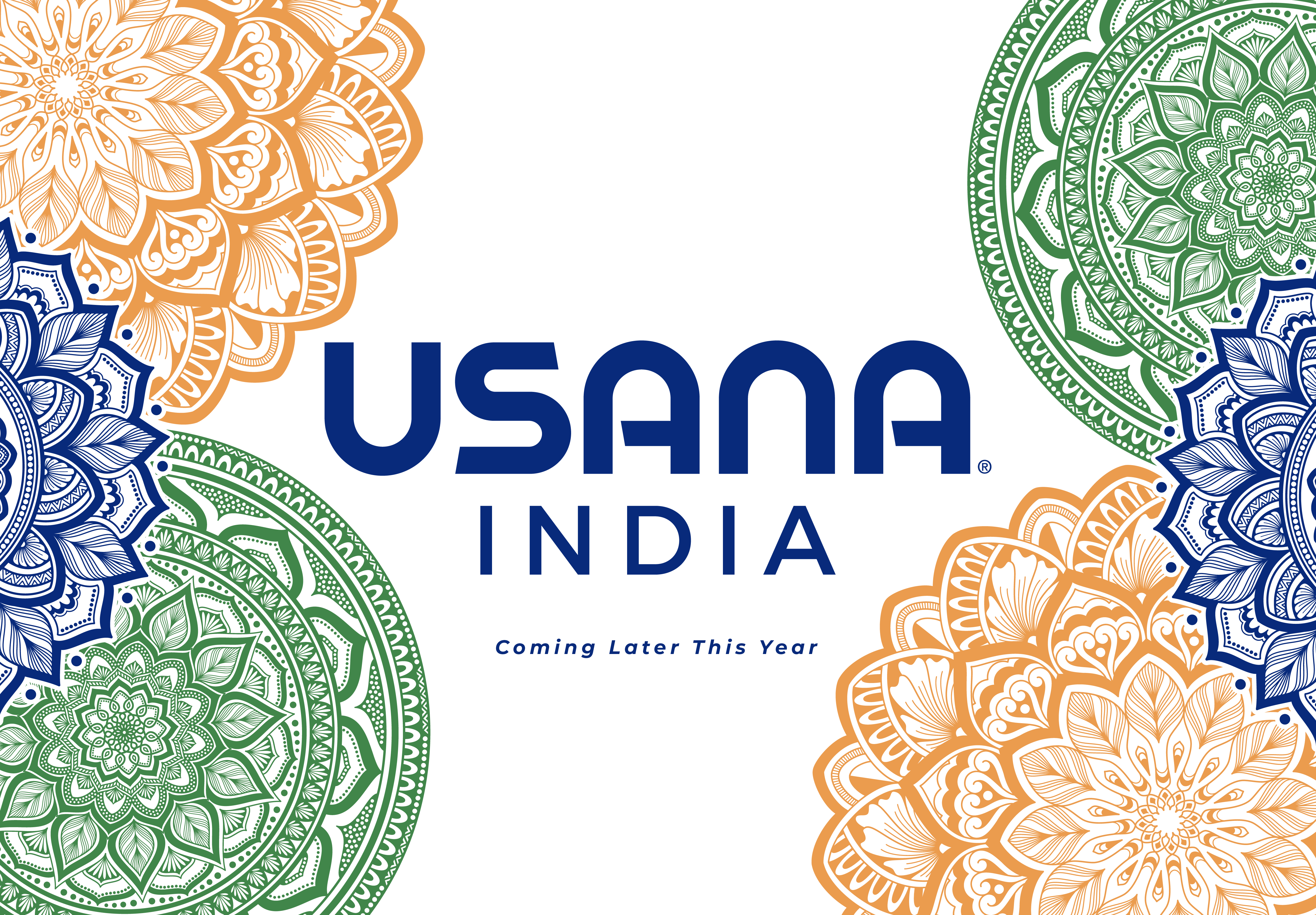 Greetings and namaste!
We're excited to announce the next step in USANA's history—India will open as our newest market later this year. This historic occasion is one we want to share with everyone—Associates, customers, and newcomers. We know this next step will lead to success and continued future growth.
Our Journey So Far
USANA (pronounced YOU-sana) was founded in the United States and is a U.S.-based company, but we operate worldwide in 24 markets as the world's 15th largest direct-selling company. India will be our 25th market. USANA manufactures products in the United States and other countries, and is manufacturing products right now, in India, in anticipation of our launch later this year.
USANA was founded in 1992 on an obsession with cellular health by Dr. Myron Wentz, an internationally recognized microbiologist and immunologist. Before USANA, he worked with human cell cultures for decades. During his research, he realized it takes more than simply providing cells with vitamins, minerals, and nutrients to keep them healthy. What they need is the right nutrients, in the right form, and in the right amounts. This is what led him to create USANA.
USANA has spent more than 30 years creating nutritional supplements that support the body at the cellular level, all while maintaining our four core values.
Health. We cultivate a holistic view of wellness that supports a healthy body and a strong mind.
Excellence. We rely on scientific research to provide innovative, healthy living solutions, and we empower all individuals to continually improve each day.
Integrity. We demonstrate honesty, responsibility, and accountability through our individual actions and corporate decision making.
Community. We support, care for, and encourage one another—and the world—to live happier, healthier lives.
USANA is also one of very few direct-selling companies that's publicly traded on the New York Stock Exchange.
USANA is The Cellular Nutrition Company
USANA believes that your best life begins at the cellular level. This is why everything at USANA centers around our obsession with the health of the cell and cellular nutrition.
Cellular nutrition is key to maintaining long-term health. It's about feeding your cells the nutrients they need to thrive. But why?
Every day, your body produces billions of new cells. They take in nutrients, grow, and duplicate. Providing optimal nutrition for these cells is essential to your health. Micronutrients—vitamins and minerals—are vital.
Diet and nutrition are also important factors in the maintenance of good health. As healthy dietary choices decline, so does your body's natural ability to perform at its optimal level.
Adding high-quality vitamin and mineral supplements to your balanced diet and exercise routine is the easiest way to support your health.
If you want to think and perform at your best, USANA is the company for you.
Sharing the USANA Vision
Our vision, started by Dr. Myron Wentz, is to create the Healthiest Family on Earth. We want to share USANA's state-of-the-art supplements so people can live healthy, happy lives.
We're so confident everyone will love their USANA experience they'll want to share it with others. And we've built our business on this principle—rewarding those who do. With USANA, you can share the cellular health message and the products you love—and get paid for your efforts. You can also choose whether you want to simply share the products through the Preferred Customer Refer a Friend Program or Affiliate Program, or become an Associate and earn additional benefits and rewards.
Sharing this vision of health and independence drives our desire to expand globally. Everyone should experience USANA's groundbreaking products developed by our world-class team of over 150 scientists.
The Future in USANA India
Opening India lets us reach 1.4 billion more people. So we have ambitious plans for this new market. And our first goal is to share USANA's business and health benefits with one million families in five years. This expansion will reach more families with a focus on cellular health—with products that offer unique technologies and a holistic approach to wellness they can't get anywhere else.
Market expansion creates opportunities for Associates to grow their network. It's also a great way to connect with your local Indian communities. We'll update you soon on when India will officially open. Until then, plan how you'll share USANA with any contacts you may have in India when the market opens.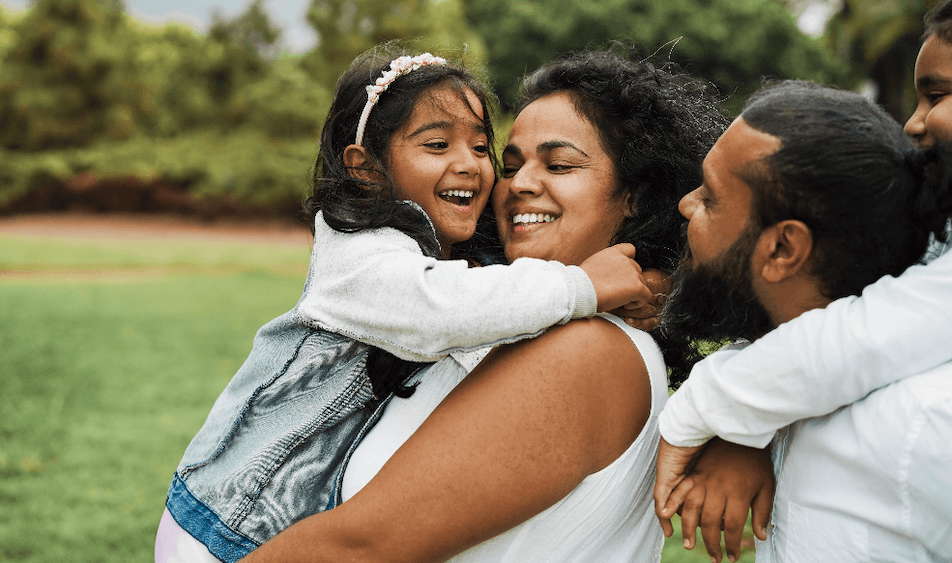 Interested in the USANA Opportunity?
If you're interested in USANA—the products or the sharing and earning opportunities—and live in India:
Check out the frequently asked questions below to learn more about the unique programs and rewards USANA offers in India, depending on if you're interested in becoming a customer, an Affiliate, or an Associate.
USANA Associates and the Opportunity in India
For more details on our market expansion into India and how you can make the most of this opportunity, visit The Hub.
FAQs
Below we've listed some frequently asked questions about the India market launch: