3 Supplements for Beautiful Skin at Any Age
There's no one-size-fits-all approach to beauty. For a full 360° way to care for your skin, it's important to create a targeted skincare routine that focuses on cellular health (thanks, USANA InCelligence Technology®) from beginning to end. Couple that with powerful, multifunctional supplements and you're on your way to beautiful, healthy-looking results.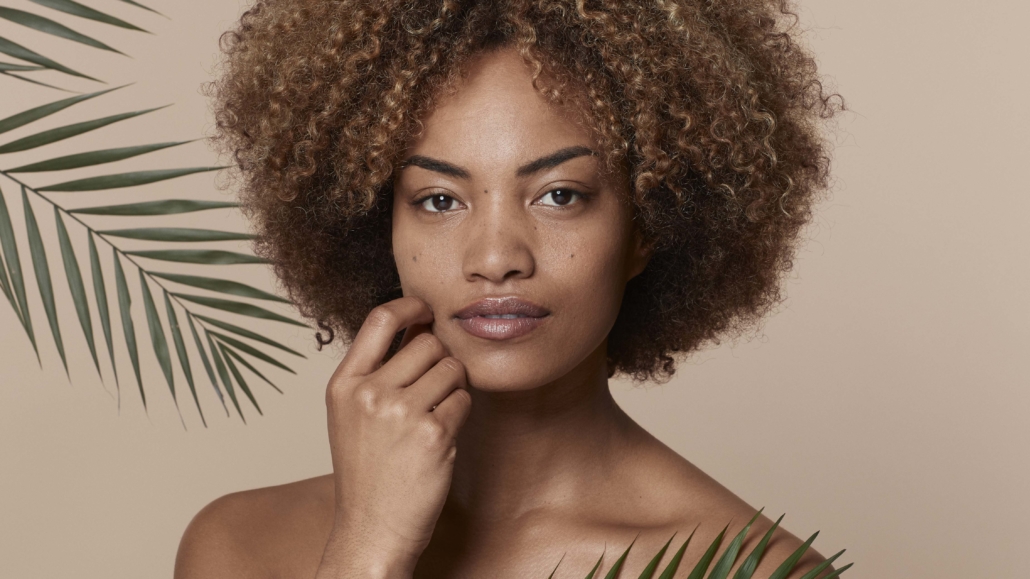 1. BiOmega™: Beauty from the Sea
Omega-3 fatty acids play an important part in many body systems that contribute to optimal health and healthy-looking skin. BiOmega™ offers a convenient way to get these valuable nutrients if you're not consuming enough fish in your diet. Plus, this unique formula includes an extra dose of vitamin D and lemon oil to eliminate any fishy aftertaste.*
Wave Goodbye to Blah Skin
Fish oil is one of the best dietary fats you can consume for younger-looking skin. Omega-3s have been shown to help improve hydration, leading to moisturized, softer skin.*
EPA, one of the three main omega-3 fatty acids, helps to regulate healthy oil production.*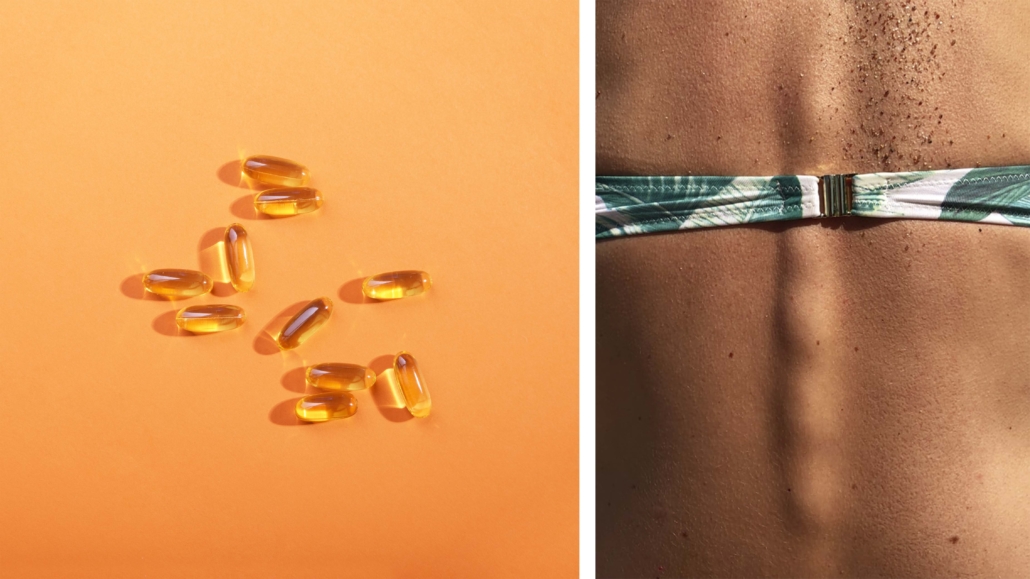 2. Visionex®: See Radiant Results
The thin, delicate skin around your eyes goes through a lot. It's pulled when you remove your makeup, apply eye liner, or take your contact lenses in and out. In bright sun or when looking at screens throughout the day, you may squint. All this pulling and folding can cause wrinkles and fine lines to show up quickly at the corners of your eyes. And, a good pair of sunglasses or blue light filters can only go so far.
Visionex® gives the delicate tissues of your eyes the protection they deserve with USANA's antioxidant supplement, designed to support long-term eye health.*

It's Clearer Now
Lutein and zeanxanthin, plant pigments in Visionex, behave as antioxidants to protect your skin from the effects of the sun and blue light from phones, laptops, and LED lights.*
Vitamin C supports the synthesis of collagen, an important structural protein in the skin.*
Additional skin-loving benefits of lutein and zeaxanthin include increased surface lipids (good for hydration and elasticity) and enhanced natural antioxidant photo-protective activity to reduce the visual effects of the sun.*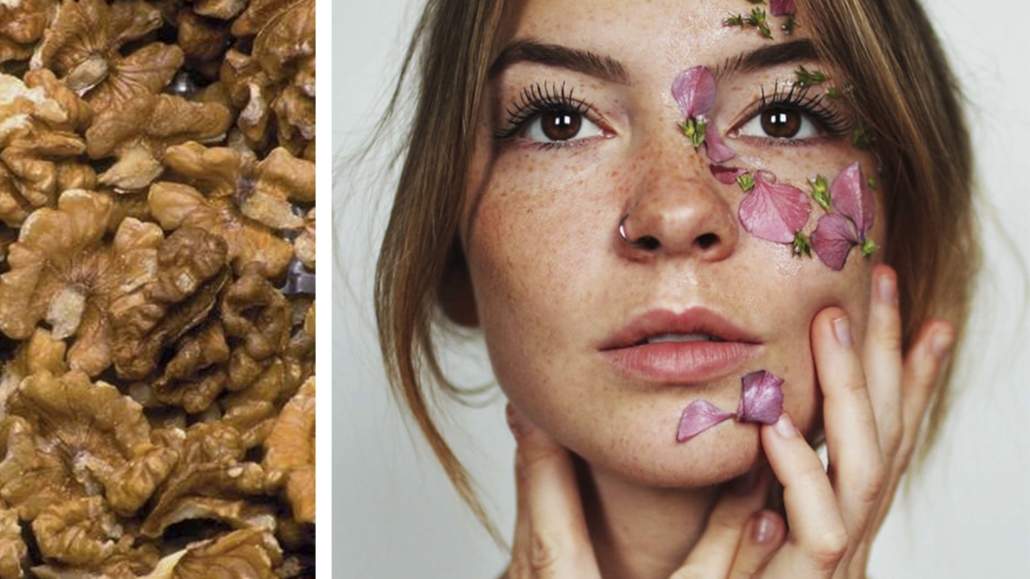 3. Procosa®: Your Complexion Secret
Procosa®—formulated with the InCelligence Joint-Support Complex—is designed to care for those unique spots where your bones connect. So whether you're hitting the running trail or helping to protect your aging joints, the proven ingredients in Procosa are scientifically formulated to keep you going day in and day out. While your face doesn't have nearly as many joints as other parts of your body, the benefits can help support healthy-looking skin.*
Glow On-the-Go
Vegetarian glucosamine is a precursor to hyaluronic acid, which stabilizes and strengthens tissues. By supporting healthy hyaluronic acid levels, glucosamine helps to repair and fortify skin.*
Vitamin C helps promote healthy collagen synthesis.*
Glucosamine also helps to support normal pigmentation and can reduce the appearance of age-related spots.*
Meriva's extra bioavailability increases the effectiveness of curcumin in Procosa to reduce the appearance of puffiness and swelling, helping your skin look smooth and even.*
Beauty from Within
At any age, caring for your skin is about more than just what you put on your face. As skin cells move through their life cycle, how you care for them changes as well. Supplementation helps care for skin in the early stages, while topical skincare products nourish throughout the later stages. That's why a combination of supplements for beautiful skin and a high-performance skincare regimen is so important.
Now, your skin can find beauty from within.
*These statements have not been evaluated by the Food and Drug Administration. These products are not intended to diagnose, treat, cure or prevent any disease.