Rest Easy – 7 Recipes for Post Workout Recovery Nutrition
Exercise is awesome. It strengthens muscles (including your hard-working heart), boosts your mood, lowers certain disease risks—and keeps you living the #FitFam life. But as anyone with a consistent workout schedule knows, some days in the gym are more difficult than others. At times, you'll soar through every set with ease. Other days, 45 minutes can feel like umpteen hours (and you can't believe you've still got another circuit to run through).
A key factor of energy levels during exercise, and in your everyday, is nutrition. What you eat and drink affects your ability to perform at the gym—physical endurance, mental clarity, and how susceptible you'll be to fatigue. The right proteins, carbs, fats, and micronutrients help you go the distance. For an in-depth breakdown of the macro and micronutrients affecting your workout performance, just Ask the Scientists.
Proper nutrition leading up to exercise is vital. But knowing what to eat after is just as important. The right nutrients set your body up to make a proper recovery and fuel muscles for growth. #swolenation, indeed.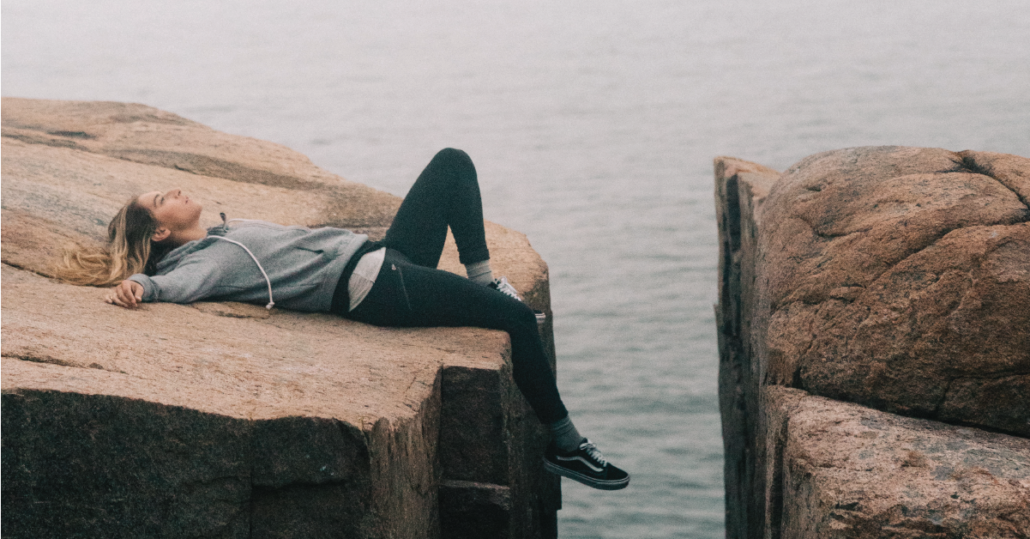 7 Recipes for Post Workout Recovery Nutrition
These seven recipes provide optimal post workout recovery nutrition. Some you can make the day before and take to the gym, others call for quick post-workout prep. Whatever you whip up, plan to eat within 45 minutes of working out, or have a small snack before a bigger meal. You'll see a lot of the same nutrients featured in our seven recipes for pre-workout, but a key difference is portion size and ratio—less carbs, more satisfying fats and proteins.
Fuel for a Stronger Tomorrow
Nutrition before and after exercise powers your body through every rep, every time. And the best complement to your energized eating is mindful nutrition. Reinforce a lifetime of healthy living with nutritionals such as Procosa®, which utilizes USANA InCelligence Technology® for broad joint support and collagen synthesis to keep you going, day in and day out.*
Do you have a favorite meal or snack to reward yourself for a successful run, bike ride, or push-up session? Share them with us in the comments.
*These statements have not been evaluated by the Food and Drug Administration. This product is not intended to diagnose, treat, cure, or prevent any disease.