NUTRITION FOR ALL AGES: BUILD A HEALTHY FOUNDATION FOR YOUR FAMILY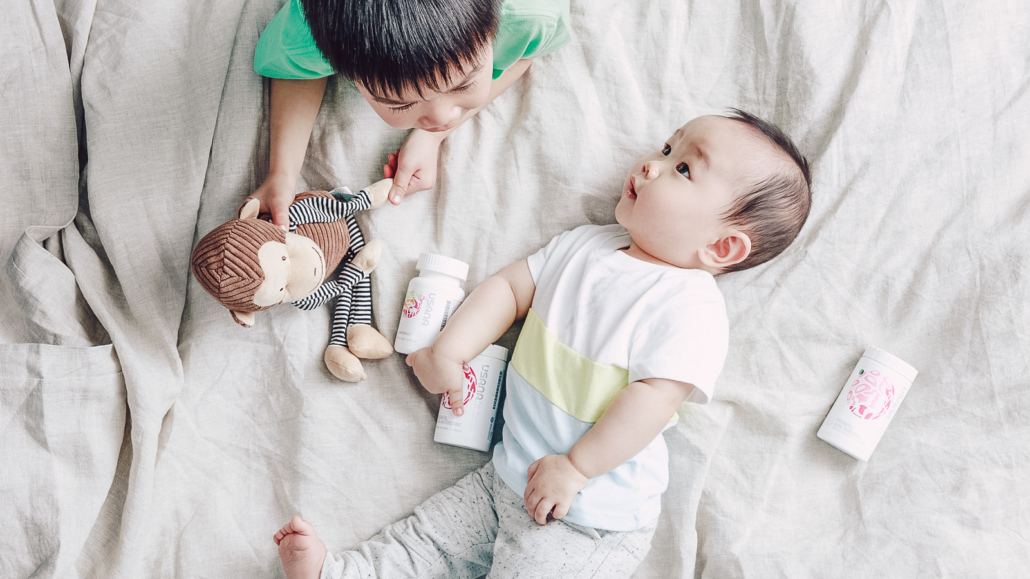 Keeping track of your children's schedule, homework, laundry and toys is a full-time job. But their nutritional needs are just as important. Studies show that most children do not get the recommended daily amount of nutrients. Fortunately, we've got you covered so you can focus on fixing owies and finding lost socks.
USANA has an easy-to-follow nutrition plan for every age to meet the ever-changing nutritional needs of your children as they grow and mature.
Make sure all your little (and big) ones are getting the nutrients they need with all of these amazing USANA products:
From conception to birth to breastfeeding, Prenatal CellSentials™, BiOmega™, Active Calcium™ Chewable, and Vitamin D  help you build a solid foundation of health for your baby.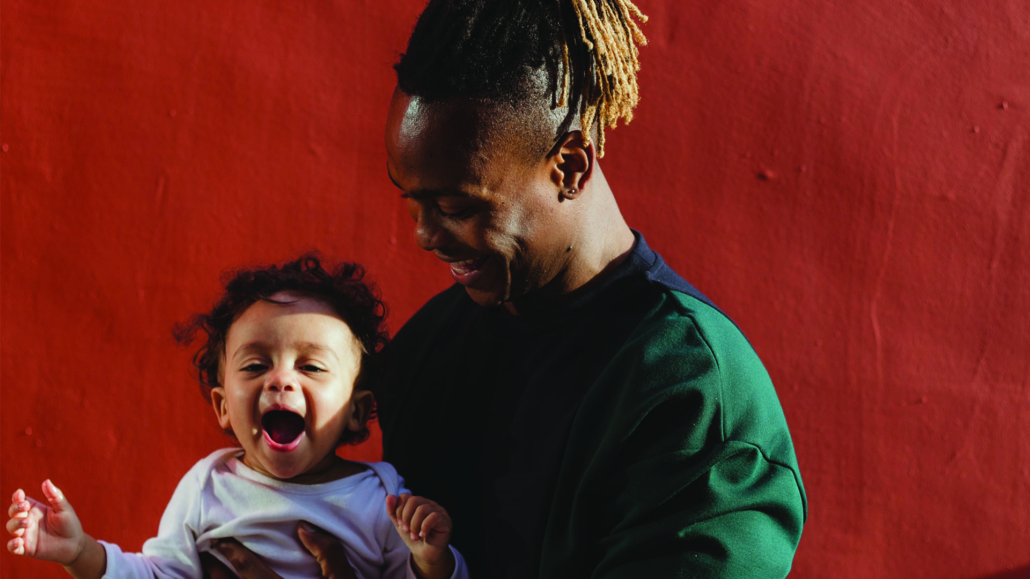 When your little ones start running around, it's time to pair Usanimals™ with their diet. Full of vitamins, minerals, and antioxidants, the extra-packed Usanimals support healthy brain function, immune health, and strong bones to keep up with their growth and energy needs.
Once your child becomes an adolescent, it's time for them to graduate up to Body Rox™. Packed with a comprehensive and balanced blend of nutrients—such as calcium, vitamin D, and zinc—you can keep your teens on track for health, despite their hectic schedules.
No matter their age, your little ones' brains are growing at a rapid rate. Give them the nutrition they need to keep up with BiOmega™ Jr . This creamy gel contains vitamin D for healthy bones and is full of highly absorbable omega-3 fatty acids necessary for cognitive development.
Thanks to this simple outline, you can cross nutrition off your checklist and get back to sidewalk chalk and science projects.
Share this story with your friends and prospects to help children of all ages get the nutrition they need, then visit the Mother/Child section of the shopping cart and start building a solid foundation of health for your kids today!
*These statements have not been evaluated by the Food and Drug Administration. These products are not intended to diagnose, treat, cure or prevent any disease.