Great Stress-Relieving Activities for Kids
As adults, we've been learning to cope with stress our entire lives. Stress knows no age limit though, and it's often hard for kids to find relief from stress. Math tests, science fair presentations, soccer tryouts, and making new friends are all code for stressssss-ful (cue eye rolling and sighs of frustration).
No one likes to see their children stressed out, confused, and frustrated. If things around the house have been a bit tense lately, try these stress-relieving activities for your kids.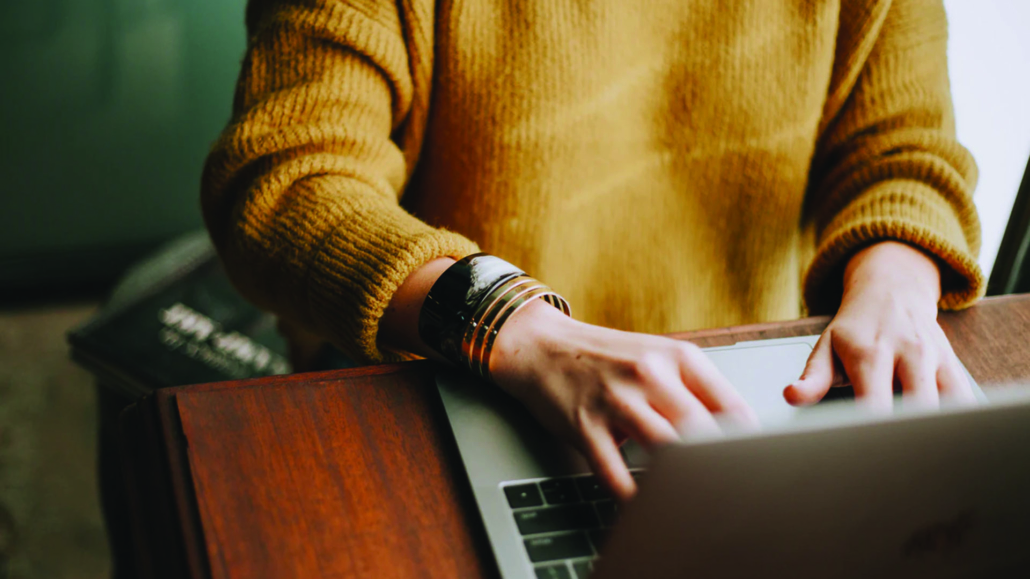 Make Homework Less Hectic
As kids get older, homework assignments get bigger, and often more stressful. If homework time is a fight at your house, perhaps your child needs a new approach. Everyone learns differently. Try to tackle homework in ways that feel most natural for them. They may be a visual learner who understands best through graphs, presentations, and physical examples. Others may be more comfortable with reading and writing. Listening and audible learning could be the perfect solution for some kids. And if your child is hands-on, they'll benefit most by trying something for themselves. A set game plan for homework is much more likely to allow your little Einstein to succeed.
Take a Break: Allow your kids a break between getting home from school and starting their homework. This lets them relax a bit, even subconsciously process what they've learned that day, instead of going straight from a stressful day at school to wrestling with confusing concepts at home with homework.
Assignment Checklist: Keep a checklist of assignments due each day or week. This way, your student is organized when they sit down to start their homework. Taking time to prep for a stressful activity can calm their mind and give them a path to follow. Plus, there's something so satisfying about checking off tasks, right?
Gold Stars All Around: Create a reward system for good grades, a week of completed homework, or achieving a specific goal. Sometimes a physical reward is the best way to encourage perseverance through a stressful time. Whether it's a special dinner after a good report card, a row of stickers after improved spelling tests, or extra TV time after a month of completed chores, when children know they'll be rewarded, they're happier to work at it.
Put on Your Thinking Cap: Encourage kids to stretch their brainpower by asking questions, explaining concepts in their own words, even teaching you what they've learned. If school and homework are scary, stressful, and intimidating for your little learner, empower them to feel confident to work their way through grasping a new concept.
Most importantly, teach them that learning isn't just about recycling information; it's about growing their minds and experiences. When homework is achievable, learning thrives and no one cries over long division.

Friends and Frenemies
Growing up is tough, and as this Ask the Scientists article on raising resilient children explains, so is guiding your child s as they grow and develop. Navigating friendships as a kid can be exhilarating, but it can also cause a lot of hurt feelings, frustration, and stress. Children (and adults, really) can struggle expressing their feelings to others. And sometimes, it's difficult to communicate with those who are different from us. Too many children experience bullying (online and in the locker room), and this can lead to low self-esteem. If your child wakes up stressed about what they'll have to face at school, it's important to listen to them. Offer open ears, big hugs, and self-affirming, empowering advice. Share stories of your own childhood and frenemy experiences. If things get really difficult or never improve, don't be afraid to discuss these issues with their friends' parents, school teacher, or administration.

Embrace Their Imagination
Escapism isn't just something book lovers and video gamers do to escape reality for a few hours. It can be a great stress-relieving activity for your kids. Everyone needs to distract their mind sometimes, so encourage your children to embrace playing—no matter how old they are. Not only do these activities help your kids release stress, but if you're spending time with them, you'll escape to a better place, too.
Play pretend
Visit a museum
Read a book, together or separately
Play games outside
Paint, color, draw, or make crafts
Cook together

Be Extra with Extracurricular Activities
One of the best stress-relieving activities for kids is participating in an extracurricular activity they love. Just like hobbies are adults' favorite way to decompress, kids will benefit from channeling their stress into something positive, too. By learning a new skill, your child may find something they're great at and confident in to overshadow any stressors they're coping with. Activities outside of school can help relieve stress, encourage independence, and grow their individuality.
Tonight, over dinner, ask your little one what activities they're interested in. They might include:
Sports like soccer, swimming, dance, gymnastics, or horseback riding
Music lessons—instrumental, musical theater, or voice
Drama—acting, board games, Dungeons and Dragons, or larping
Robotics, science, or architecture
Creating their own YouTube videos through filming, editing, and producing
Scouts or other wilderness activities like hunting, archery, fishing, or hiking
Debate, student government, volunteering, or other clubs

Kids Can Conquer Stress
Stress is a constant, inevitable part of growing up. But everyone is capable of dealing with it and overcoming such situations, especially kids. Try out some of these tips when your kids come home from school tonight. With open communication and coping skills, you'll get a parenting boost and your little ones will know they can come to you for help when things get rough. We all need each other. Happy learning!