Hack Your Recipes with 5 Healthy Food Swaps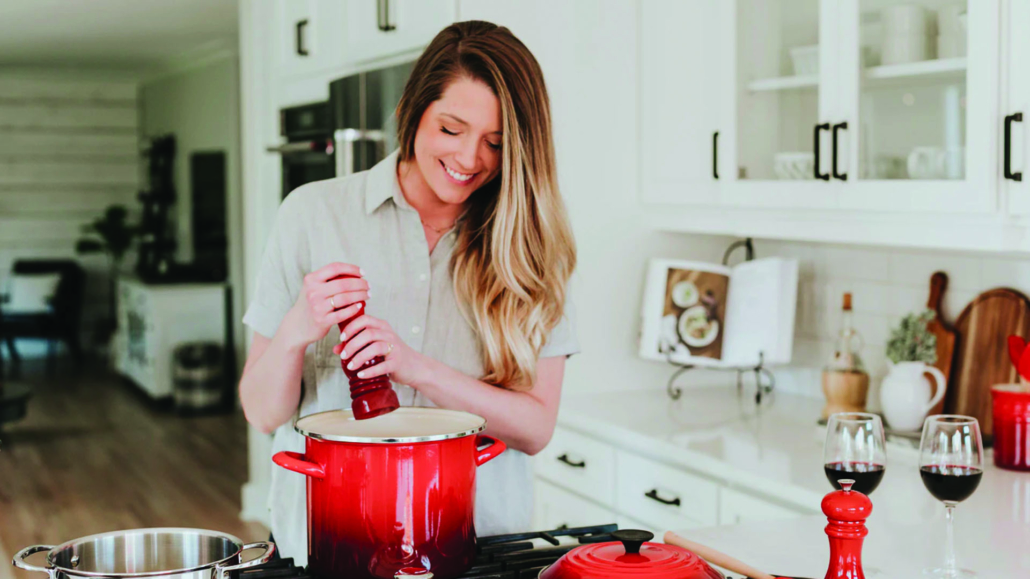 Life doesn't get much better than enjoying a thought-out, well-prepared meal. In our busy lives, we don't always consider the healthiest options when deciding what to eat. After running errands or commuting, it often sounds easier to fix something quick, rather than something necessarily good for us.
But good can be quick too, and there's no need to search through specialty recipes or run around looking for off-the-beaten-path ingredients. With the right substitutions, dinner time shouldn't be complicated.
Here are the top five healthy food substitutions I use most often.
Butter Substitutes
Instead of using butter, shortening, or lard in your recipes, try olive oil or another vegetable oil. These oils have healthier fats—monounsaturated and polyunsaturated—and can be used in the same amount your recipe calls for.
And if you want a sweeter substitute, you can even use fruit puree or applesauce. Like oils, you can generally substitute amounts straight across.
Spaghetti Squash
One of our favorite substitutions in my household is spaghetti squash. So much so it is an annual must-plant in our garden. It is full of nutrients, and its light flavor makes it perfect to use as a low-carb trade for any dish that calls for pasta.
Sure, you can use a red sauce (and it's delicious), but my favorite is either this low-cal alfredo sauce from Food Network or this spaghetti squash chicken carbonara.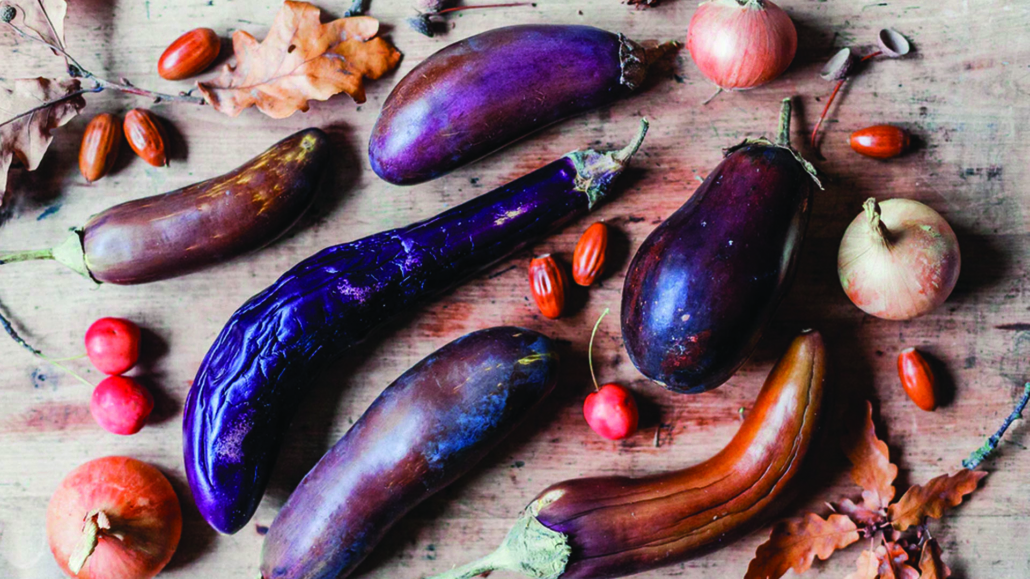 Eggplant
Another favorite is eggplant as a meat substitute. The most popular recipe is eggplant parmesan, but you can use it for so much more.
We like to cut rounds to throw on the grill in place of hamburger. We also love it on pizza. You can either broil or pan fry to soften it before pairing it with your other favorite toppings.
Ground Poultry
Speaking of hamburgers, substituting ground chicken or turkey for ground beef is a great way to cut calories and saturated fat without sacrificing protein. We'll generally use ground turkey as a direct replacement for beef. It's fun to get creative with seasoning to make up for the difference in flavor. We try to stay away from sodium seasonings (salt, soy, teriyaki) and experiment with different herb mixtures.
One of my favorite, best uses of ground turkey is in stuffed bell peppers.

Cauliflower
Personally, I'm not a huge fan of cauliflower (much to the chagrin of my patient wife), but it doesn't stop us from eating a lot of it as a rice and potato substitute. This might be her favorite, so I try to keep the complaints to a minimum.
For rice, grate the cauliflower using a hand grater or a food processor. You're looking for rice-sized pieces. Sautee in a pan over medium heat in a little olive oil until it's the texture of rice. Season as needed and eat with any dish you'd usually have with rice.
For a mashed substitute, steam the cauliflower and then press out the moisture with a cheese cloth or paper towel. Season to taste and "enjoy."
If these don't hit the mark, or if you want to go down a food rabbit hole, there are lots of ideas online for snack and meal substitutions. Let us know what your favorites are in the comments below.