Get Comfortable with These Winter Wellness Gifts
---
Wind Down with Winter Gifts
Finding the perfect gift for friends, family, and coworkers is often the most stressful part of the holidays. But before you dive into your frantic internet search for seasonal gifts that may feel rushed, impersonal, or drab, let us take it from here to help you deliver chic gifts without feeling frazzled.
We could all use a little relaxing "me" time. Treat your loved ones to a thoughtful dose of cozy this holiday:

For the Skincare Obsessed: Luxury Moisturizer
Everyone's skin could use a little extra help to survive the harsh winter weather. Skin-obsessed recipients will thank you for passing on the gentle, yet powerful formula in our Replenishing Night Cream from Celavive®. Moisturizing is one of the kindest things you can do for your skin. They'll fall asleep in luxury and wake to baby-soft, hydrated skin.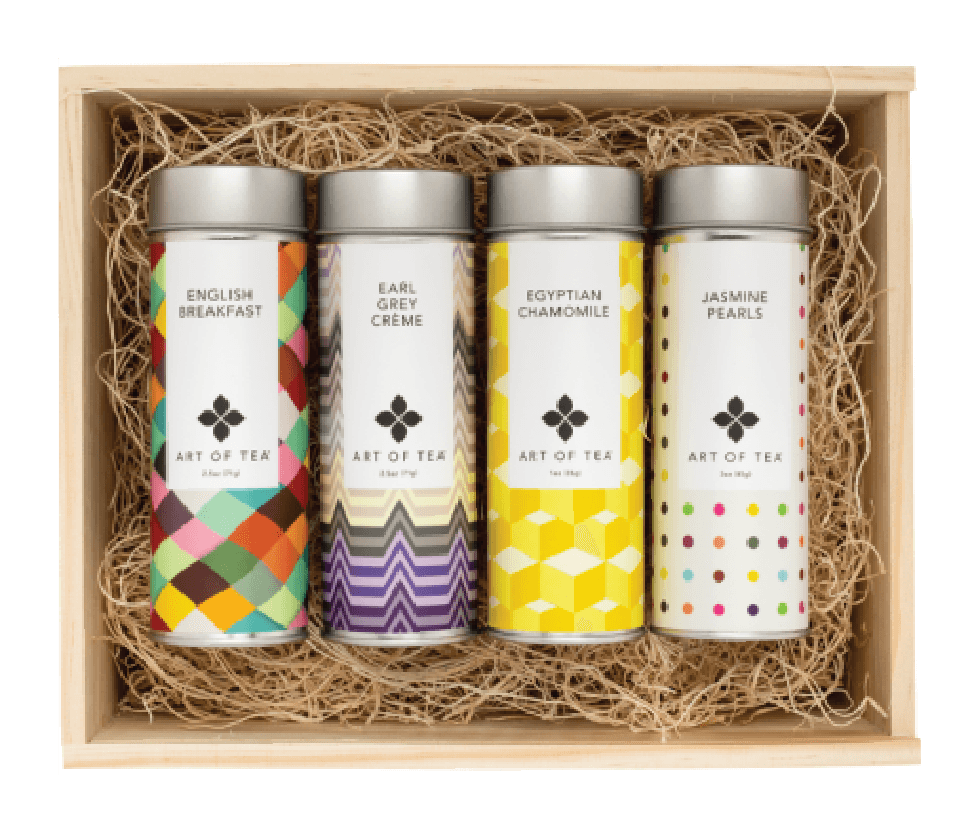 For the Predictable: Loose Leaf Tea Gift Set
Infuse variety into their morning routine to set the tone for the perfect day. Fit your high-stress compadre with this gorgeously intoxicating set of loose-leaf tea to add a little sophistication, leisure, and diversity to the daily art of teatime. Tea lovers will adore the modern design and give you extra credit for pulling them out of their "every day earl grey" routine.
For the Ritualist: Artisan Teapot
A regular routine is comforting—especially when temperatures hit below freezing. The ritual of warming up and shedding the stress of the day with the perfect cup of tea—well, we can't think of anything more calm-inducingly Zen. An artisan teapot not only is a fashionable mainstay for any space. Its distinctive shape signals comfort and brings instant good vibes to your kitchen.
For the Fashion-Conscious Homebody: Cozy Slippers
Who says you can't combine comfort and style? Plush slippers give ultimate permission to melt into the season. 
These house slides pair perfectly with a sheet mask and their favorite binge-worthy show. The hygge experts in your life will wind down after a long day, and feel fab, too. Cozy feet are sure to be top of your winter wellness gifts.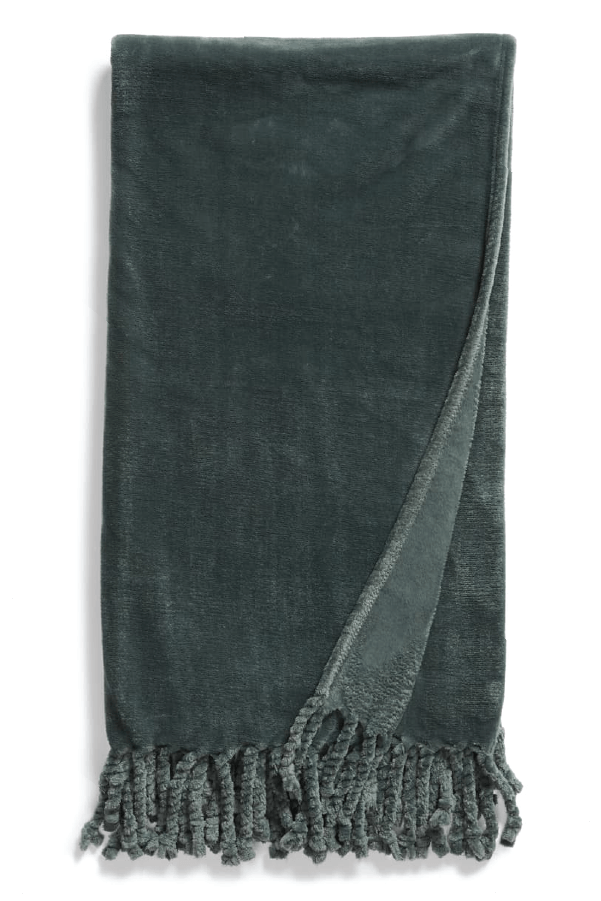 For the Chic Designer Who Likes to Be Cozy: Plush Throw
Modern, swank, stylish—a decorative throw is never a bad idea when you want to make a statement and enjoy some comforting self-care. This cuddly complement to a night in creates the look and feel of elevated relaxation. Your stylish loved ones will snuggle down in their favorite comfy spot to relax and take in the abundance of the holiday. Encourage those around you to create mindfulness throughout the year by adding thoughtful comfort in their lives.
For the Health-Obsessed: Immune Support Supplement
Adaptogens are the latest trend in health and nutrition. The healthy benefits of adding nutritional mushrooms into your routine might seem exotic, but they have been used for thousands of years to help support a healthy immune system. USANA's Proglucamune® supplement combines antioxidant-rich, organic reishi and shiitake mushroom extracts with a unique strain of baker's yeast to help your health-conscious loved ones' immune cells adapt to their unique needs. The holidays are stressful enough—give the gift that primes immune cells' natural, protective responses so your loved ones can be their lively best this cheerful season.*
Now that we've taken the stress out of gift-giving, sit back, relax, and let us know what winter wellness practices are keeping you snug this winter.
*These statements have not been evaluated by the Food and Drug Administration. These products are not intended to diagnose, treat, cure or prevent any disease.