5 Products for Healthy Weight Management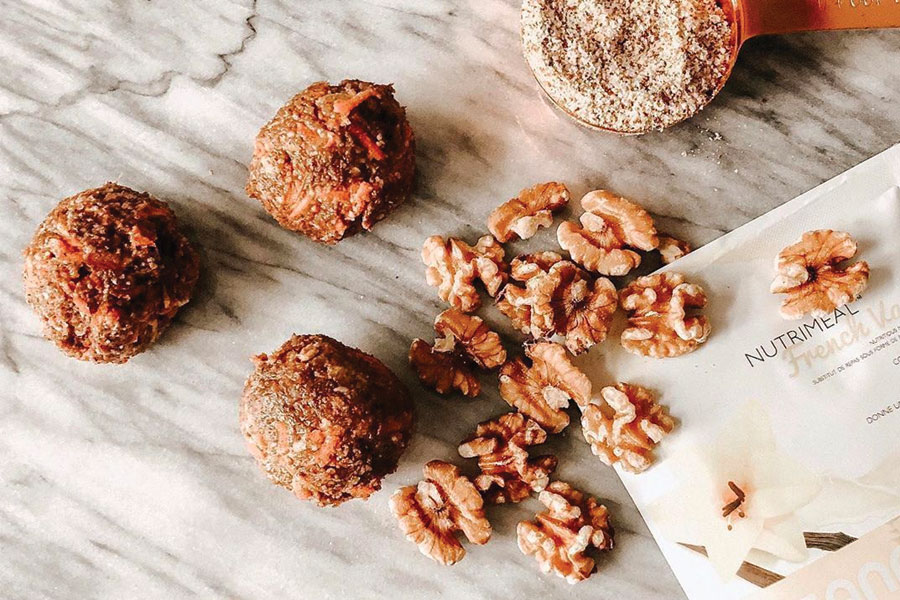 It's that time of year. When we commit to healthy weight management and taking better care of our bodies. In fact, a recent study shows that one-third of people who make New Year's resolutions make health and nutrition a goal, with a focus on losing weight. You've probably made your own fair share of vows to eat healthier and exercise more. Now's the perfect time to start fresh, with a clean slate, and conquer your 2020 resolutions
But all this excitement surrounding healthy habits doesn't come without challenges. According to the US News & World Report, roughly 80 percent of people who make health-focused resolutions will have given up by February. And global obesity rates are on the rise. All this, while more and more scientific research shows maintaining a healthy weight is key to avoiding health issues later in life.
Here at USANA, we believe the road to optimal health is paved one step at a time, by each healthy act you perform. Foundational nutrition supports a more active lifestyle. And a focus on living an active lifestyle is more important than numbers on the scale. *
Take a look below to learn more about USANA products that provide optimal nutrition to help you achieve your health and weight-management goals.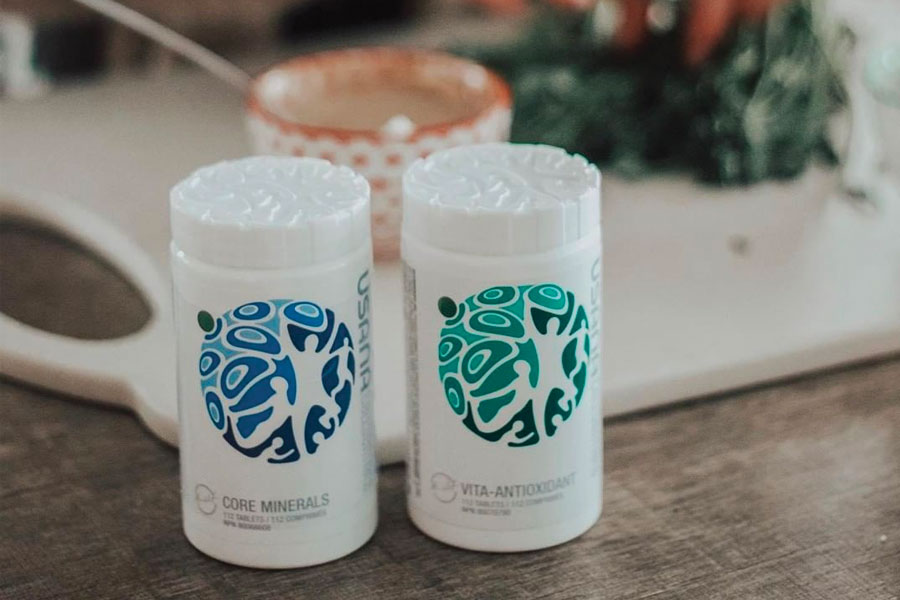 When we say nutrition is integral to weight management and overall health, we really mean it.
It's why Core Minerals and Vita Antioxidant are our key supplements. They're a great way to begin building a foundation of health and nutrition today—the first step to a healthier, happier life.
The USANA Cellsentials pack contains a 28-day supply of both these premium supplements. So you can get the optimal nutrition you need to pursue your healthy resolutions.*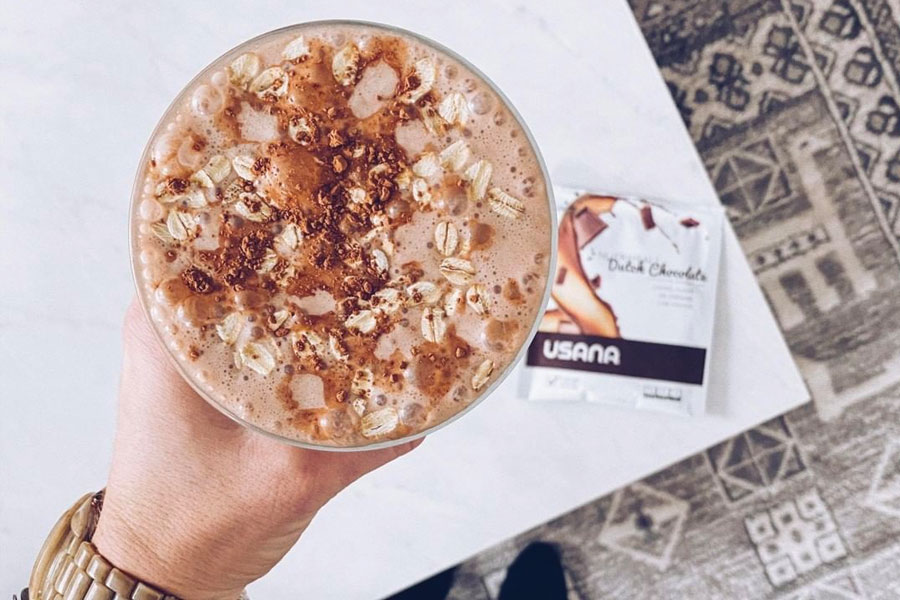 To reach your healthy goals, it's essential you get exceptional nutrition from everything you eat. But with a busy lifestyle, this is often easier said than done. That's why we created Nutrimeal shakes—a low-glycemic formula, rich in both dietary fiber and protein.
It's the perfect, satisfying meal on the go and great at curbing cravings. And with delicious chocolate and vanilla flavors, healthy nutrition is always at your fingertips.
Introduce a boost of fiber to your daily routine with Fibergy. Add it to your Nutrimeal shakes or other drinks to promote good digestive health and a balanced gut microbiome.
Plus, it can help you feel fuller, longer. You'll find it's easier to kick some of your cravings to the curb.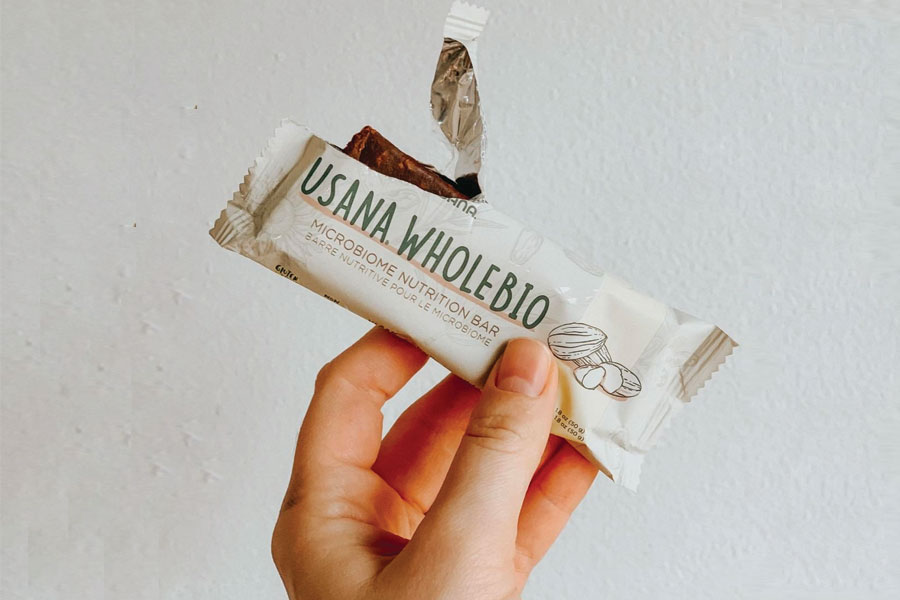 Healthy habits start in the gut. This microbiome nutrition bar features the rich taste of chocolate, dates, and almonds with an exclusive prebiotic/probiotic blend that replenishes and restores proper gut microflora.
This convenient, guilt-free snack is also a great source of both fiber and protein to help you feel fuller, longer—making it the perfect addition to your weight-management routine.
5-Day RESET™ Weight-Loss Jumpstart Kit
Best of all, you can combine the nutrition and benefits of CellSentials, Nutrimeal, and probiotics into one easy-to-follow program with this 5-Day RESET Kit. It's a simple approach to help you make a clean break from unhealthy foods and jumpstart healthy eating habits.
In only five days, you'll experience the difference a healthy lifestyle can make and be ready to take the next steps in your journey to better health.
For more tips and info on how to make your weight management even more healthy, just Ask the Scientists.
*These statements have not been evaluated by the Food and Drug Administration. These products are not intended to diagnose, treat, cure or prevent any disease.