USANA Athletes Lead The Way in Tokyo

The long awaited 2020 Olympic Games have come to a close and USANA's sponsored athletes and partners did not disappoint.
USANA Athletes Earn A Record 100 Medals
For 17 days, 265 USANA-affiliated athletes competed in the delayed Games where they represented 11 different countries— Australia, Canada, China, France, Indonesia, Korea, Malaysia, Mexico, Philippines, Spain and the United States. They participated in 22 different sports and left Tokyo with a record 100 medals—44 gold, 35 silver and 21 bronze. They also set 25 Olympic records, four world records and earned historical finishes!
If USANA were a country, its sponsored athletes and partners would have taken home the most gold medals and placed second overall in the total medal count in between the United States and China.
Hidilyn Diaz Makes History
Weightlifter and long-time USANA Athlete Hidilyn Diaz captured historic gold for the Philippines by becoming the first-ever Filipino to win top honors at the Games. Diaz secured her first place finish in the women's 55kg weightlifting event with a total of 224kg that gave her a one point advantage over China's Liao Qiuyun. Her performance also set two new Olympic records in the clean and jerk and total weight lifted, respectively.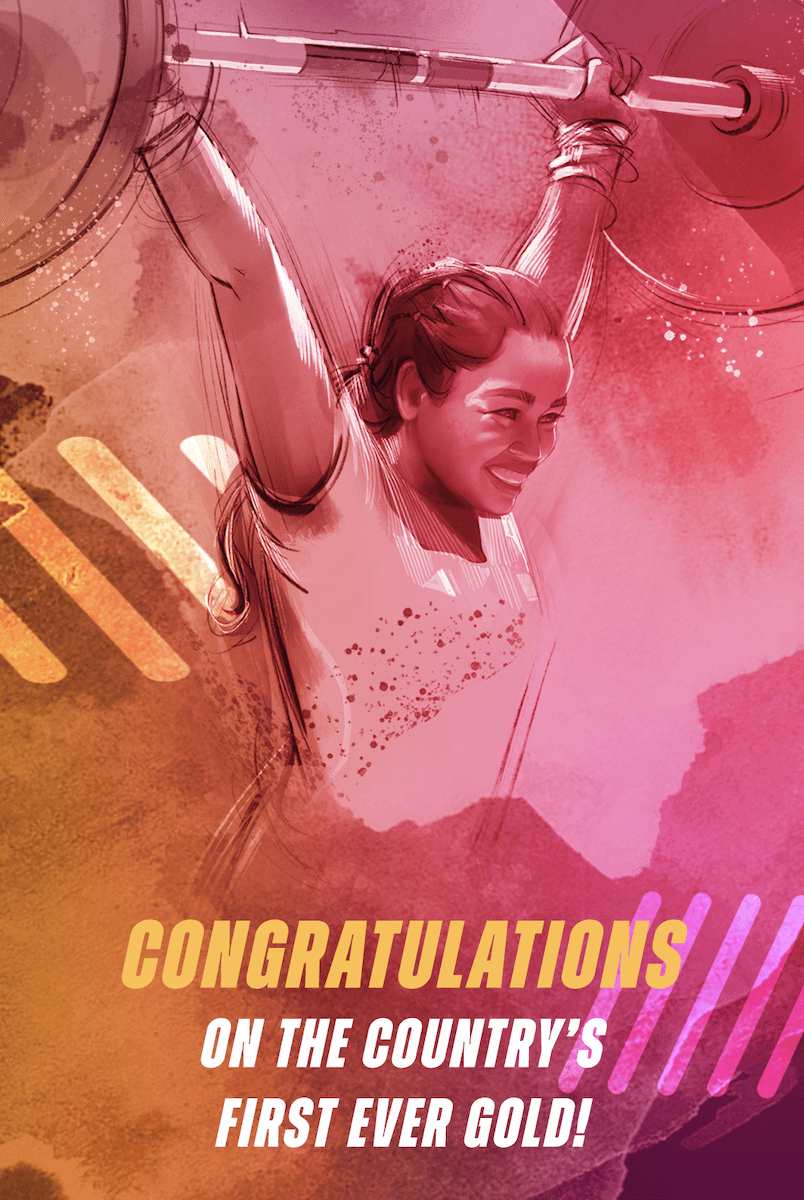 "I don't know what to say," say's Diaz. "It's a dream come true. I just want to say that we Filipinos are strong. We Filipinos can compete here at the Olympics. We can do it. Please dream high. That's how I started. I dreamed high and finally, I was able to do it."
Notable Performances
Competing in everything from skateboarding to sailing, swimming to wrestling, and gymnastics to boxing, USANA Athletes were ones to watch.
USA Swimming rounded out competition with 30 podium appearances, five Olympic records and two world records.
USA Wrestling locked in nine medals—the most won in a single Games since 1984 (13).
USA Skateboarding made its Olympic debut and captured two bronze in the men's street and park events.
French handball athlete Allison Pineau scored seven points over the Russian Olympic Committee to help secure gold.
Spain's water polo player Anni Espar earned silver against the United States.
Mexico's men's national football team won bronze, beating Japan 3-1.
Korean judoka Wonjin Kim finished fourth in the men's 60kg event.
Korean baseball player Lee Jung-hoo placed fourth after a 10-6 loss against the Dominican Republic.
Canadian sailor Sarah Douglas placed sixth overall in the women's laser radial competition—the highest finish for any female Canadian in the sport.
Mexico's Dafne Navarro competed in the country's trampoline gymnastics debut, finishing eighth overall.
BabyCare, Ltd. is the Nutrition Product Sponsor of China National Sports Training Center.
A Few Quick Facts
Some fun facts about USANA Athletes' past and present participation.
USANA Athletes competed in 22 of the 46 Olympic sports—including the inaugural skateboarding events.
USANA's Para athlete will participate in four of the 23 Paralympic fields—including athletics, judo, shooting and swimming.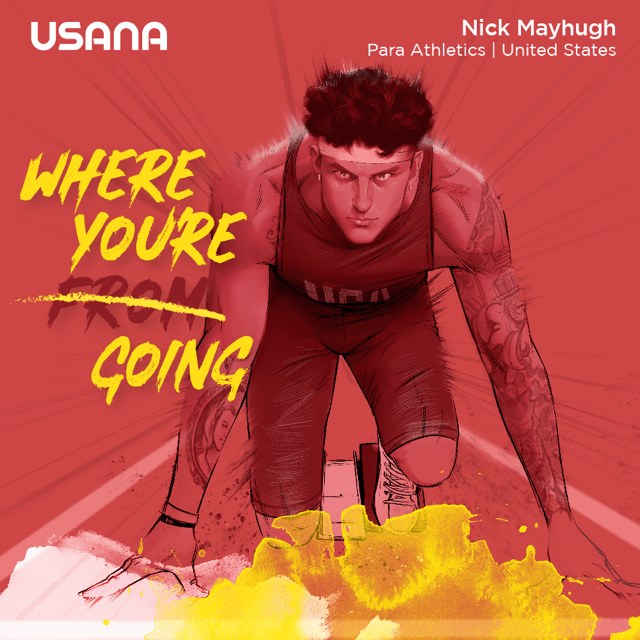 In 2016 USANA Athletes captured a total of ten medals across the Rio Games.
Tokyo marks the third Summer Games and second Paralympics that USANA-sponsored athletes will have competed in.
The Tokyo Games were the most gender balanced Games in history with all sports hosting male and female events.
The Paralympics Are Next
Seven of USANA's Para athletes will look to continue the momentum as they kick things off in Tokyo on August 24 including 13-time champion swimmer, Jessica Long, reigning judo champion, Lenia Ruvalcaba and current world recorder holder sprinter, Nicholas Mayhugh. Full roster listed below.
Be sure to follow USANA Athletes on Instagram (@usanaathletes) for the latest updates, accolades and testimonies from our athletes.
Stay Compliant!
From August 17 – September 8 the International Paralympic Committee (IPC) will be enforcing Rule 40, which limits what USANA and its Associates can do to promote its sponsored athletes on all social media outlets and through any marketing or advertising tools. Rule 40 prohibits competitors, coaches, trainers, and officials who participate in the Olympic Games from allowing their person, name, picture, or sports performance to be used for advertising purposes during the Games unless otherwise approved through the appropriate National Governing Body (NGB).
This means that during the Games, USANA and its Associates CANNOT use the above athletes for promotional purposes. It could jeopardize their standing at the Games and can put them at risk of being disqualified from competitions and/or losing their medals.
With that in mind, we kindly ask that you refer to the USANA Athletes Instagram account for all approved, shareable and current content.
*The mentioned athletes are either distributors or dedicated USANA product users who have received compensation and/or complimentary USANA products for their partnership with USANA.