USANA AWARDS ROUNDUP 2021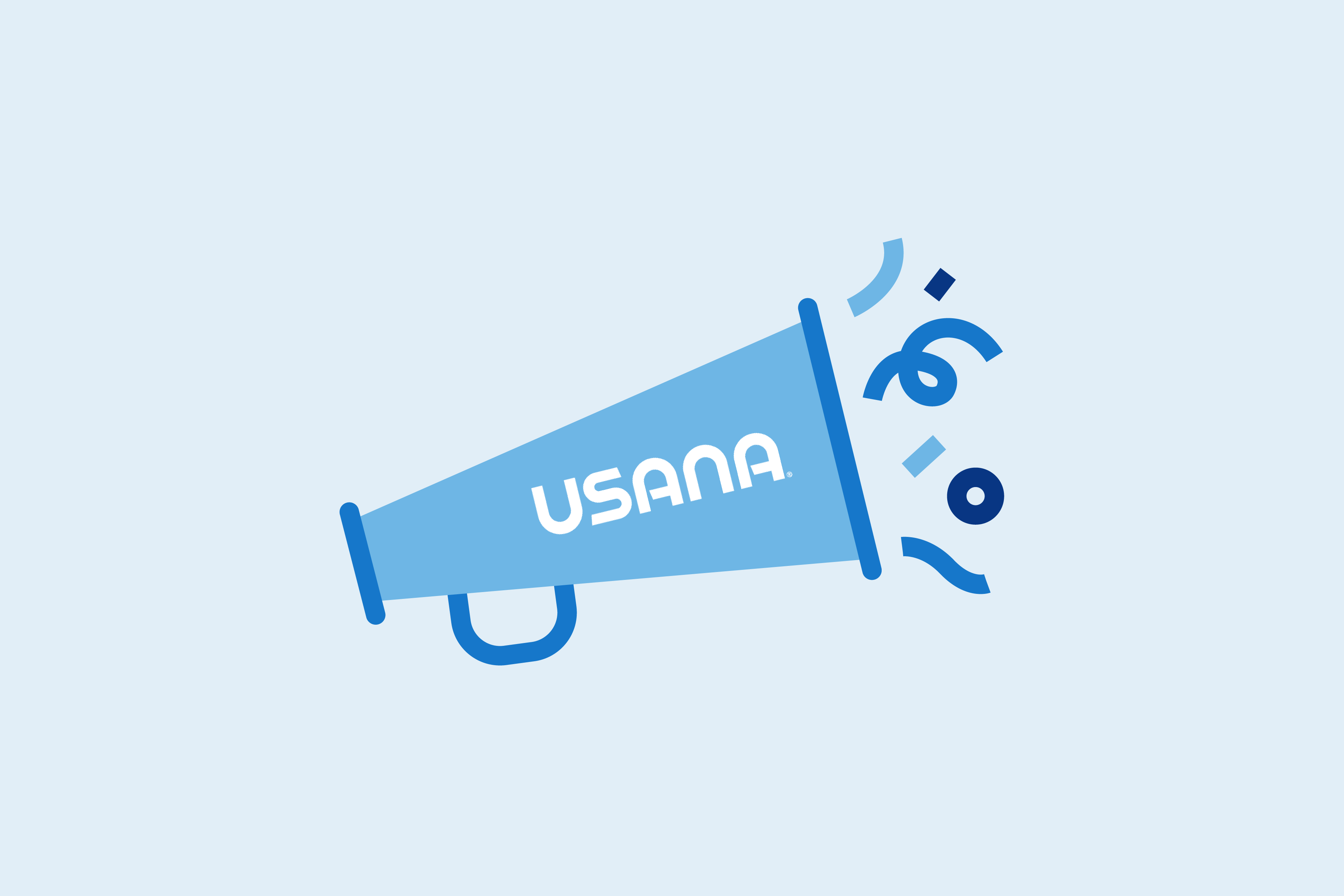 2021 was an astounding year for USANA! With 50 total awards from prestigious organizations, we continue to show off the talents of our amazing team! If you missed the first roundup of awards for 2021, be sure to check that out here.
Here's a highlight of the exciting awards USANA has won in the last six months of 2021:
Viddy Awards:
Mood and Relaxation: Product Category Introduction | USANA Video–Platinum
Get Ready to Get Even: Celavive Brightening | USANA Video–Platinum
USANA Stress Relief: The Science of Serenity | USANA Video–Gold
USANA Calm Response: Breath in the Moment | USANA Video–Gold
Stevie–Women in Business:
Most Innovative Woman of the Year–Government or Non-Profit | Michelle Benedict–Bronze
PR News Platinum Awards:
People of the Year–PR Professional of the Year–Corporate | Sarah Searle
Marcom Awards:
Get Ready to Get Even: Celavive Brightening | USANA Video—Platinum
USANA Active Nutrition—Activate Your Goals | USANA Video—Platinum
Celavive Instagram—Gold
What's up USANA—Gold
Advanced Collagen Video— Gold
Salt Lake Tribune–Top Places to Work
DSA Awards:
Product Innovation—Mood & Relaxation Products
Vision for Tomorrow—USANA Kids Eat
DSA Canada Awards:
Ivan P. Phelan award—Tracie Graham, USANA Canada's General Manager
Mark of Distinction—USANA Associates, Seta Der Artinian and Hubert Krause
Working for an amazing company like USANA is an incredible experience—especially with everyone's passion to make it the very best. And the outstanding number of awards USANA received in 2021 is a tangible reflection of the accomplishments we are making year after year!