Celebrate Our 30th Anniversary with 30 Hopeful Highlights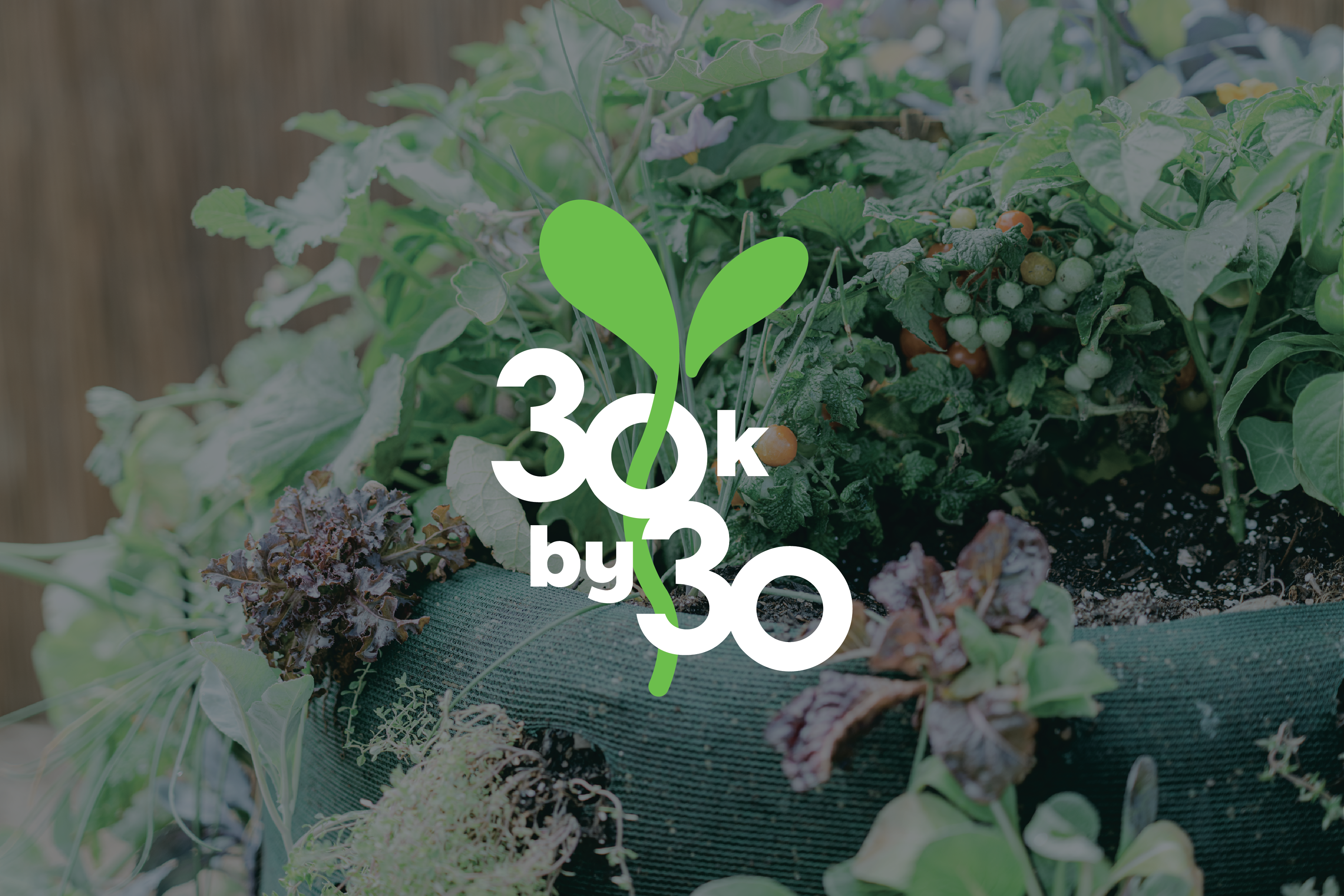 Since 2020, the USANA Foundation has been sewing mesh bags and filling them with dirt and seeds, all so families and communities can harvest fresh, nutritious food. Over the past years—and thanks to the efforts of so many volunteers—their Garden Tower initiative has grown like fruit on the vine. They've built 3,477 of these life-changing garden systems across the world!
As USANA celebrates its 30th Anniversary this year, we're sharing 30 highlights and inspiring moments from the USANA Foundation's Garden Tower initiative. From videos to blogposts to social media—both from us and you—let's celebrate all the hope we've planted around the globe.
View this post on Instagram
Social Media
Blogs
20. Care for Your Community | The Benefits of Garden Towers
21. How to Build a Garden Tower
22. Growing Garden Towers in Indonesia
23. How Garden Towers Empower Individuals
24. Garden Tools: Essentials and Extras
25. Five Health Benefits of Gardening
Videos
26. Garden Tower Initiative Intro
27. How to Build a Garden Tower: Demonstration
28. Launching Garden Towers in the Philippines
29. Launching Garden Towers in Malaysia
30. Garden Towers | A Sustainable Solution
Help Continue Planting Seeds of Hope
We hope you've enjoyed seeing just how much USANA's Garden Tower initiative has grown. Whenever or wherever you serve, share your photos and stories with us or your market leaders as you spread hope in your communities.
And don't forget—last year we set an ambitious goal to fund 30,000 new Garden Towers to celebrate USANA's 30th Anniversary. We knew it would be challenging, but we've come together and made a world of difference for families and communities in need.
That's right, we're on course to reach our goal! We just need one last push from the USANA family.
Donate today—a simple gift of $20 provides a complete Garden Tower to a family in need, including the tower mesh, soil, and seeds.
Help us end malnutrition for good!