Our Mission
Everything USANA does aims to help you love life and live it. What's Up, USANA? is an award-winning website that strives to fulfill that promise by providing premier health and wellness information for a global audience of health-conscious consumers. Our team of experts creates well-researched content designed to inform and educate readers on a variety of topics. What's Up, USANA? is your source for reliable information aimed at maintaining a healthy lifestyle.
---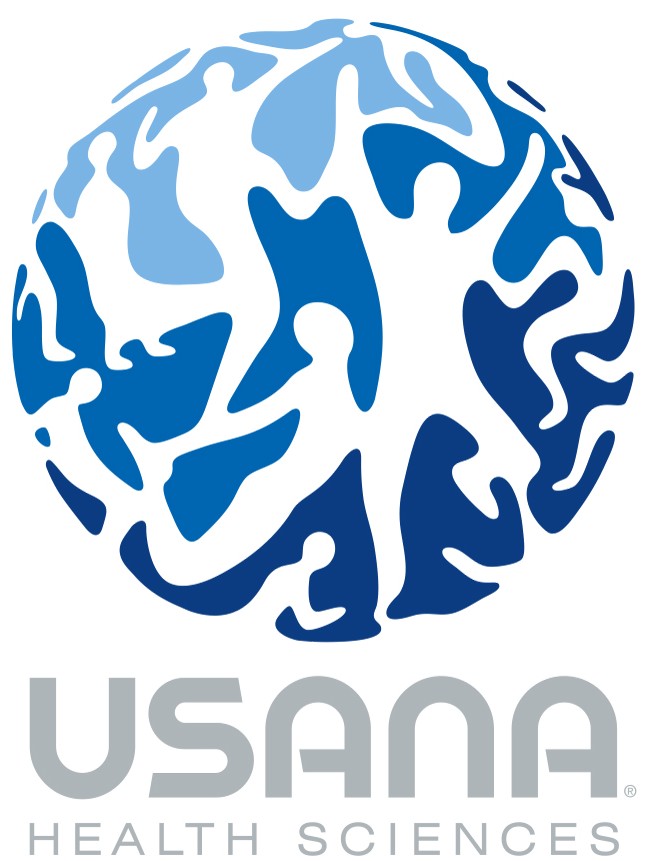 About USANA Health Sciences, Inc.
USANA Health Sciences, Inc. was founded in 1992 and now operates in 20 markets globally. USANA manufactures the highest-rated, most effective nutritional supplements and health care products in the world. We are in the business of changing lives for the better. We make our products available to hundreds of thousands of preferred customers and independent business owners through a direct selling model. USANA is a publicly traded company on the New York Stock Exchange (NYSE: USNA).
Frequently Asked Questions
USANA Health Sciences, Inc. is a global nutrition company founded in 1992 that manufactures the highest quality, science-based health products and distributes them in 20 markets internationally. More than 1,000 world-class athletes trust their health to USANA.
Our promise: Everything we do helps you love life and live it.

Timeline
Myron Wentz, Ph.D. founds USANA Health Sciences
USANA expands into China through its wholly owned subsidiary, Babycare, which is a direct-selling company legally operating in China.
Copyright © 2016 USANA Health Sciences. All rights reserved. Materials posted on What's Up, USANA? may not be published, rewritten or redistributed in whole or part without express written permission. All content published on What's Up, USANA? and posted on USANA-managed social media sites becomes the property of USANA. The material on this web site is provided for educational purposes only and is not to be used for medical advice, diagnosis, or treatment.