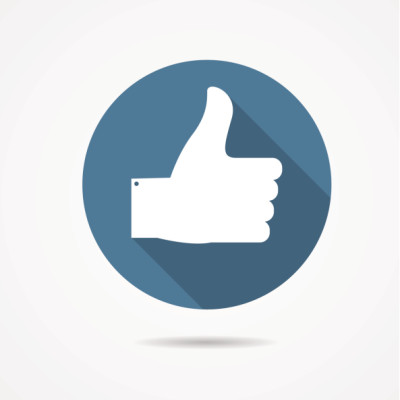 Thank you for subscribing to the free, weekly USANA Social Media Newsletter.
Important: Please check your email and click on the link to confirm your subscription.
Once you've confirmed your subscription, what can you expect? Only the best social media content pulled from the What's Up, USANA? blog and our other social sites delivered to your email inbox each Wednesday afternoon!
Enjoy!
And while you're at it, why not…
P.S. Sharing is caring. Tell your friends.