Jennifer Azzi's Tips to Beat the Winter Blues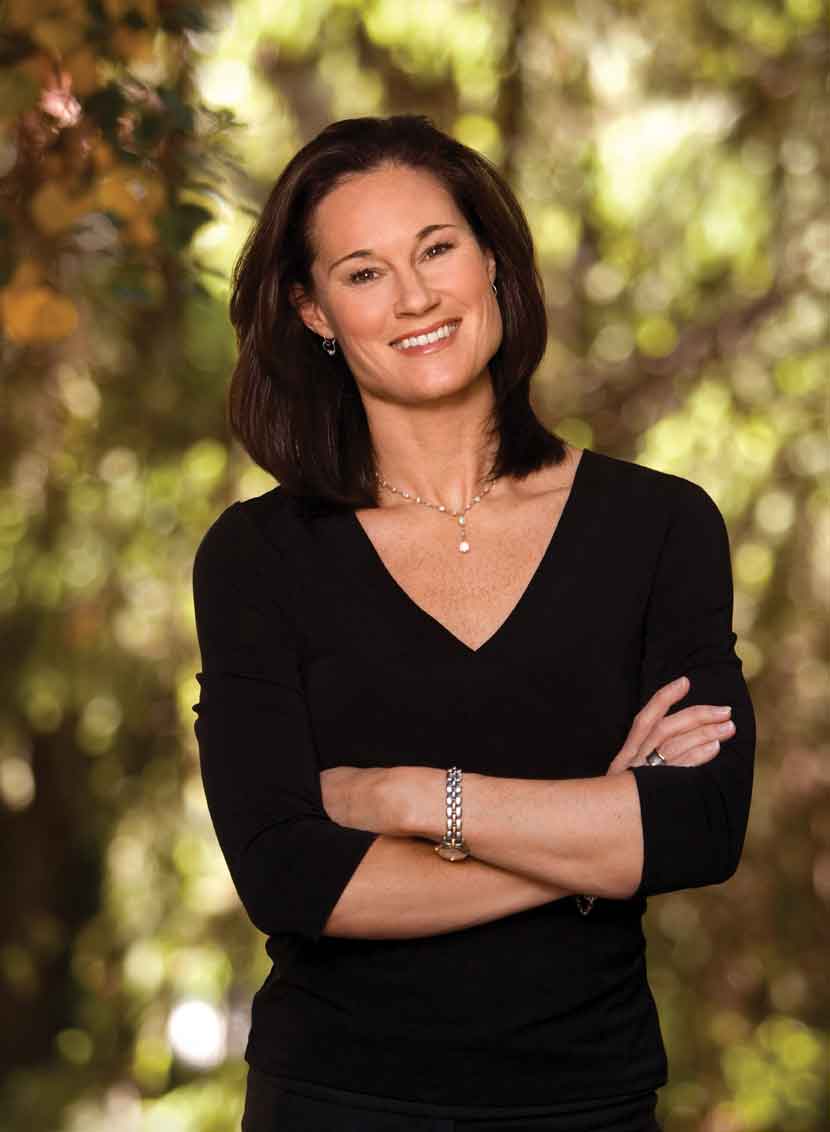 The gloomy winter months are here and who better to keep us motivated than WNBA all-star and 1996 Summer Games gold medalist, Jennifer Azzi. She knows how difficult it is to stay driven throughout the winter, especially when you're the head coach of a successful women's college basketball team. So, we asked her to share with What's Up, USANA? some of her tips to help all of us stay "pumped up" this season.
Bury a Jumper
Jennifer recommends working towards small victories first, with bigger goals becoming more prevalent with time. "When people see themselves succeeding in even the smallest ways, it motivates them to do the bigger things."
For example, maybe you want to become the top producer (scorer) on your team. You'll have to start by making a successful sale (burying a jumper) or two first, and with that confidence, you'll begin producing greater numbers (hitting 3-pointers) in no time. It may be soon before you become the all-time leading producer (scorer).
Build a "Dream Team"
To keep yourself motivated, it's important to motivate others on your team by providing positive reinforcement. Jennifer says it's more effective than negative reinforcement.
Some effective examples of positive reinforcement for your team could include:
Being each other's cheerleaders: When you see someone doing something well, tell them.
Learning from and about each other: The more people know about each other, the more motivated they become to succeed.
Setting a positive example for your team: The more supportive you are, the more encouraging others will become.
Rewarding your team's accomplishments: Celebrate your team's successes by throwing a party, going to lunch, providing team building activities, etc.
Creating a loving and safe space: Provide an environment where team members feel secure to offer feedback.
Get the Rebound
If you want to be successful, you can't rely on others to do it for you. Jennifer suggests looking for ways to improve yourself and stay focused on the process and improvements rather than the results.
Let's say you need to meet a quota (win the game) and you are running out of time (the clock is down to 30 seconds). By focusing on getting one sale (hitting one shot or getting one rebound) at a time, you will be more likely to get the results you are seeking by the end of the month (game).
Watch the Highlight Reel
When things go well, learn from your successes. When things don't go well, Jennifer says to learn from your mistakes. She mentions how important it is to observe what others are doing to be successful.
"We watch motivational videos to get ideas and we even watch what other teams are doing to be successful, " Jennifer says. "We constantly evaluate ourselves to see what we can do to improve our game and correct ourselves as we go along."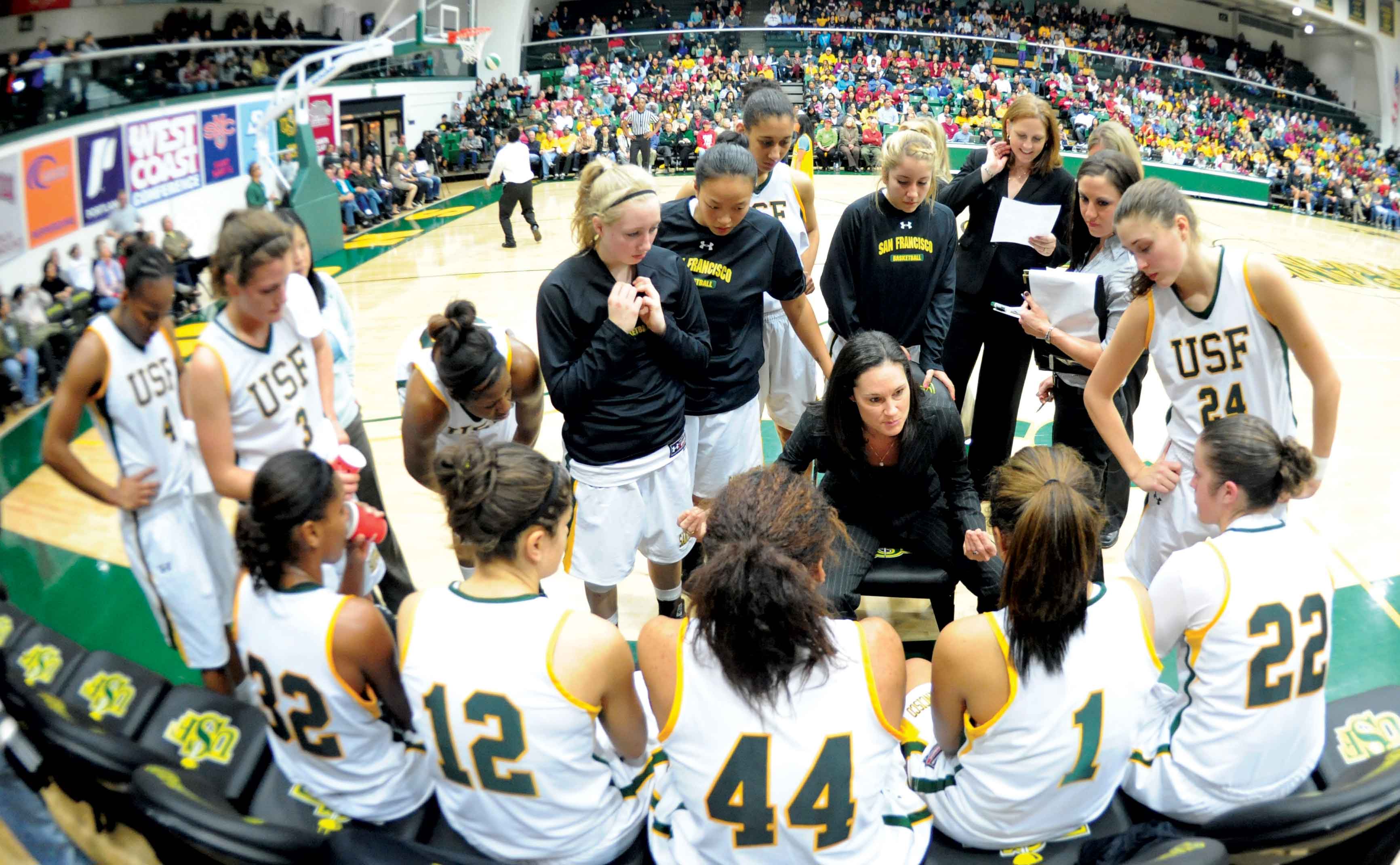 Jennifer Azzi, Head Coach at The University of San Francisco, cultivated her love for basketball growing up in East Tennessee. She attended Stanford University, and enjoyed a 13-year professional basketball career. She is an Olympic Gold Medalist and NCAA Stanford National Champion. In 2009 she was inducted into the Women's Basketball Hall of Fame, as one of the greatest players to have ever played the game. She is the youngest inductee ever in the Stanford Hall of Fame. You can find Jennifer online at www.jenniferazzi.com and on Twitter @JenniferAzzi.
We're proud to bring you the freshest content on the web! Follow USANA on Twitter, like our USANA Facebook page and enjoy the latest videos on the official USANA YouTube channel.

Learn what USANA is doing to make the world a better place.
The future of personalized health and nutrition is now available with USANA's True Health Assessment.
https://whatsupusana.com/wp-content/uploads/2013/12/Blog_WCC_Tournament_1.jpeg
800
1200
Misty Dangel
http://whatsupusana.com/wp-content/uploads/2019/11/USANA_Logo_Black.png
Misty Dangel
2013-12-20 08:00:51
2017-02-22 12:56:59
Jennifer Azzi's Tips to Beat the Winter Blues