#USANA14 Episode 3: The TGIF Special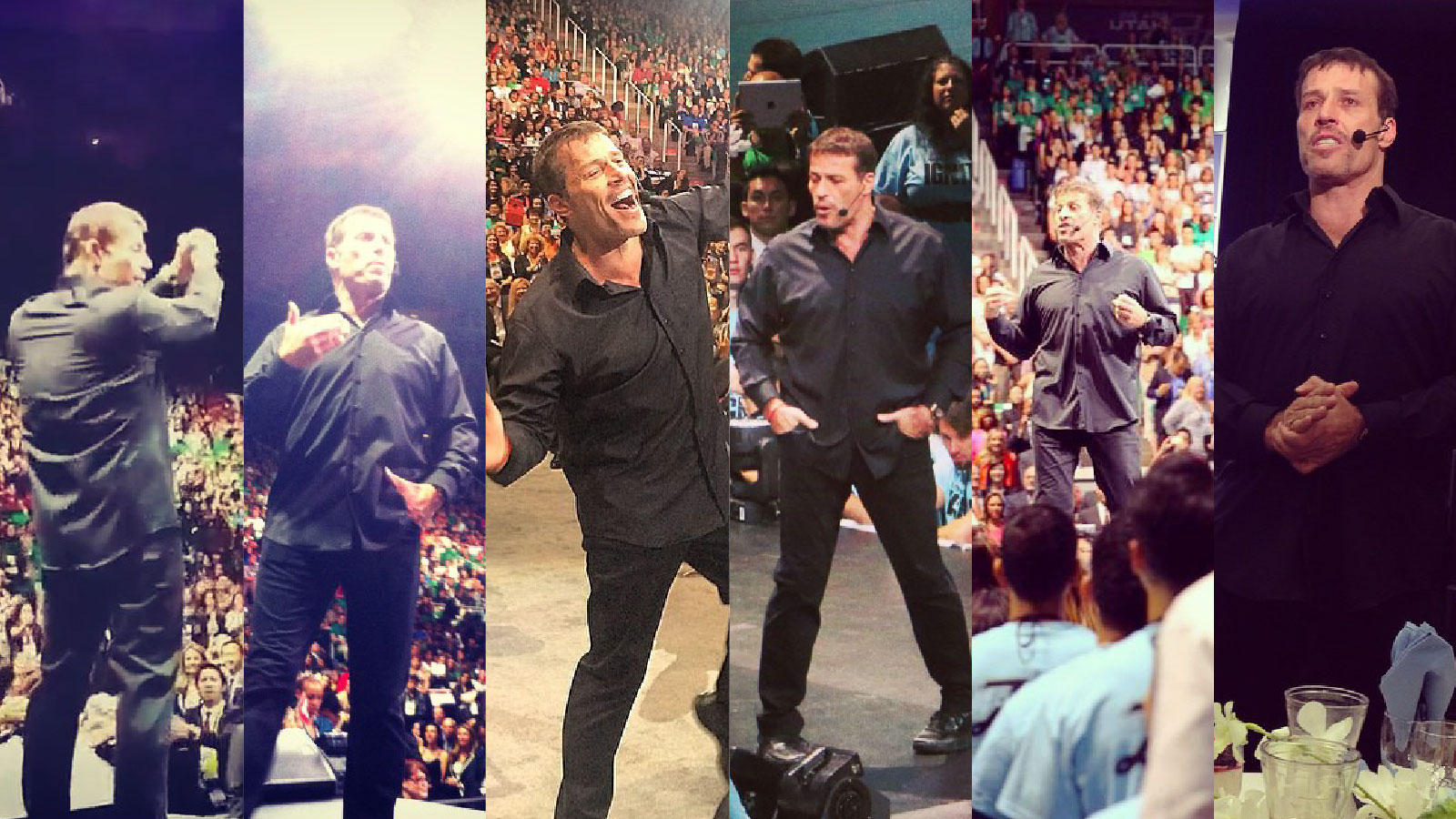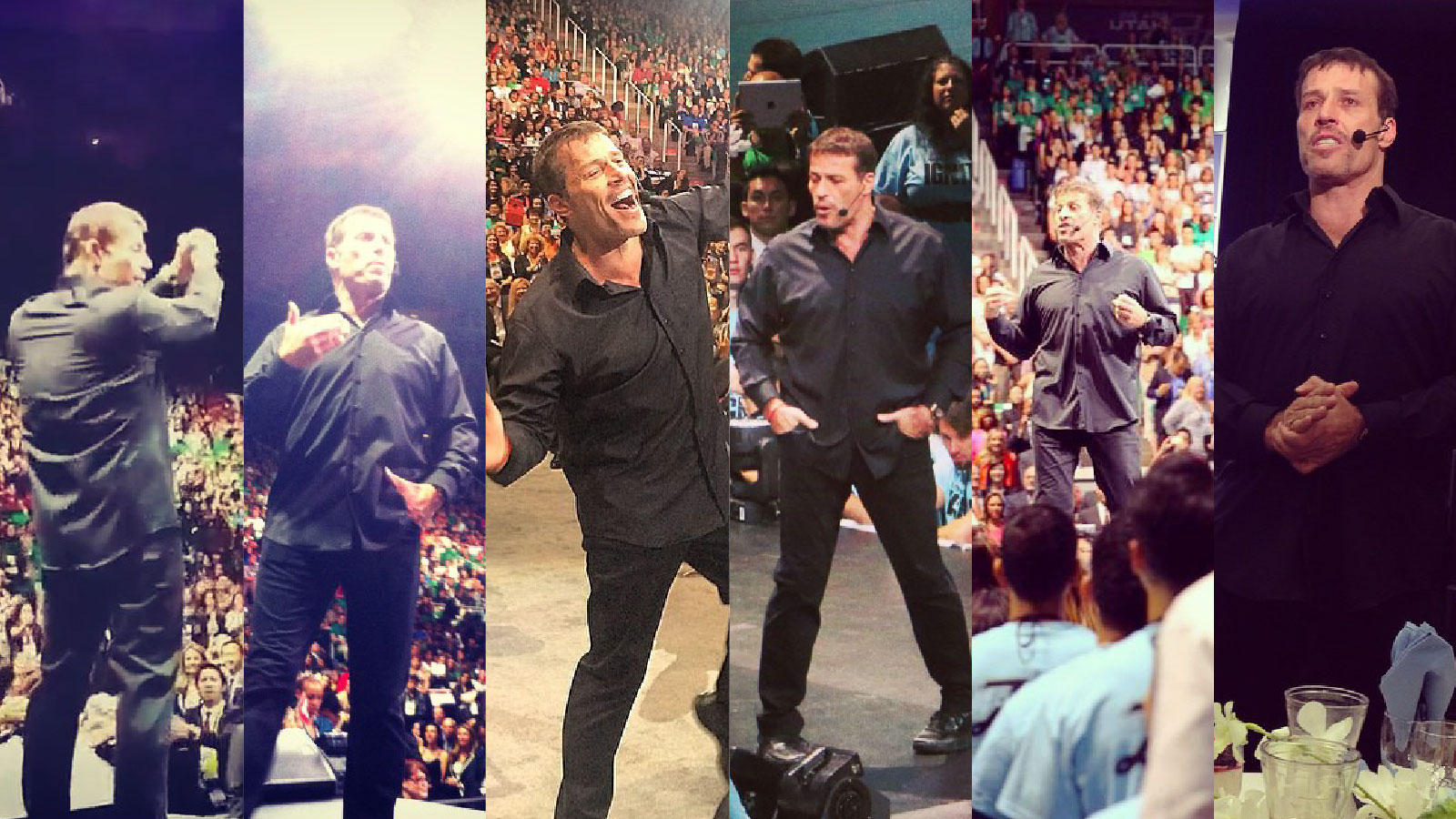 Everybody loves a guest star. And on a very special Friday episode of #USANA14, the star power was almost blinding.
For sheer magnitude, it doesn't get much bigger than Tony Robbins. And his energy ignited the crowd at the EnergySolutions Arena.
"Emotion is created by motion" is more than just a quotable line he says onstage. Tony Robbins lives it. He had the crowd moving, shaking, bouncing, and feeling.
Obviously, Tony Robbins is a tough act to follow. But the afternoon general session did just fine with copious cameos of its own.
Gold medalists, world champions, and others at the pinnacle of sport represented the 700-plus elite athletes of Team USANA. What a way to kick off the second general session of the day?!
And the big-name guest stars kept rolling in. Names like: Stacey Allaster, chairman and CEO of the Women's Tennis Association (WTA)—and one of the most powerful women in sport—National Geographic photographer and inspirational force Dewitt Jones, and none other than USANA's founder, Dr. Myron Wentz.
Dr. Wentz also introduced a great new product you will be able to enjoy soon—Berry Nutty, the newest bar in the USANA Foods line.
In television, cameos and guest stars are usually easy attractions that distract from season-long story lines. That simply wasn't the case with Episode 3 of #USANA14. Each big name fully integrated themselves into the amazing things we've come to expect from this Convention. They did so much more than just keep us ignited.
Tomorrow's finale has a tough task. But with the Champions for Change 5K, and a very special, multiple Emmy-winning guest, I have faith #USANA14 will stick the landing.
What do you think? Which big-name speaker wowed you the most? Share your answers with us—and don't forget to use #USANA14.
https://whatsupusana.com/wp-content/uploads/2014/08/Tony-Robbins-01.jpg
900
1600
David Baker
http://whatsupusana.com/wp-content/uploads/2019/11/USANA_Logo_Black.png
David Baker
2014-08-29 19:45:14
2017-02-22 11:18:34
#USANA14 Episode 3: The TGIF Special