Business Owners: How to Harness the Power of WeChat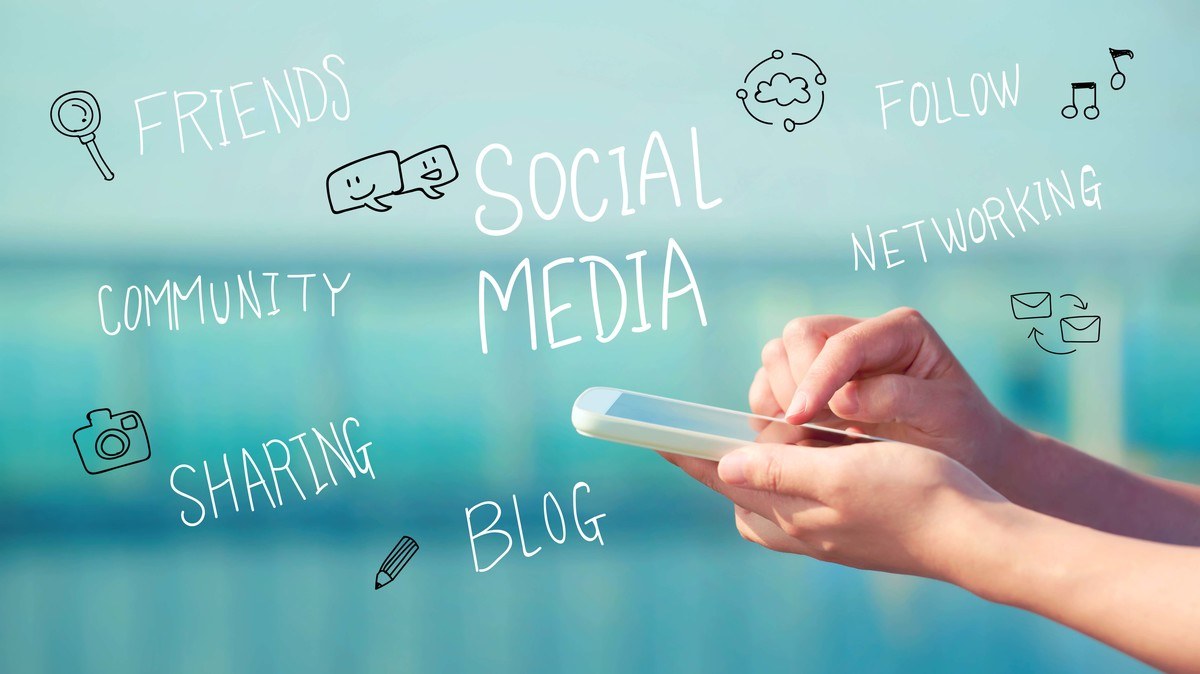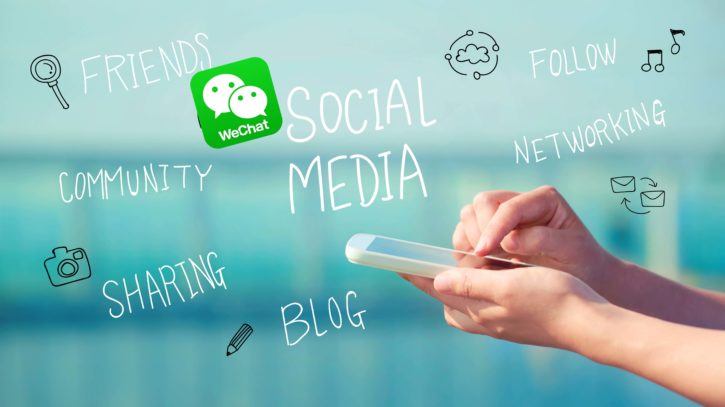 It's no secret social media is changing the way we communicate. But have you ignored WeChat, a platform with 846 million monthly active users and 768 million daily users? As one of the top five social media platforms in the world (see the chart below), WeChat is a powerful tool to help your business.
WeChat is an instant messaging app with two account options: private accounts and official corporate accounts.
Private accounts allow you to chat with friends, post your "moments" and subscribe to official accounts.
Official accounts let you create content for your subscribers.
Since the official account is only open to businesses and Chinese residents, I'll talk about the private account which anyone can create!
WeChat Business Tips: Why WeChat?
Why should you use WeChat for your business? It can help you build a personal relationship with customers (especially Chinese speakers) and provide customer service in real time.
Friends become customers. The idea of selling products to friends can be viewed negatively. However, sharing your healthy lifestyle with friends isn't! Actually, people like to do business with someone they know, instead of a random salesperson (especially in eastern culture). Social media is a tool to convert your friends to excited consumers. Let's say you met a friend at a party. And then added them on WeChat. They will likely look at your moments on WeChat. They could find one of your photos featuring a protein shake recipe and they might even ask you about it! The chances for sales are abundant.
Build your personal brand. Social media is a way to show your lifestyle and personality. You can develop trust with someone on WeChat. Consistently sharing resourceful heath information establishes credibility.
Convenient

Promote product information anytime.You want your customers to know your products. Especially in texts and photos. The products remain top of mind. You won't carry printed magazines/pamphlets when you visit a friend, but you'll definitely carry a phone. With a WeChat app, you can show products from official WeChat accounts like USANA. You can either show product information directly or forward it to your friend. It's so EASY!
Better customer service, anytime and anywhere. A timely and consistent customer service response speaks volumes for your business. With WeChat, you can chat with customers any time even internationally (Wifi or data is needed) and share photos/videos/text. You can also monitor customers' purchase experiences on their own accounts and see what kind of feedback they give. You can even share it to your account!
WeChat Business Tips: Get Started with WeChat 
It's easy to download WeChat from an app store. When you have an account, follow the steps:
Complete your profile and link your mobile phone. Then add new friends from mobile contacts/Google contacts. Or just search your friends' names.
Display your WeChat ID/QR code everywhere (website, LinkedIn, Facebook, etc.), so customers/friends can add you.
Start interacting with your WeChat friends. Discover your friends' moments and interact with their posts (everyone likes thumbs up!). Then post your own moments.
Search and subscribe to official accounts (like USANA). Then share those articles on your moments to attract people with similar interests.
WeChat Business Tips: Community Management
Working as a team strengthens your business relationships.  Luckily, WeChat has some awesome features to help you manage a community (advanced tips!).
Customize your contacts by tags. WeChat uses tags to customize contacts. For example, you may set tags as "potential customers" and "customers", and only share customized posts with each group (choose "share to selected friends" when posting). You can tailor posts to specific demographics.
Set up a group chat. Want to host a casual discussion or meeting? The WeChat group chat feature allows you to share documents, broadcast notices, discuss products and even host a video/audio meeting as a group.
Broadcast messages. Want a more private conversation but don't want to invest too much time? Try the broadcast message feature! You can easily send one message to multiple people independently.
Invite the team to subscribe to the official account, and keep them updated with news from your community.

Are you ready to harness the power of WeChat for your business? Comment below with any questions! And don't forget to follow USANA.
Follow USANA on WeChat!
And don't forget our Getting Started With Social Media resource for other social platforms. 
Note: WeChat is available in Chinese.
https://whatsupusana.com/wp-content/uploads/2017/03/social-media-feature.jpg
674
1200
Yulin Yin
http://whatsupusana.com/wp-content/uploads/2019/11/USANA_Logo_Black.png
Yulin Yin
2017-03-02 09:42:05
2017-08-11 14:26:35
Business Owners: How to Harness the Power of WeChat