Back to School Health Tips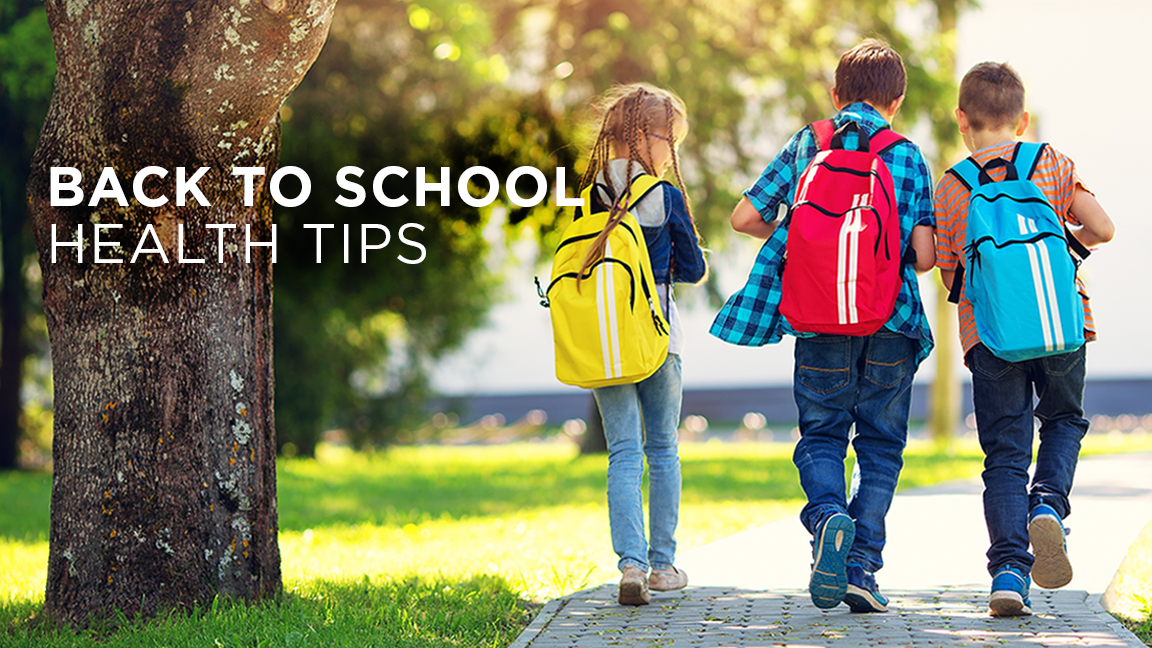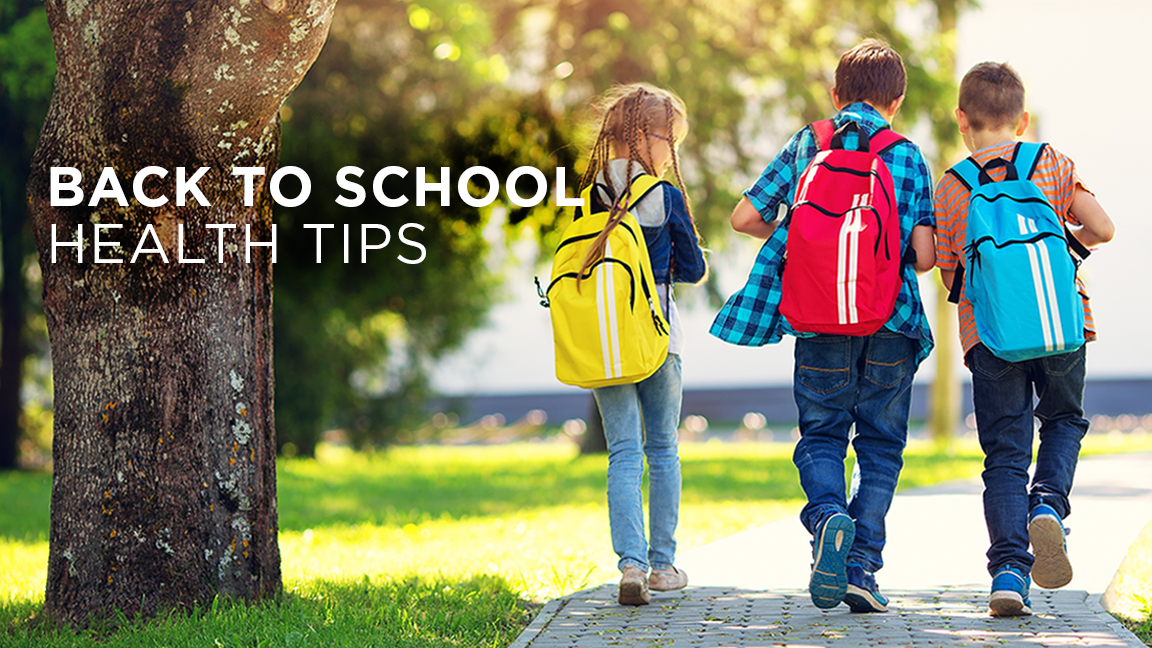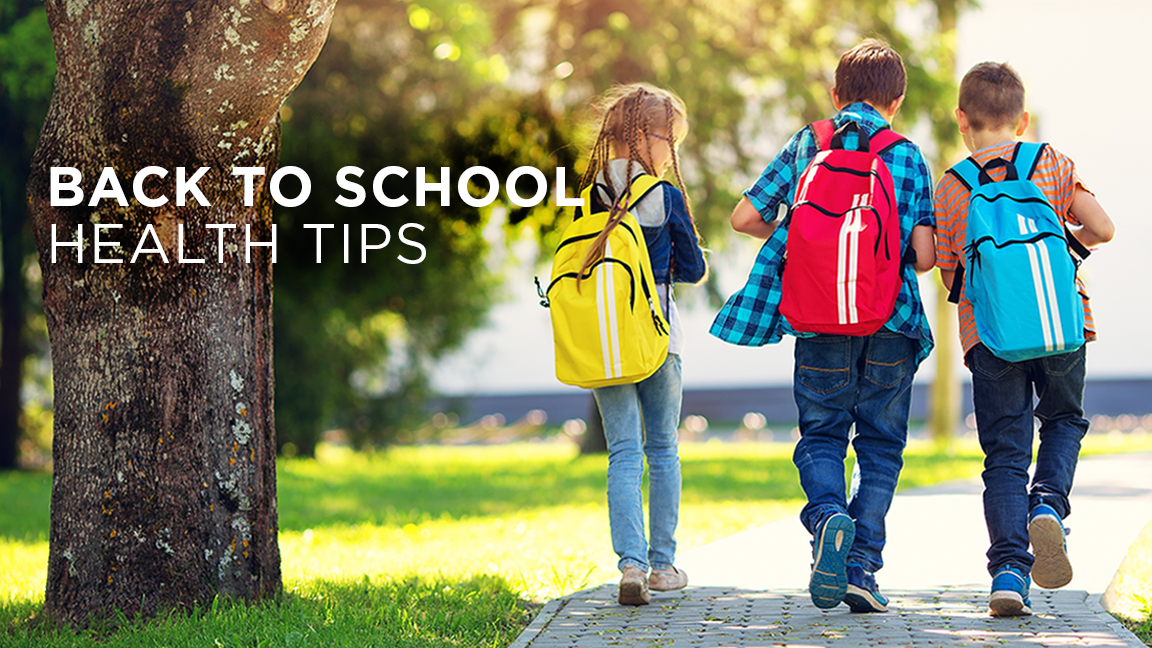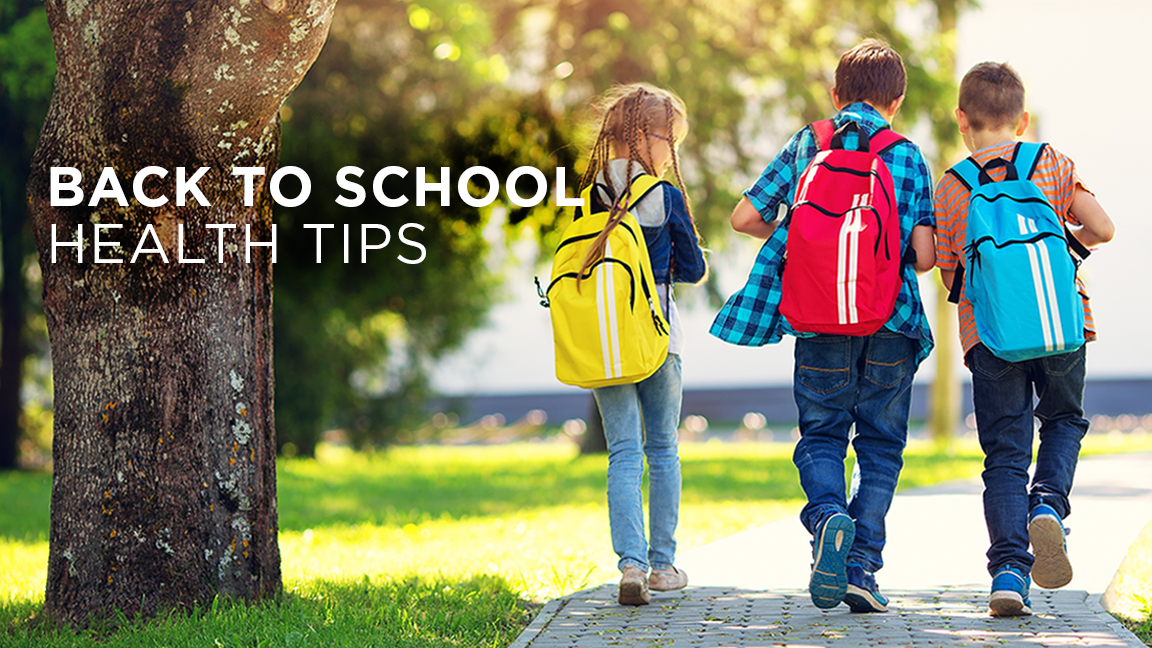 It's that time of year for many of us. No, I'm not talking about football season and new television shows. Back to school season is here. We make sure they have appropriate school clothes, all the important supplies they need, and we send them off to learn and make new friends. Often overlooked, an important factor for success is their nutrition and overall health. Are we arming them with everything they need to be successful?
Picky Eaters
You have probably heard it before, but the majority of us don't eat as healthy as we should. Research shows it is even more unlikely that children eat an optimal diet. No matter how hard we try, some kids are just picky eaters, making it even more difficult. The consequences of a less than stellar diet are not always obvious, especially in adults. The results of a poor diet are much more obvious in children, though, and can have a long-lasting impact on their future.
Supplements for All Ages
Do your children and teens need supplements? If they are like most kids they do. It is very unlikely they are even meeting the minimum recommended dietary standards during the most important time for growth and development in their lifetime. If they are, they are definitely the exception according to a government review. Across the entire age range, both males and females were unlikely to get adequate vitamin E, magnesium, vitamin A, potassium, and fiber. Adolescent females tended to have low reported intakes of nearly all the nutrients investigated by the committee.
Taking a good quality multivitamin/mineral helps ensure adequacy of many of the nutrients that may be missing in their diet. In addition to simply preventing a deficiency, a study published in the British Journal of Nutrition showed that multivitamin/mineral supplements actually support aspects of brain function in healthy children, improving performance and
accuracy on tests of attention.
Individual Nutrients
There are individual nutrients which can have a big impact on several aspects of health and learning. Vitamin B12 deficiencies have been shown to impact neurological development and negatively impact cognitive performance years later. Zinc deficiencies are relatively common and can slow normal growth and development. A study in Thai school children actually showed zinc supplementation resulted in greater gains in height compared to a placebo group after 2 months. Other research shows that inadequate omega-3 fatty acid levels may be associated with an increase in behavior problems, emotion regulation, and anti-social traits.
In addition to their role in neurological development and effect on emotional health, a new study by Swedish research has shown that omega-3s may improve reading ability in mainstream and healthy schoolchildren.
A Healthy Immune System
Another common concern with children returning to school is good immune health. Good hygiene practices (hand washing), adequate sleep, and a nutrient rich diet (which likely includes a multivitamin/mineral) are important in maintaining good immune health.
Probiotics are another consideration when it comes to supporting immune health. Research published in the Clinical Nutrition journal showed that Lactobacillus GG (LGG), a strain of probiotics, decreased the risk of upper respiratory tract infections in children attending day care centers. The researchers also found that the rate of absence due to infection was lower in children receiving LGG when compared to placebo.
Whether your kids are in daycare, preschool, or K-12 schools, optimal learning, and cognitive health is dependent on more than books and teachers. Make sure they have the advantage of a healthy diet and superior nutritional support for overall mental and physical health.
*These statements have not been evaluated by the Food and Drug Administration. This product is not intended to diagnose, treat, cure, or prevent any disease.
https://whatsupusana.com/wp-content/uploads/2017/08/Back-to-school_Health_Tips.png
0
0
Russ Barton MS, CNS, CISSN
http://whatsupusana.com/wp-content/uploads/2019/11/USANA_Logo_Black.png
Russ Barton MS, CNS, CISSN
2017-08-31 07:00:28
2017-10-02 11:57:34
Back to School Health Tips