8 Ways to Enjoy the Holidays Without the Weight Gain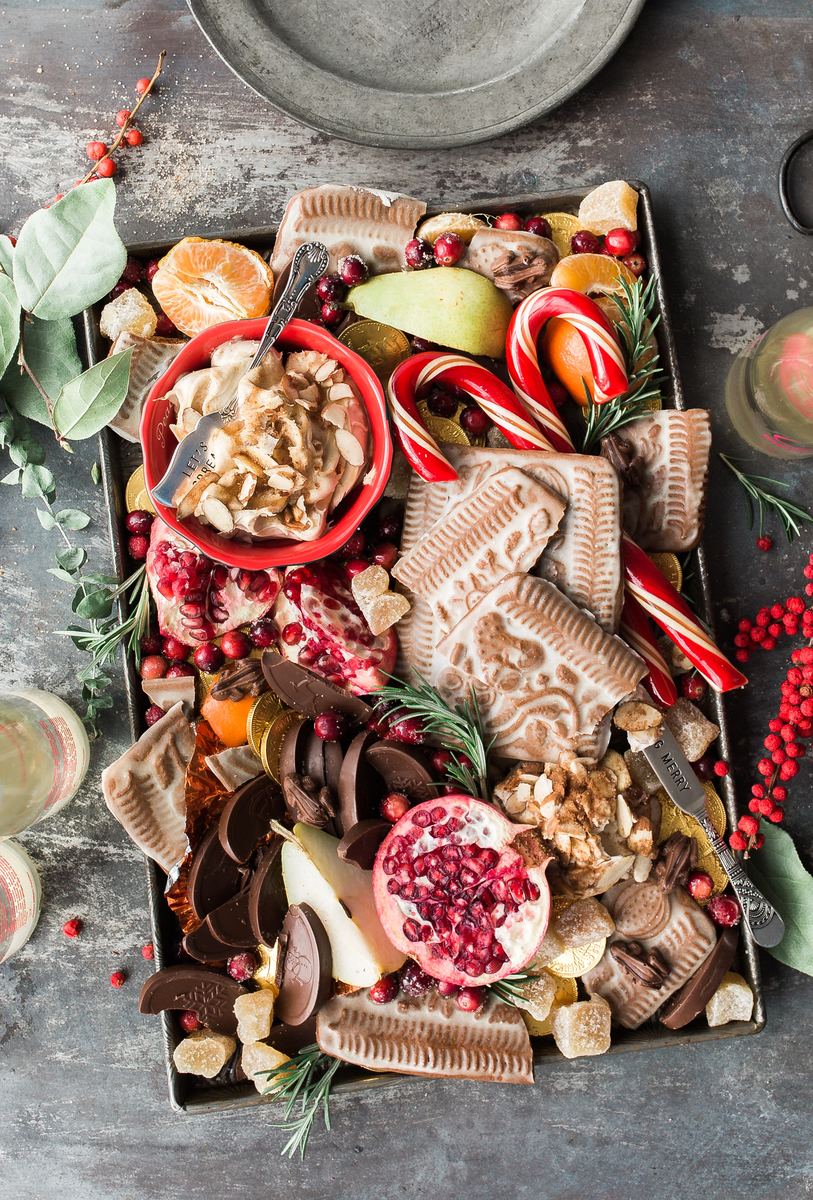 The holiday season is here and with it comes time spent with family and friends eating delicious food. Mashed potatoes, gravy, turkey, pie, cookies, and cocktails are staples at every celebration and party. Indulging in these seasonal treats is fun, but this time of merriment can quickly add up on the bathroom scale.
Your physical fitness doesn't need to suffer this year, though. There are several reliable ways to avoid packing on extra pounds this holiday season. And none of them require depriving yourself of the splendid holiday treats you enjoy so much.
Proper Portions
It's easy to get caught up in the spirit of the season and lose track of what, and how much, you've eaten throughout the day. Overeating during the holidays can lead to weight gain in even the healthiest individuals. Overweight or obese persons are even more likely to gain weight during this time of year. And while you should celebrate and enjoy yourself, there are ways to do it safely.
Dishing up proper serving sizes at a holiday meal makes overeating harder to do. Choosing a half-cup of stuffing—instead of half-a-plate—allows you to enjoy the taste of comfort food while leaving room for more nutritious dishes. And when in doubt, choose vegetables, fruits, and protein over starchy, refined grains, and sugar.
Aim for Quality


Next time you're in line at the dinner buffet, pick up nutrient-dense foods first. At holiday parties, these take the shape of green salads, roasted vegetables, and turkey. Choosing vegetables and protein first will fill your stomach with quality food and leave less room for tempting filler foods (potatoes, stuffing, dinner rolls, etc.).
Another great way to balance your holiday meal is by adding whole fruit to your plate. Apples, oranges, and pomegranates are in season this time of year. These fruits are full of fiber and vitamins that support healthy digestion and immunity. And they're naturally sweet and delicious.
Watch Out for High Calorie Filler Foods
Starchy foods—like potatoes and dinner rolls—sugary cocktails, and cookies let you eat a lot and not feel full. That's because these foods are low in fiber and high in sugar. Your body digests them quickly and the resulting blood sugar highs and lows make it difficult to listen to what your body needs.
Conversely, high fiber side dishes with lots of fruits and vegetables sustain you longer and make your more aware of when your stomach is actually full. There are easy ways to substitute nutrient poor dishes for more wholesome options. Whole-grain dinner rolls and sweet potatoes are healthier alternatives to mashed potatoes and white bread. A conservative glass of red wine has valuable antioxidants not found in other beverages. Fruit salad instead of cookies provides the sweetness you and your guests crave without the calories.
Eat Well Throughout the Day
One of the easiest ways to sabotage your diet is to skip meals in anticipation of eating large ones later. So don't fast all day in preparation for a special family dinner. Instead, eat a balanced breakfast and choose a lunch that will keep you full and sustained until the evening.
Fiber-rich foods and snacks with fruits, veggies, and protein increase satiety and help keep cravings at bay. Fruits and vegetables provide the fiber to fill your stomach. Protein slows digestion and helps keep you full for longer.
Build your pre-party meal with these facts in mind. A salad for lunch (size: approximately three cups) can help reduce the calorie intake at your next meal by nearly 12 percent. Fueling your body well before a holiday get-together will help you make better eating choices and quiet the urge to overeat.
Make It Yourself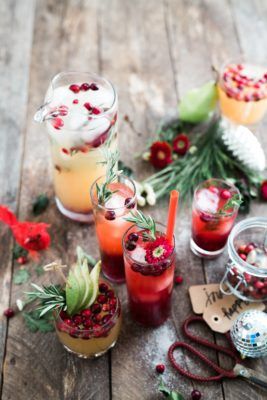 Worried about what you should eat at a party? Provide a calorie conscious dish at the next potluck. Preparing refreshments yourself allows you to control sugar and fat content. And it ensures there will be something available for you to eat. Odds are you won't be the only party-goer looking for a healthier option.
Another way to promote healthy holiday eating is hosting a party of your own. Serving nutritious snacks and beverages and enjoying the company of friends and family will sustain the holiday spirit and provide a healthy evening.
Socialize
Good conversation with loved ones is calorie-free and a terrific way to spread holiday cheer. Focus on the people at the party, rather than the food. If you need extra motivation to stick to healthy-eating goals, aim to talk to three different people before partaking in the holiday spread. Meet two new people before going back for seconds.
Reward Good Behavior
Making healthy choices this holiday season doesn't require self-deprivation. You'll feel confident after a day of proper portions and nutritious meals. Reward yourself with a slice of pie or cake. These treats shouldn't come after every meal, but they're well deserved after you have provided your body with proper nutrition.
Withholding tempting foods can backfire and lead to binges that will set you back on your journey to holiday health. So treat yourself appropriately and remember to eat all things in moderation.
Make Exercise a Group Activity
Regular exercise is one of the hardest habits to maintain during holiday celebrations. But exercise is necessary to combat weight gain during this time of year. The average holiday meal amounts to more than 2,000 calories consumed in a single sitting. That's a staggering number, but there are plenty of ways to knock off those excess calories with friends and family.
Plan activities together that take advantage of the season. A long walk after dinner can help aid in digestion. Snowshoeing, skiing, playing football, and charity races are excellent ways to spend time together and burn those holiday calories. Maintaining your physical fitness this holiday season doesn't have to be a solo effort. This year, you and your loved ones can grow closer and stronger by making physical activity a fun way to spend time together.
Don't Wait for January to Make a Change
For most people, the holidays are followed by the reckoning—a month of diets, commitments, and resolutions. But if you want to make a change in your health, now is the best time. With the tips you just read, you can enjoy your holiday season and get a jump on your 2018 goals.
About the Author
Sydney Sprouse is a freelance science writer based out of Forest Grove, Oregon. She holds a bachelor of science in human biology from Utah State University, where she worked as an undergraduate researcher and writing fellow. Sydney is a lifelong student of science and makes it her goal to translate current scientific research as effectively as possible. She writes with particular interest in human biology, health, and nutrition. Her work can be found on Ask the Scientists.
https://whatsupusana.com/wp-content/uploads/2017/12/brooke-lark-176362.jpg
1200
813
USANA Health Sciences
http://whatsupusana.com/wp-content/uploads/2019/11/USANA_Logo_Black.png
USANA Health Sciences
2017-12-18 07:00:02
2017-12-11 16:07:11
8 Ways to Enjoy the Holidays Without the Weight Gain