Ask the CEO: Where Will USANA Open Next, and Why?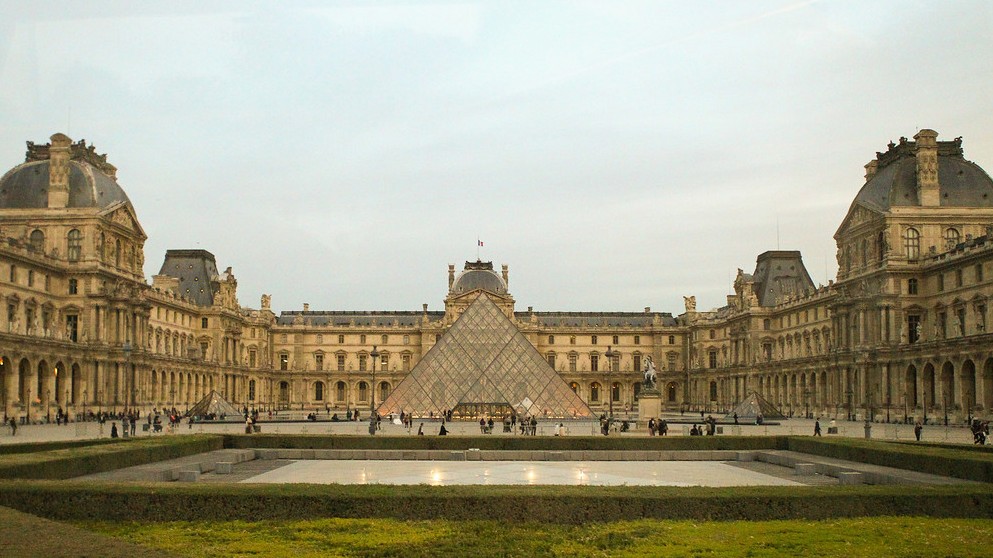 Have you ever had a question that you've wanted to ask the CEO of USANA? Well, now is your chance! I'll be answering your questions once a month right here on What's Up, USANA? Ask your question in the comment section, and your question might just get answered next month!
Question: Where will USANA open next, and why?
Answer: I definitely share your enthusiasm for spreading USANA's products and opportunity throughout the world. It's an exciting venture to open USANA in a new market, but a lot of thought and planning has to happen first. It's not an easy decision to make, and it's not one USANA takes lightly.
It takes months of research, decision-making, reports, cutting through red tape, and more to open in a certain market. Is the country right for USANA? Is USANA right for the country? What about our Associates — do we have enough leaders with language skills, connections and interest in opening the country? These are all questions we have to ask ourselves every time we look at a new market for USANA.
Here are just some of the considerations USANA has to make when opening a new market:
Legality — Can USANA operate in this new market based on that country's legal, regulatory, and customs restrictions? Some countries have strict laws for network marketing companies, and sometimes it's just not possible for USANA to thrive while still operating within the restrictions set forth by certain governments.
Interest — Will people in a new market be interested in network marketing or USANA? Some countries' people have more interest in nutritional supplements than others, the allocation of disposable income needs to be considered, and USANA must evaluate the overall desire to own and run a home based business.
Culture — Some cultures have a hard time viewing network marketing as a viable business opportunity, making it harder for Associates to build thriving businesses. We also take into account the political climate of a country before entering and how that will affect our business builders.
Associate Connections — One of the most important factors when opening a new market are our Associate connections. Do our Associates have meaningful connections in these new markets and are they willing to commit to building there? This is a huge factor in opening a new market. You can open in one of the largest markets in the world, but if Associates aren't committed to building there, USANA will be unable to thrive.
As you can see, there are many factors when opening a new market. It takes time, resources, and a commitment from our Associates to really succeed. USANA has been very successful in launching our business in 17 international markets, and we plan to continue to grow and spread the message of true health and true wealth around the world.
We're proud to bring you the freshest content on the web! Follow USANA on Twitter, like our USANA Facebook page and enjoy the latest videos on the official USANA YouTube channel.

Learn what USANA is doing to make the world a better place.
The future of personalized health and nutrition is now available with USANA's True Health Assessment.
https://whatsupusana.com/wp-content/uploads/2013/02/B40C3566-XL-e1361286719343.jpg
558
993
Dave Wentz
http://whatsupusana.com/wp-content/uploads/2019/11/USANA_Logo_Black.png
Dave Wentz
2013-02-22 07:55:07
2017-03-10 10:26:27
Ask the CEO: Where Will USANA Open Next, and Why?