USANA Leaders From Around the World Tour BabyCare Facilities in China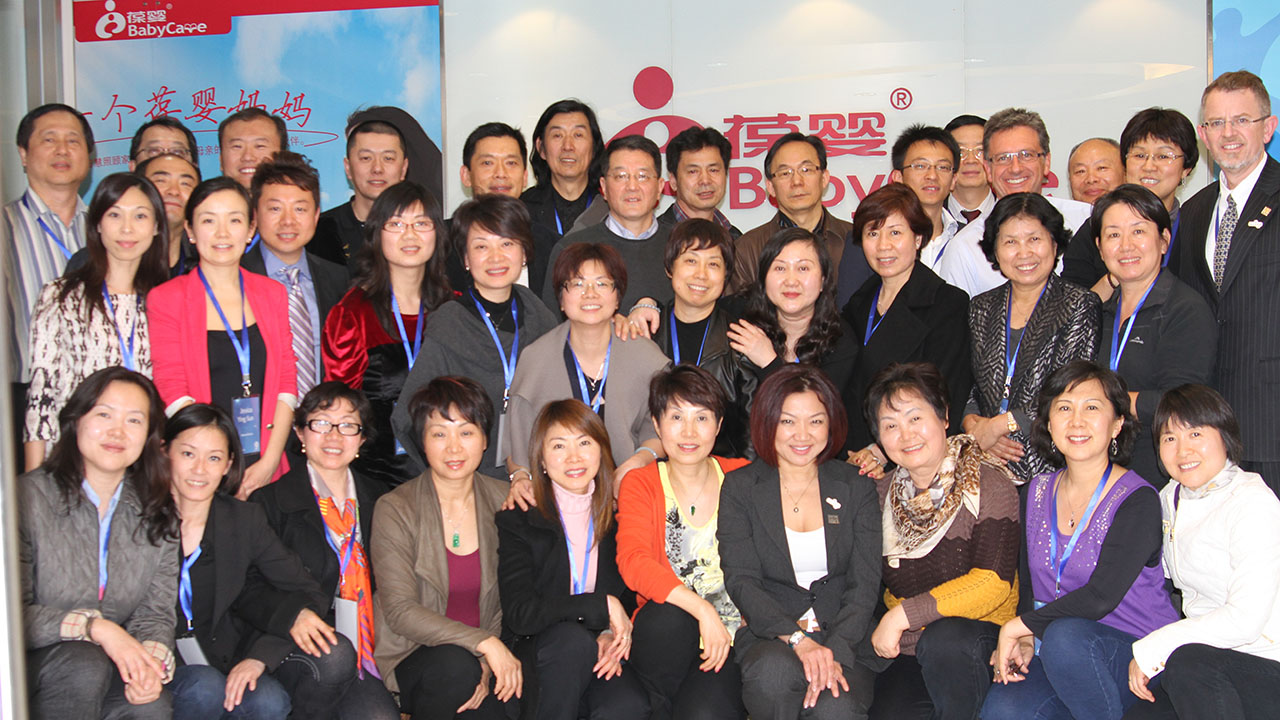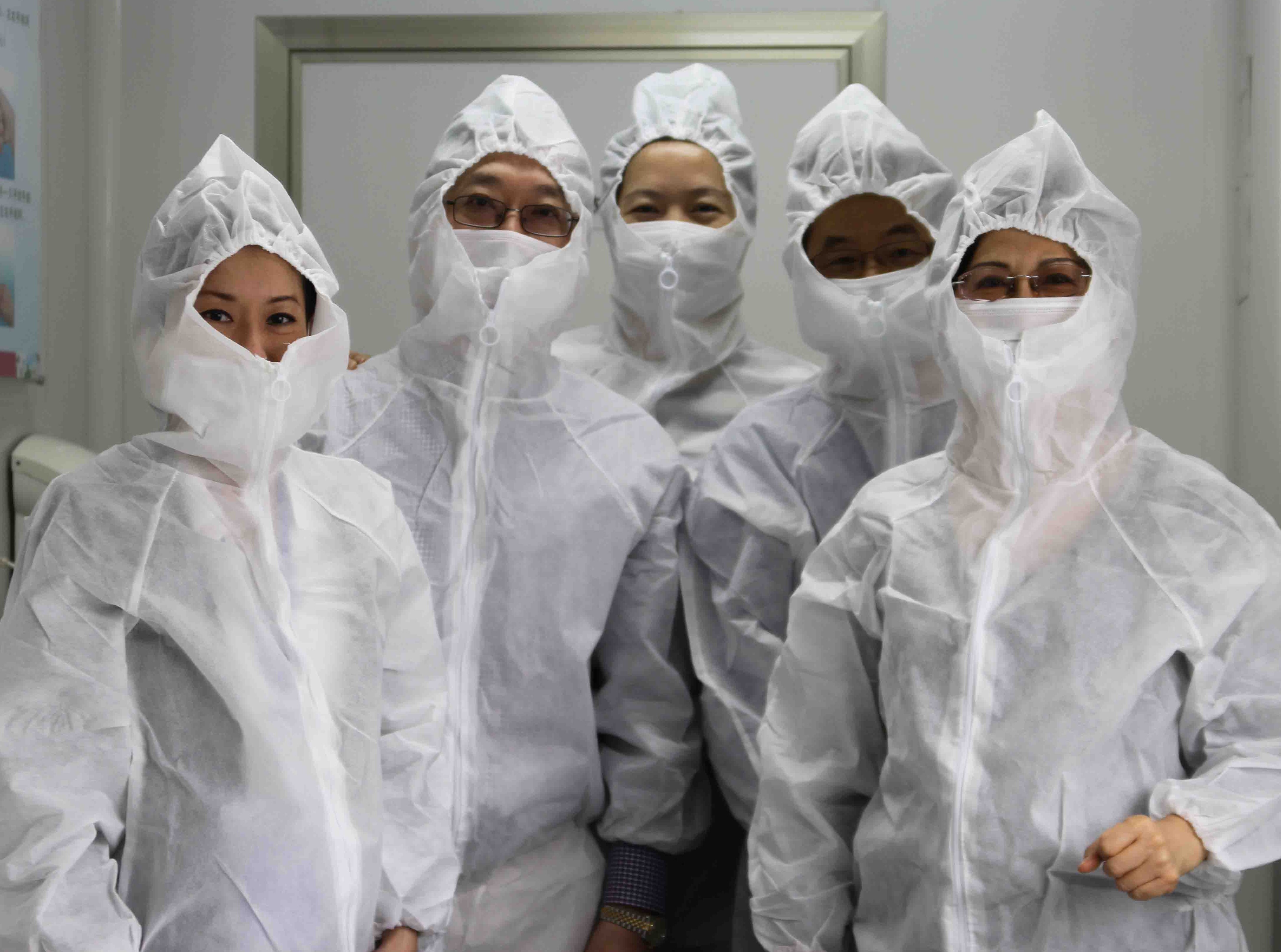 With China easily becoming the world's fastest growing economy, USANA's subsidiary company, BabyCare China, opens the door to a market the entire world has its eyes on.
The recent addition of three new direct-selling licenses in Shanxi, Tianjin and Jiangsu has USANA's leading Associates looking at the opportunity with more interest, more hope and even more reasons to build in China.
This week, 45 Chinese leaders from Australia, Canada, New Zealand and the United States flew into Beijing for a two-day tour of BabyCare's branch offices and manufacturing facilities to see if they were up to the USANA standard. The group was not disappointed!
The first day of the tour began with the leaders, Belynda Lee, vice president of Canada and North American Asian Market, and David Mulham, vice president of Asia Pacific, meeting with Matthew Estes, president of BabyCare China, and his team.
The leaders had all their questions and concerns addressed in a professional and friendly manner, living up to the USANA standard of service. The meeting was followed by a tour of BabyCare's Beijing branch office, giving leaders a feel of where and to whom they are sending their prospects.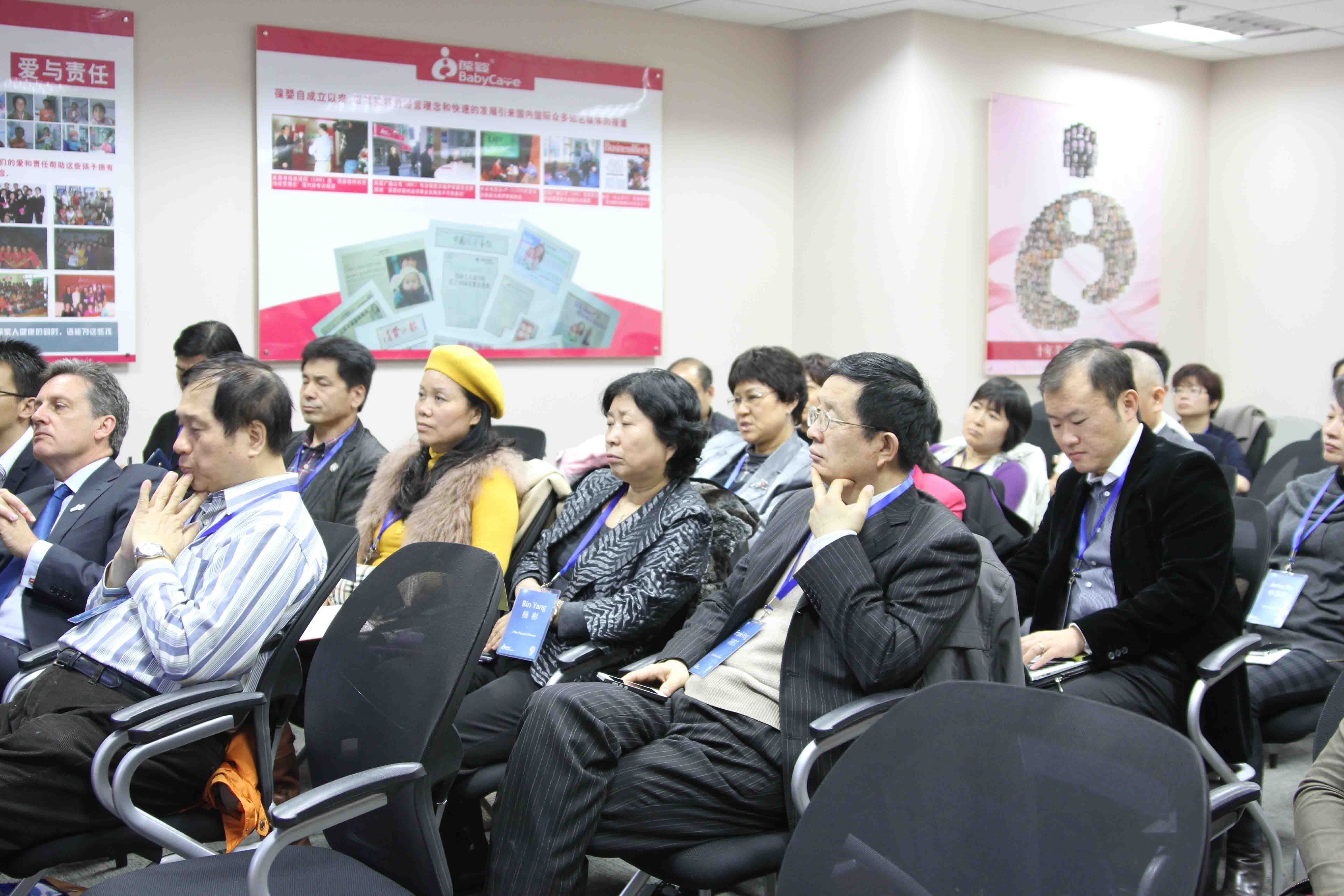 The second day of the visit included a tour of the BabyCare manufacturing facility. Just like the high standards we have at the Salt Lake City, BabyCare lived up to the expectations of the leaders and has the seal of approval from Dr. Myron Wentz. Each leader had an opportunity to discuss possible future upgrades for the Chinese market with Matthew and his team.
"It is ready," 3-Star Diamond Director Huang Mei said of the facility. "China will take us to $1 billion."
Modeling itself after USANA, BabyCare has worked hard in the past couple years to integrate the USANA culture and training into its operations throughout the country.
"Although it's not all perfect yet, we are working hard to making it no different to operate a USANA business in China than any of the other 18 markets," Matthew says.
With the confirmation that BabyCare is truly ready for their team members, leaders are excited to share the USANA vision in China. "There's no better time than to start now, " says 1-Star Diamond Director Sam Wei Liang.
[youtube]http://youtu.be/dquihfjgKaI[/youtube]
If you are unable to view this video, please visit the USANA YouTube channel.
We're proud to bring you the freshest content on the web! Follow USANA on Twitter, like our USANA Facebook page and enjoy the latest videos on the official USANA YouTube channel.

Learn what USANA is doing to make the world a better place.
The future of personalized health and nutrition is now available with USANA's True Health Assessment.
https://whatsupusana.com/wp-content/uploads/2013/03/BabyCare-Slider.jpg
720
1280
Trudy Tran
http://whatsupusana.com/wp-content/uploads/2019/11/USANA_Logo_Black.png
Trudy Tran
2013-03-23 06:55:10
2013-03-27 08:16:43
USANA Leaders From Around the World Tour BabyCare Facilities in China