Create Your Own Balanced Exercise Program
The competition is over. The winners have been announced. Now what?
Sticking to your goals is what.
Making new goals is even better.
The recently completed USANA RESET™ Challenge: Destination Transformation weight-loss competition was a great experience for many of you. But it's just a start (Summer Slimdown, anyone?).
Maintaining your new weight, striving to lose a little bit more and becoming happy with the new you are important as you move on to the next phase of your personal transformation.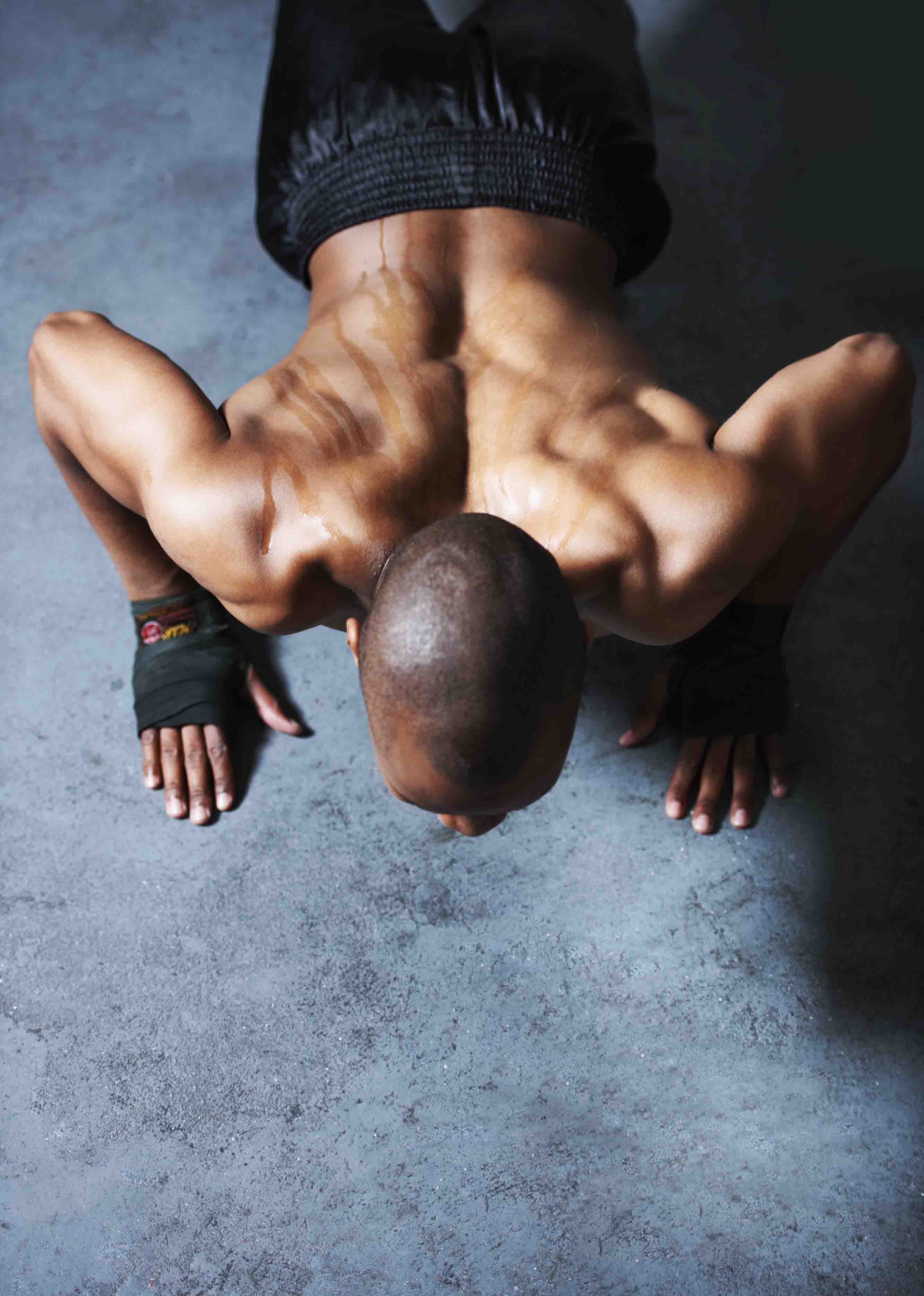 A balanced exercise program will help you reach and maintain your weight-loss goals, and will tone and sculpt your body in the process. You can achieve maximal results from an appropriate mix of the following types of exercise:
High Intensity Interval Training (HIIT): A quick, rigorous workout that challenges your body to burn calories during your workout and long after. Begin with a five-minute warm up, followed by alternating intense intervals and lighter periods of activity, then finish up with a five-minute cool down.
Resistance Training: Repetitive weighted exercises — such as squats or pushups — are critical for increasing and maintaining muscle mass. Each set should be challenging enough that you can only complete 5 to 15 repetitions in a set with high effort.
Moderate Intensity Aerobic Training: This kind of training involves continuous activity, such as taking the dog for a walk or ice skating, that will help improve your general fitness and health. Simply maintain a moderately elevated heart rate for at least 20 to 30 minutes
Each of these types of exercise has unique benefits that will contribute to the overall success of your transformation. Learn more about the different levels of training during this video segment with USANA's Senior Scientist of Product Innovation, as well as a registered dietician and certified personal trainer, John Bosse:
[youtube]http://youtu.be/jwmxrzB11XU[/youtube]
if you are unable to view this video, please visit the USANA YouTube channel.
General Fitness Routine Sample Week:
Day 1: Lower body and midsection resistance training. Do at least two repetitions of each exercise.
Day 2: Moderate aerobic/leisure activity for at least 20 to 30 minutes.
Day 3: Upper body resistance training; at least two different exercises.
Day 4: HIIT exercise — warm up, do 12 sprints, cool down.
Day 5: Moderate aerobic/leisure activity for at least 20 to 30 minutes.
Day 6: HIIT exercise — warm up, do eight sprints, cool down.
Day 7: Moderate aerobic/leisure activity for at least 20 to 30 minutes.
No matter your exercise approach or fitness goals, strive to get at least 30 minutes of exercise most days of the week, and be sure to make a balanced exercise program that works for you.
Editor's Note: A version of this story originally appeared on USANAToday.com.
We're proud to bring you the freshest content on the web! Follow USANA on Twitter, like our USANA Facebook page and enjoy the latest videos on the official USANA YouTube channel.

Learn what USANA is doing to make the world a better place.
The future of personalized health and nutrition is now available with USANA's True Health Assessment.
https://whatsupusana.com/wp-content/uploads/2013/04/ExerciseSlider.jpg
720
1280
Katie Roundy
http://whatsupusana.com/wp-content/uploads/2019/11/USANA_Logo_Black.png
Katie Roundy
2013-05-14 08:00:08
2013-05-13 14:59:10
Create Your Own Balanced Exercise Program