Obi's Guide to Fitness & Body Types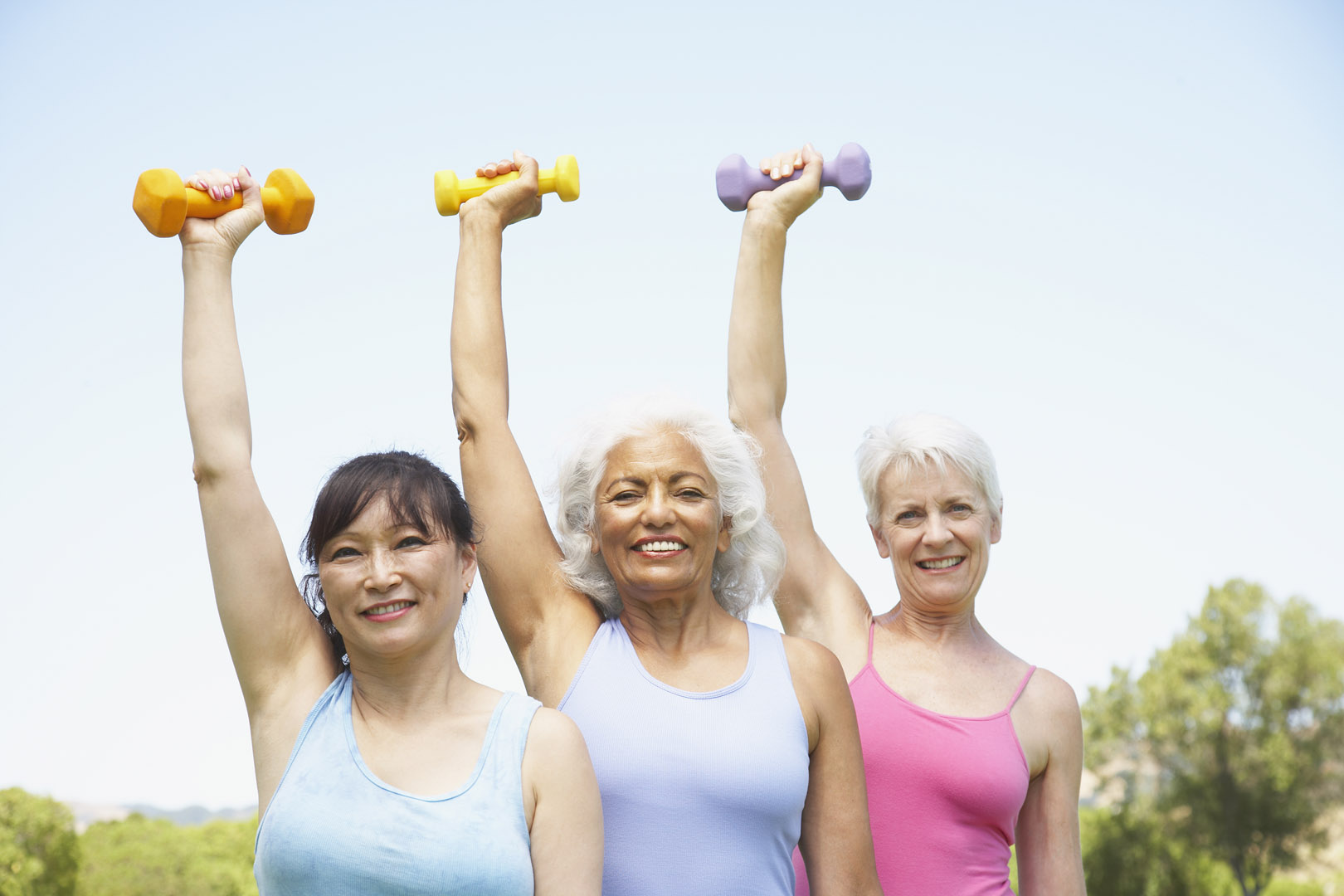 Editor's Note: Obi Obadike was recognized by Dr. Oz's sharecare.com as one of the Top Ten Most Influential Fitness Experts on the web and will be a co-host of a new health show called 'Lifestyle Magazine' that will be launching on national TV this fall. He will be contributing content to What's Up, USANA? on health, nutrition, and weight loss over the next several months. Read his previous posts.
Have you ever seen two people follow the same diet and training program and get drastically different results? It can be frustrating to say the least.
Don't lose hope, though, because it could just be a difference in body types. And once you know what your body type is, you can learn how to get the best results possible for you.
Every body has differing metabolism speeds and some people are more sensitive than others in regards to carbohydrate consumption. There is just no such thing as "one size fits all" when it comes to body types and fitness programs.
So, let's discover more about each body type and how you can still meet your fitness goals, regardless of which category you may fit into.
Ectomorph – Thin body type
We all know someone who eats whatever they want and never gains weight. These "lucky" people can generally consume more calories — including higher amounts of carbs, proteins, and moderate fats — than the average "Joe" because their metabolism runs at lightning speed.
They may even have the ability to consume more cheat meals without negative consequences. However, nothing's perfect and they often have a harder time building muscle than others.
Fitness Goals:
For the ectomorph, a typical training plan aims to beef up muscle and size. When you hit the gym, include plenty of weight training (four to five days a week) and at least one or two days of cardio each week.
When it comes to diet, I suggest filling up on good carbs, since this body type typically has a fast metabolism and a high carb tolerance.
Endomorph – Thick body type
It seems like no matter what this person does, their body is typically round, large, and overweight. Even under normal conditions, the endomorphic individual has a great deal of body fat. But by keeping on track with their fitness goals, those with this thicker body type can find a good balance.
Fitness Goals:
Those with an endomorphic body type must work harder than those with other body types due to a slow metabolism and low carb tolerance. For this body type, plan on a combination of cardio and weight training at least four days a week, plus an additional 45 minutes to one hour a day of just cardio to lose weight.
In addition, the endomorph's diet should be fairly low in calories with a lower intake of carbs and fats but a higher consumption of protein. It's important to note, this body type is extremely sensitive to carb intake and daily carb consumption should be limited.
 Mesomorph – Muscular/Athletic body type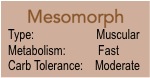 This is the one we all wish we had. The mesomorphic body tends to be more muscular and athletic than average and is known as being genetically gifted due to its physical abilities.
Fitness Goals:
To maintain or build muscle, a person with this body type will want to engage in over an hour of weight training four to six days a week. Tack on three days of cardio to that, but these sessions should not exceed 25-30 minutes in order to maintain muscle mass.
Since this body type's metabolism is fast and their carb tolerance moderate, maintaining their physique won't be as difficult as with other body types and should include a diet full of protein along with moderate carb and fat intake.
As you can see from these examples, the body you were born with dictates how hard you'll need to work to meet your fitness goals, while being especially cognizant of your diet and training plan.
But remember, just because you were born with a specific body type doesn't mean you're destined for failure. As long as you train hard and eat the right foods for you, you'll hit your fitness goals in no time!
Be sure to catch more of Obi as new articles and videos are posted each month on What's Up USANA? You can also follow him on Twitter and Facebook.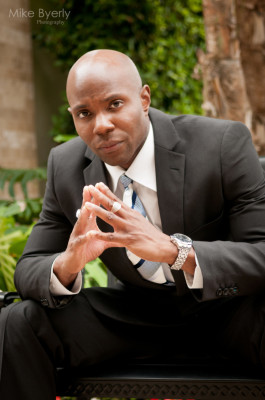 Obi Obadike, B.A, B.S, M.S., CFT, SFN, is a former top Division I collegiate sprinter at Cal State Fullerton. He is still considered one of the fastest men in the history of the school. After suffering hamstring injuries for half of his collegiate career, he moved onto sports modeling. In just a short time, Obi established himself as one of the top male fitness models, personalities and experts in the world. He has landed more than 50 fitness magazine covers and written more than 100 fitness articles globally. His social networking influence is the biggest of any fitness professional, fitness expert or fitness personality on TV with more than 1.5 million Twitter followers. 
*The mentioned athlete is either a distributor or dedicated user who has received compensation for his partnership and/or complimentary USANA products.
We're proud to bring you the freshest content on the web! Follow USANA on Twitter, like our USANA Facebook page and enjoy the latest videos on the official USANA YouTube channel.

Learn what USANA is doing to make the world a better place.
The future of personalized health and nutrition is now available with USANA's True Health Assessment.
https://whatsupusana.com/wp-content/uploads/2014/07/785684821.jpg
1080
1620
Misty Dangel
http://whatsupusana.com/wp-content/uploads/2019/11/USANA_Logo_Black.png
Misty Dangel
2014-08-06 08:00:01
2017-02-24 09:43:59
Obi's Guide to Fitness & Body Types