USANA True Health Foundation, HealthCorps Team Up for Teens
If you are in the business of positive change, effort is good, but impact is better. Reaching people and making a difference — that's the endgame. So how's this for impact? 54 schools in 13 states. About 104,000 students. Another 207,000 community members.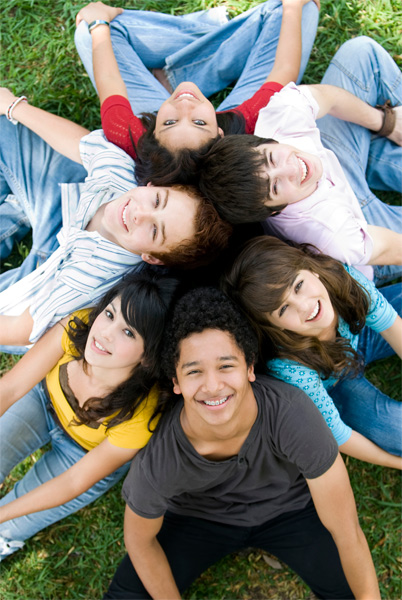 That's what HealthCorps® has done since the program's blueprint was laid by heart surgeon and Emmy-award-winning talk show host Dr. Mehmet Oz and his wife, Lisa, in 2003. For nearly 10 years, the program has hoisted the banner of education in the battle against teen obesity. They've been in the trenches setting up in-school and community programs to give kids the knowledge and inspiration they need to live healthy lives.
By 2015, HealthCorps wants to be in 100 schools in all 50 states. That means health fairs, school and staff fitness competitions, enlightening field trips, and programs like Teen Battle Chef™ — a farm-to-table cooking program and competition — could soon be helping students from sea to shining sea.
With HealthCorps, what starts in the schools eventually finds its way into the community. They call it "creating a Fit Town™." Students and their families, as well as members of the community, work to help create a healthier environment for everyone. And the advocacy done in the name of healthier public policy spreads HealthCorps' impact all the way to the hallowed halls of government.
HealthCorps was started with a mission, and is using it to impact — there's that word again — hundreds of thousands of lives. Sound familiar? There's a company you might know that was also founded on a mission to help people live healthier, happier lives.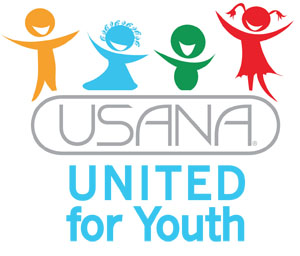 That's why USANA's True Health Foundation and HealthCorps announced in February 2012 that they would work together to tackle a problem that's reached almost epidemic levels. Each organization is leveraging their resources and experience to make a positive change in the lives of teens all over the US.
It's exciting that USANA is lending a helping hand, through the True Health Foundation, to an amazing organization committed to dealing with one of the most pressing health issues in the United States. It's even more exciting to think of all the lives that will be positively impacted because USANA and HealthCorps are united against teen obesity.
We're proud to bring you the freshest content on the web! Follow USANA on Twitter, like our USANA Facebook page and enjoy the latest videos on the official USANA YouTube channel.

Learn what USANA is doing to make the world a better place.
Discover what USANA products can do to boost your health by taking this brief online Health Assessment.
https://whatsupusana.com/wp-content/uploads/2012/08/HealthCorps-UnitedForYouth.jpg
360
640
USANA Health Sciences
http://whatsupusana.com/wp-content/uploads/2019/11/USANA_Logo_Black.png
USANA Health Sciences
2012-08-12 07:34:16
2013-03-08 08:34:33
USANA True Health Foundation, HealthCorps Team Up for Teens