It's the USANA Difference!
I wanted to share this letter from Richard Cameron with the entire USANA family. It's proof of how important attending events can be and the kind of information you can take away to share with people interested in USANA. It's the USANA Difference!
With over six years under my belt with USANA, it's fascinating to see the consistency of USANA's dedication to Dr. Wentz' vision of the USANA family being the healthiest on earth.
The Toronto (U-Wellness) event reinforced that loud and clear as a serious four hours of the "Science Behind the USANA Difference" was shared from those scientists intimately involved.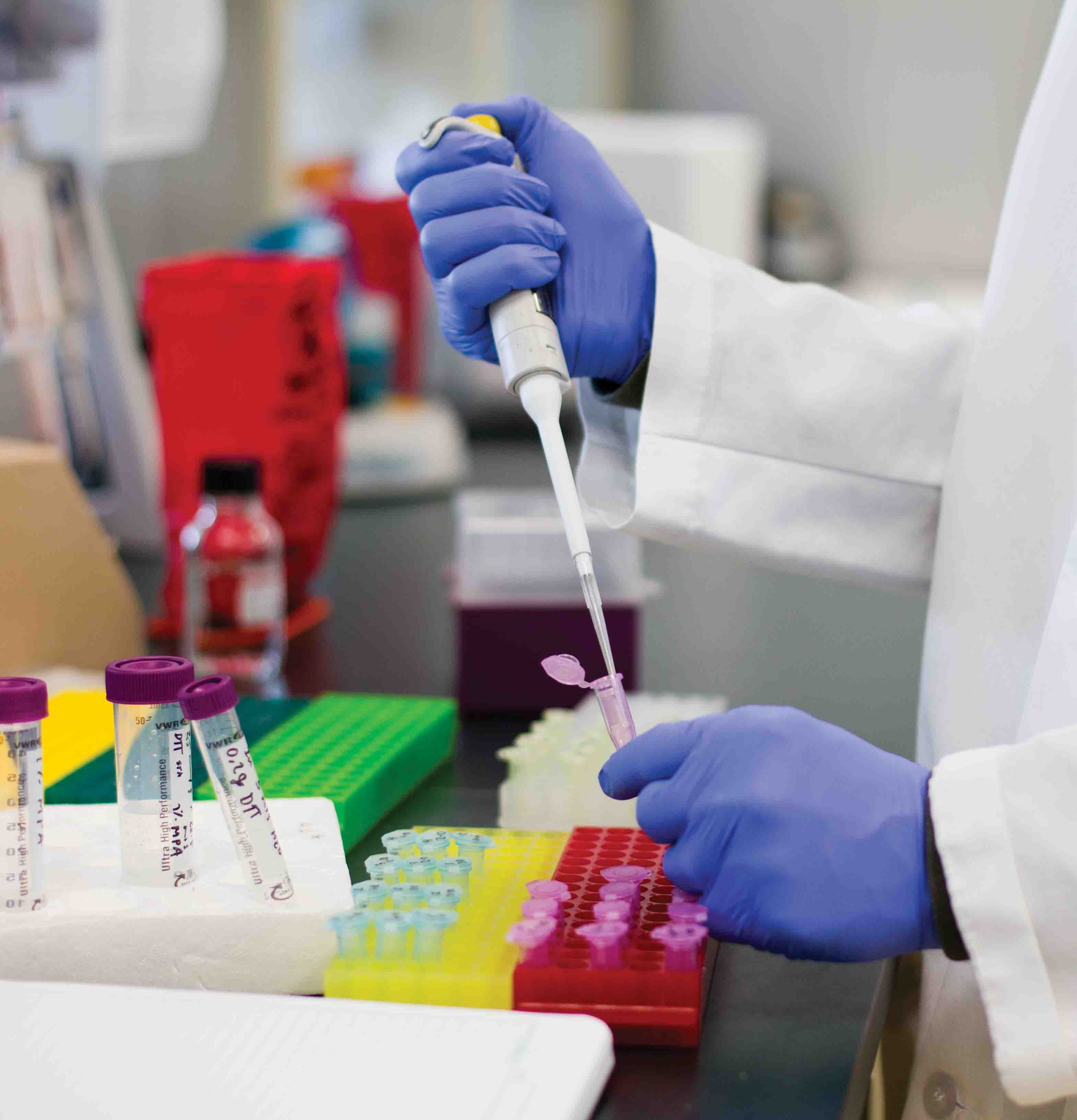 Although I was very aware of — but was absolutely reinforced — the vast separation of quality between companies like those that "market black BMWs" via way less than optimal supplements and food products versus USANA's dedication to optimal impact of supplements and food products using the network marketing model (and top compensation plan in the industry) to provide maximum wellness influence on a global scale!
Secondly, USANA's "Maniacal Materials Management Methodology" is at the heart of our product trust! Did you know that USANA's methodology has detected obscenely adulterated raw materials from "supposed reputable suppliers" that contained morphine! Are you kidding me. …. And you and I both know that the material, upon USANA's refusal, ended up on a shelf somewhere in a home sold perhaps by a "Market A BMW" company or perhaps even a supermarket/pharmacy shelf company!
USANA's quest for perfect potency was also on full display … USANA's dedication to research and development (not to mention innovation) was evidenced via the extreme amount of both read and published scientific material.
Delivery systems with potency studies are a constant with USANA. Where some companies go out and use buzz words like "folded nano-technology" to increase delivery of CoQ10 by 100 percent, USANA discovers that they long ago had examined that technology and discarded it as they had implemented many years ago a technology that increased delivery to the body by over 400 percent!
And grape seed extract with the highest potency and thus impact on the human condition are used by USANA (costs more for sure) as compared to some that they are aware of being sold in huge quantities by other companies that have negligible potency and thus little impact on the human condition (kind of like a garden hose fighting a raging forest fire).
The one difference I will be including is not to be shy about holding the USANA Science Difference on a very high pedestal and through examples like above share as just part of the USANA Difference. After all, BMWs may be nice BUT heck I can absolutely make my own choice and enjoy long trips in a Range Rover Evoque with vigor and vitality on board!
—Richard Cameron
 ———————–
We're proud to bring you the freshest content on the web! Follow USANA on Twitter, like our USANA Facebook page and enjoy the latest videos on the official USANA YouTube channel.

Learn what USANA is doing to make the world a better place.
Discover what USANA products can do to boost your health today by taking this brief online Health Assessment.
https://whatsupusana.com/wp-content/uploads/2012/12/LabSlider.png
720
1280
Dave Wentz
http://whatsupusana.com/wp-content/uploads/2019/11/USANA_Logo_Black.png
Dave Wentz
2012-12-05 07:45:27
2017-03-10 10:26:29
It's the USANA Difference!