Take Care of Your Heart This Month and Every Month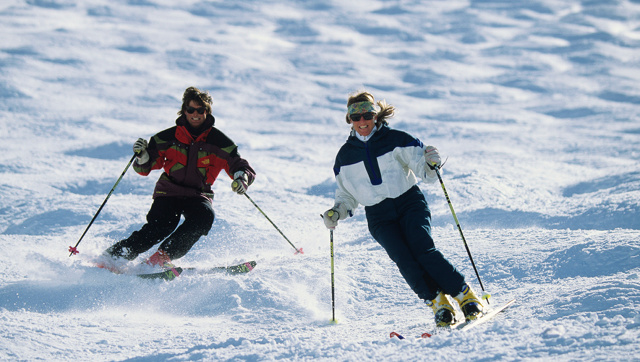 As many of you know, February is Heart Health Month. All of us should take stock of what we can do to improve our health, and especially our heart health.
Exercise: First and foremost, if you want your heart to be strong, you need to be sure to get the right amount of exercise.
Aerobic exercises, such as walking, jogging, bicycling or cross-country skiing are all great ways to strengthen your heart. Aim for at least 30 minutes of these activities four times per week. But be sure to talk to your doctor before starting a new exercise program.
Diet: Don't forget how important your diet is in maintaining a healthy heart. Fruits and vegetables are key — these are great sources of fiber. Most of us just don't get enough fiber in our diets.
Supplementation: We also need to get about 1 gram of the healthy omega-3 fats every day from fish, or from a quality fish oil supplement.
In addition, I'd recommend a good multivitamin with at least 1,000 mg of vitamin C per day, 4,000-6,000 IU of vitamin D, a flavonoid supplement (grape seed extract or other bioflavonoids), up to 800 mg per day of magnesium and CoQ-10.
I encourage you to take care of your heart this month and every month.
We're proud to bring you the freshest content on the web! Follow USANA on Twitter, like our USANA Facebook page and enjoy the latest videos on the official USANA YouTube channel.

Learn what USANA is doing to make the world a better place.
The future of personalized health and nutrition is now available with USANA's True Health Assessment.
https://whatsupusana.com/wp-content/uploads/2013/02/USANA-Heart-Health.jpg
362
640
John Cuomo
http://whatsupusana.com/wp-content/uploads/2019/11/USANA_Logo_Black.png
John Cuomo
2013-02-17 08:10:06
2013-02-18 08:55:09
Take Care of Your Heart This Month and Every Month