Body Benefits of Cardio with Kathy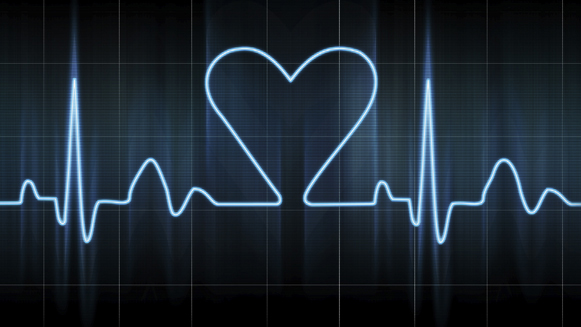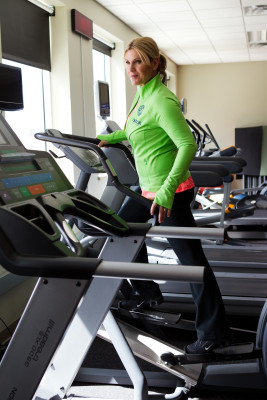 It's Heart Health Month, so we asked our fitness guru, Kathy Kaehler, what the benefits of cardio exercise are and the best ways we can target the heart to get results our entire body will love.
Here's what she had to say…
Body Benefits of Cardio Fitness:
There are so many reasons you should add cardio fitness to your exercise routine. Here are just a few:
Keeps you younger
Increases energy
Reduces risk factors
Prevents disease and illness*
Helps manage weight
Burns calories
Lessens stress
Body Benefits of Strength/Weight Training
Though cardio fitness is a must, weight training should also accompany your heart healthy regimen because we lose muscle as we age. So, get those weights out and enjoy these benefits:
Keeps muscles strong and healthy
Shapes the body
Provides better posture
Reduces stress
Produces increased joint health
Body Benefits of Walking
Kathy has said it once and she'll say it again: one of the best ways to maintain cardio fitness is by walking. Why?
Uses large muscle groups in rhythmic fashion
Increases heart rate to higher level, improving cardiovascular health
Provides adaptability to your routine and environment
Supplies a wide range of difficulty (i.e. incline, decline, cross-country)
Affords adjustable workout times
Offers variety in scenery, locations, etc. (can be done anywhere!)
Makes equipment unnecessary
Mini Workouts
Don't have time to walk today? Try these five mini cardio workouts! They'll get your heart rate up and make you sweat! C'mon! They only take ONE MINUTE each! 
1. Air Jacks:
[youtube]https://www.youtube.com/watch?v=EEBysXaXxIM[/youtube]
2. Burpees:
[youtube]https://www.youtube.com/watch?v=kM2ZpSeUuvs[/youtube]
3. Shuffle:
[youtube]https://www.youtube.com/watch?v=lE4uLxt_8Ug[/youtube]
4. Mountain Climbers:
[youtube]https://www.youtube.com/watch?v=SH4ON4LuDbY[/youtube]
5. Wall Sits:
[youtube]https://www.youtube.com/watch?v=As8z9UruTC0&list=PLHxvsO7gnYrok7d0B1KwGsK9KMDWGTmeK&index=3[/youtube]
If you are unable to view the above videos, visit the USANA YouTube channel.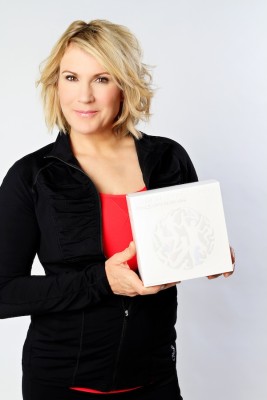 Fitness Hall of Famer and nationally-recognized healthy living spokesperson Kathy Kaehler is America's go-to resource for the best in knowledge, products and programs, captivating audiences across the country with her exceptional combination of unparalleled knowledge and real-world experience. For more than two decades, USANA Influencer Kathy Kaehler has been a trusted expert in the national media spotlight, helping everyone from the soccer mom to the celebrity superstar get in shape and adopt a healthy lifestyle.
For more tips from Kathy, go to www.kathykaehler.net.
*These statements have not been evaluated by the Food and Drug Administration. This product is not intended to diagnose, treat, cure, or prevent any disease.
We're proud to bring you the freshest content on the web! Follow USANA on Twitter, like our USANA Facebook page and enjoy the latest videos on the official USANA YouTube channel.

Learn what USANA is doing to make the world a better place.
The future of personalized health and nutrition is now available with USANA's True Health Assessment.
https://whatsupusana.com/wp-content/uploads/2015/02/heartbeat-w-heart-shape.jpg
327
581
Misty Dangel
http://whatsupusana.com/wp-content/uploads/2019/11/USANA_Logo_Black.png
Misty Dangel
2015-02-11 08:00:28
2017-02-22 16:52:18
Body Benefits of Cardio with Kathy