USANA's Canada XRC: 3 Days of Inspiration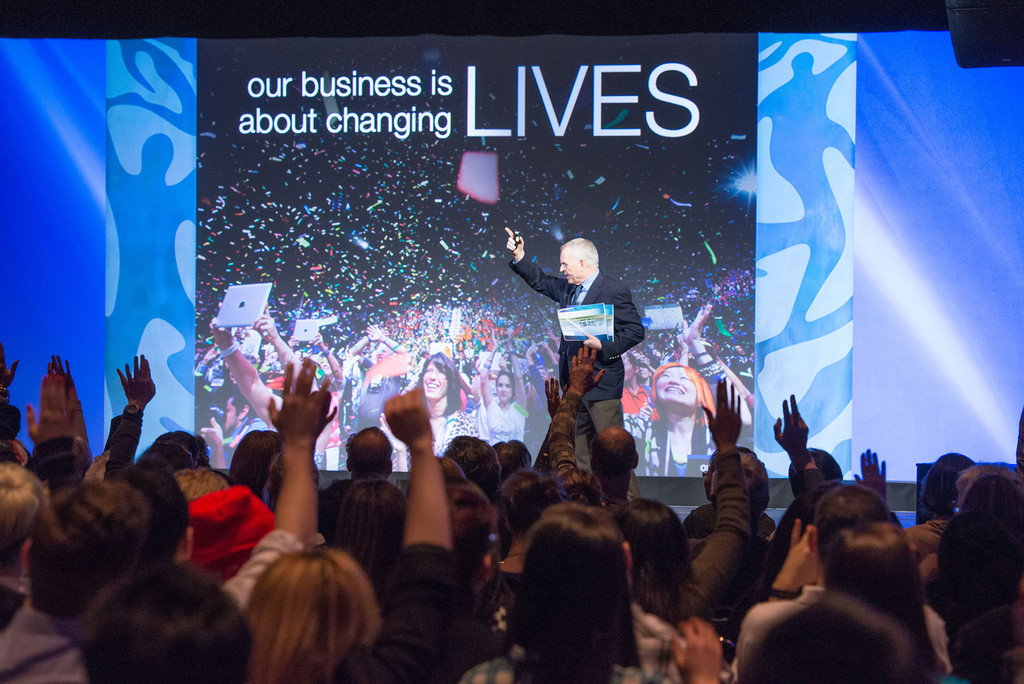 Wow.
I had been told many times, but I honestly had no idea just how powerful USANA's Cross-Regional Conferences (XRCs) can be.
Toronto is a beautiful city, teeming with diversity and rife with opportunity, and this event, spanning the course of nearly three days at the Intercontinental Toronto Centre was certainly a reflection of that beauty.
It's difficult to explain — to put into words — the kind of impact something like this can have on a person. I was so moved and inspired by every thrilling moment, I can only imagine what it was like for the Associates (and numerous guests) in attendance.
This was more than just an event; this was an experience.
If you couldn't make it, here's a small taste of what you missed.
Darren Hardy
His is a name synonymous with success, and when he took the stage Friday morning, Darren Hardy delivered a speech drenched in motivation and highlighted what he calls The Four Productivity Crushing Addictions.
In short, our incessant need for inclusion and to be "liked" is crippling our ability to reach our true potential.
It's a hard truth and totally relatable, particularly for a self-deprecating writer such as myself. But the best part? Darren had a solution: Let it go. Let go of the fear, let go of the trepidation, and focus only on what you can control.
Words to live by, if you ask me.
"If you truly want to be successful, spend less time following the lives of other people and more time leading your own."

— Darren Hardy
Almost go time @USANAinc! Sneak peek at today's @TeamUSANA @travisjayner @jjfrisch #USANAxrc pic.twitter.com/cnkmxlqiQ1

— JasonParker (@JasonParker) March 8, 2014
Team USANA
Every day I'm amazed by the global impact of this company. Thanks to the drive and determination of every USANA Associate, we've changed the lives of thousands of people around the globe.
On top of that, our products fuel the best athletes in the world. Alpine skier Jeffrey Frisch and accomplished speed skaters Jason Parker and Travis Jayner all stopped by to thank USANA and declare their support of what we like to call "the healthiest family in the world."
Fun fact: Team USANA took home 30 medals during the Winter Games in Sochi. Go, Team!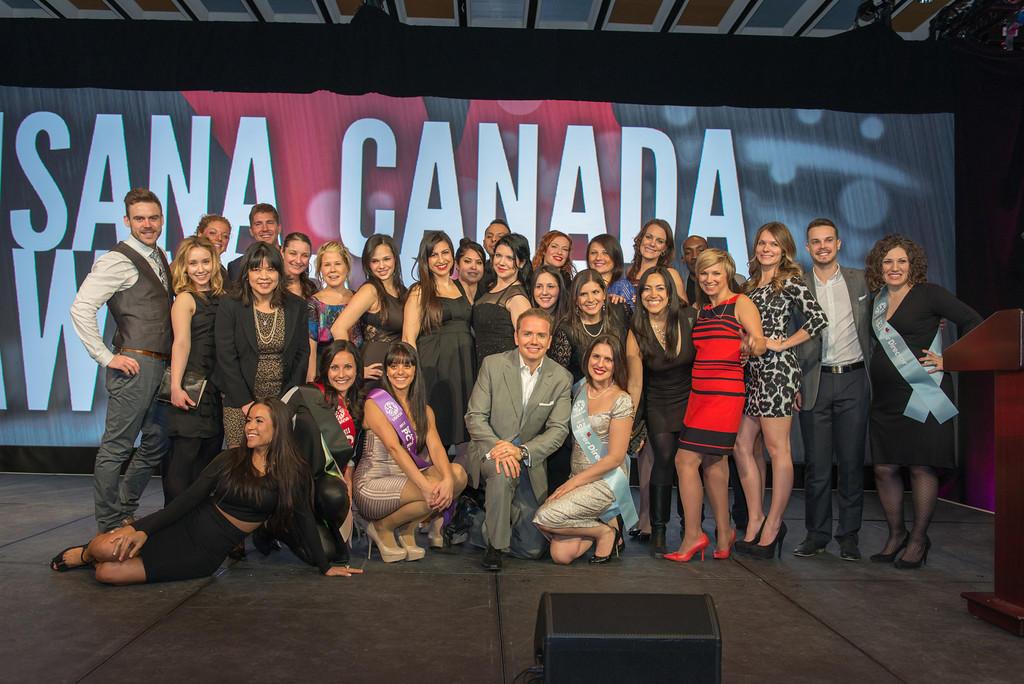 The Associates
Our Associates are awesome.
There's really no other way to say it. They're passionate, thirsty for knowledge, and most of all, fun.
They live and breathe the USANA lifestyle every day, and the energy they brought to the XRC was so infectious, it's easy to see why they've experienced such tremendous success.
They're in the people business and they are honestly some of the finest individuals I've ever met. Watching them grow over such a short period is unlike anything I've ever seen and that growth — that progression — is a testament to the power of these events.
Three days just isn't enough.
We¹re proud to bring you the freshest content on the web! Follow USANA on Twitter, like our USANA Facebook page and enjoy the latest videos on the official USANA YouTube channel.

Learn what USANA is doing to make the world a better place.
The future of personalized health and nutrition is now available with USANA¹s True Health Assessment.
https://whatsupusana.com/wp-content/uploads/2014/03/USANA-Canada-XRC-2014-Featured.jpg
900
1600
Aaron Adams
http://whatsupusana.com/wp-content/uploads/2019/11/USANA_Logo_Black.png
Aaron Adams
2014-03-09 04:30:28
2017-02-22 11:12:43
USANA's Canada XRC: 3 Days of Inspiration