The Sobering Truth About Your Children and Nutrition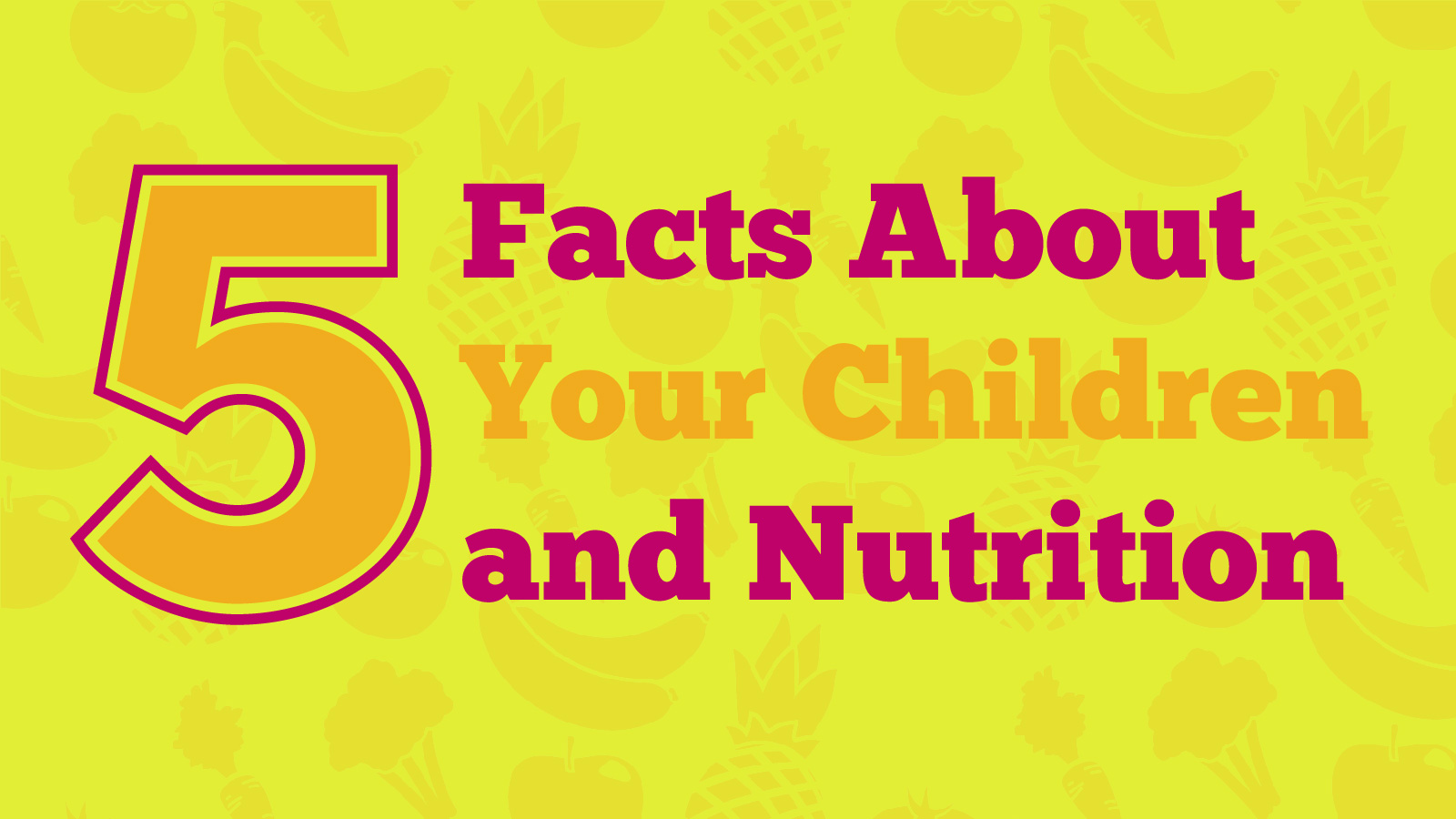 Alright. I'll admit it: I honestly don't know the first thing about raising a child.
In fact, the simple idea that I might actually be responsible for the growth and development of a tiny human one day scares the (insert expletive) out of me. I can barely take care of myself, let alone a smelly infant.
But that doesn't mean I don't see the appeal.
I may not have a little rugrat of my own, but I do have an adorable niece and nephew, and I couldn't imagine my life without them. I love telling them stories and building massive pillow forts, but it's the other stuff—the daily battles—I prefer to avoid.
Seriously, I've never seen a tantrum quite as intense as when my niece (she was six at the time) refused to eat her salad, demanding a delicious sugar cookie in its place. Her face turned red and her body began to shake uncontrollably as a string of venomous curse words spewed from her mouth. It was terrifying and gross and awesome—like a scene out of The Exorcist.
Kids love their sweets, don't they?
As a mother or father, you probably already know that when it comes to food, pickiness is just part of being a kid—part of your daily battle, so to speak. And because of mass advertising, family-fun meals, and maybe even a general lack of knowledge, your battle against bad nutrition isn't getting any easier.
Which brings us to the infographic below. If you want to know the truth about your children's nutrition, this is a great place to start.
Oh, and if you find this information useful, be sure to share with your friends and family on Facebook, Twitter, and Pinterest.
Because the battle against bad nutrition is a battle that needs to be fought. Obviously.
*These statements have not been evaluated by the Food and Drug Administration. This product is not intended to diagnose, treat, cure, or prevent any disease.
We're proud to bring you the freshest content on the web! Follow USANA on Twitter, like our USANA Facebook page and enjoy the latest videos on the official USANA YouTube channel.

Learn what USANA is doing to make the world a better place.
The future of personalized health and nutrition is now available with USANA's True Health Assessment.
https://whatsupusana.com/wp-content/uploads/2015/03/kids-nutrition-feat.-image-01.jpg
900
1600
Aaron Adams
http://whatsupusana.com/wp-content/uploads/2019/11/USANA_Logo_Black.png
Aaron Adams
2015-03-05 08:00:22
2017-07-03 08:56:49
The Sobering Truth About Your Children and Nutrition