Infographic: Women's Health Issues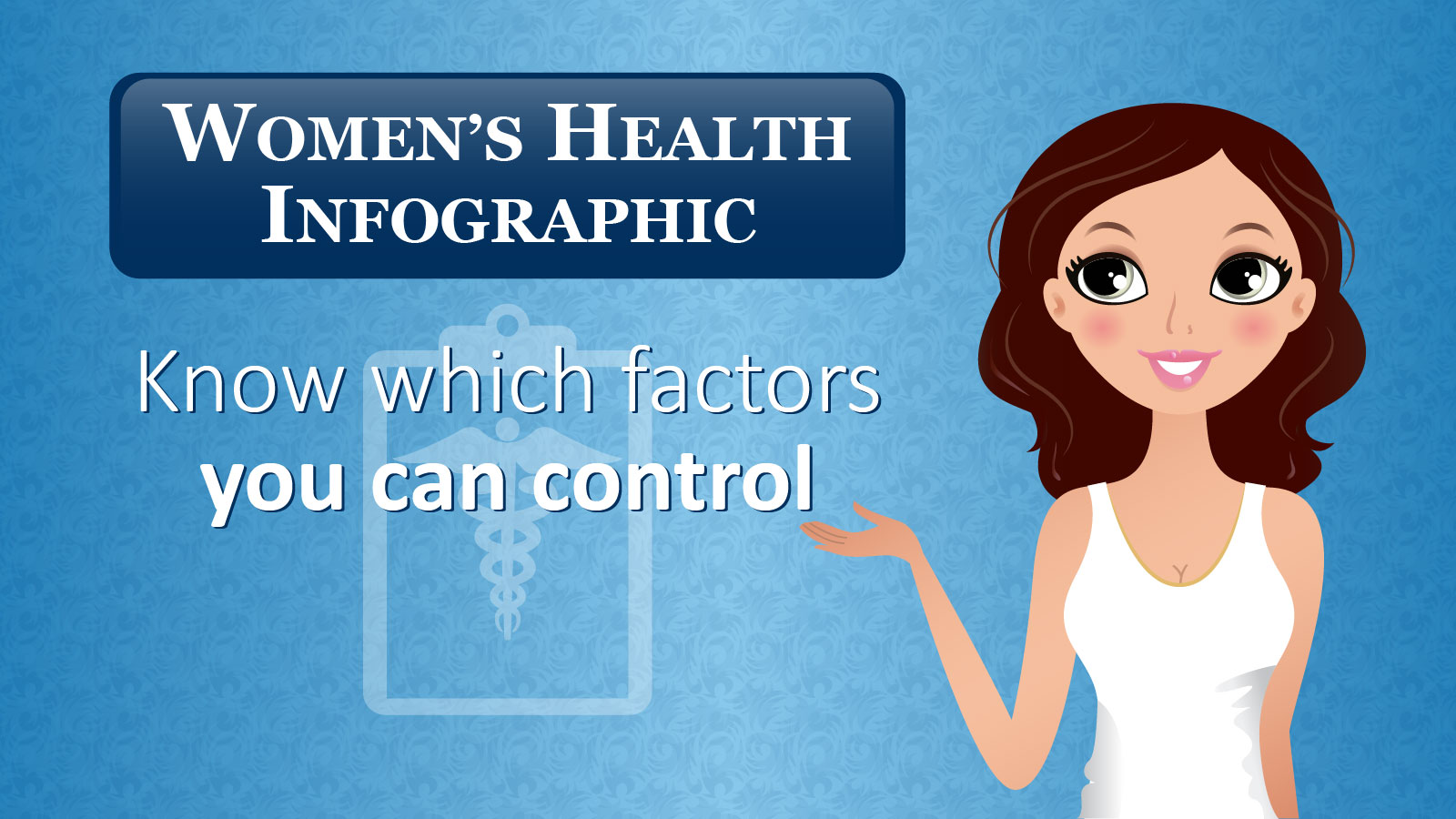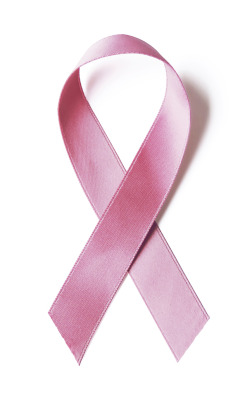 Talking about health — especially as we age — can be tough. It's so tough I had a difficult time researching the statistics for various diseases. But I came to realize that knowledge is power, especially when it comes to our health. And October is a great time to look at women's health issues since it's National Breast Cancer Awareness Month.
Heart disease. Cancer. Stroke. Osteoporosis. None of these are diagnoses we ever want to hear — for ourselves, or a loved one — in our lifetime. Chances are, though, we might. However, there is a silver lining when it comes to your health: controllable factors.
While you can't change your age or family history, you can control your weight, get recommended health screenings and refrain from smoking. Positive lifestyle changes can help reduce your risk of developing many of these diseases — especially if you start early.
The facts and stats described in this infographic (created by USANA's Taylor Romney) are designed to educate – not frighten – you about your risks. The more you know about these diseases, the better prepared you'll be if you ever have to face them.
Remember, it's best to consult with your physician if you have concerns about any disease.

We're proud to bring you the freshest content on the web! Follow USANA on Twitter, like our USANA Facebook page and enjoy the latest videos on the official USANA YouTube channel.

Learn what USANA is doing to make the world a better place.
The future of personalized health and nutrition is now available with USANA's True Health Assessment.
https://whatsupusana.com/wp-content/uploads/2014/10/Feat-image-01.jpg
900
1600
Missy Bird
http://whatsupusana.com/wp-content/uploads/2019/11/USANA_Logo_Black.png
Missy Bird
2014-10-06 08:00:43
2014-10-01 08:41:22
Infographic: Women's Health Issues