Introducing USANA's Health and Science Education Team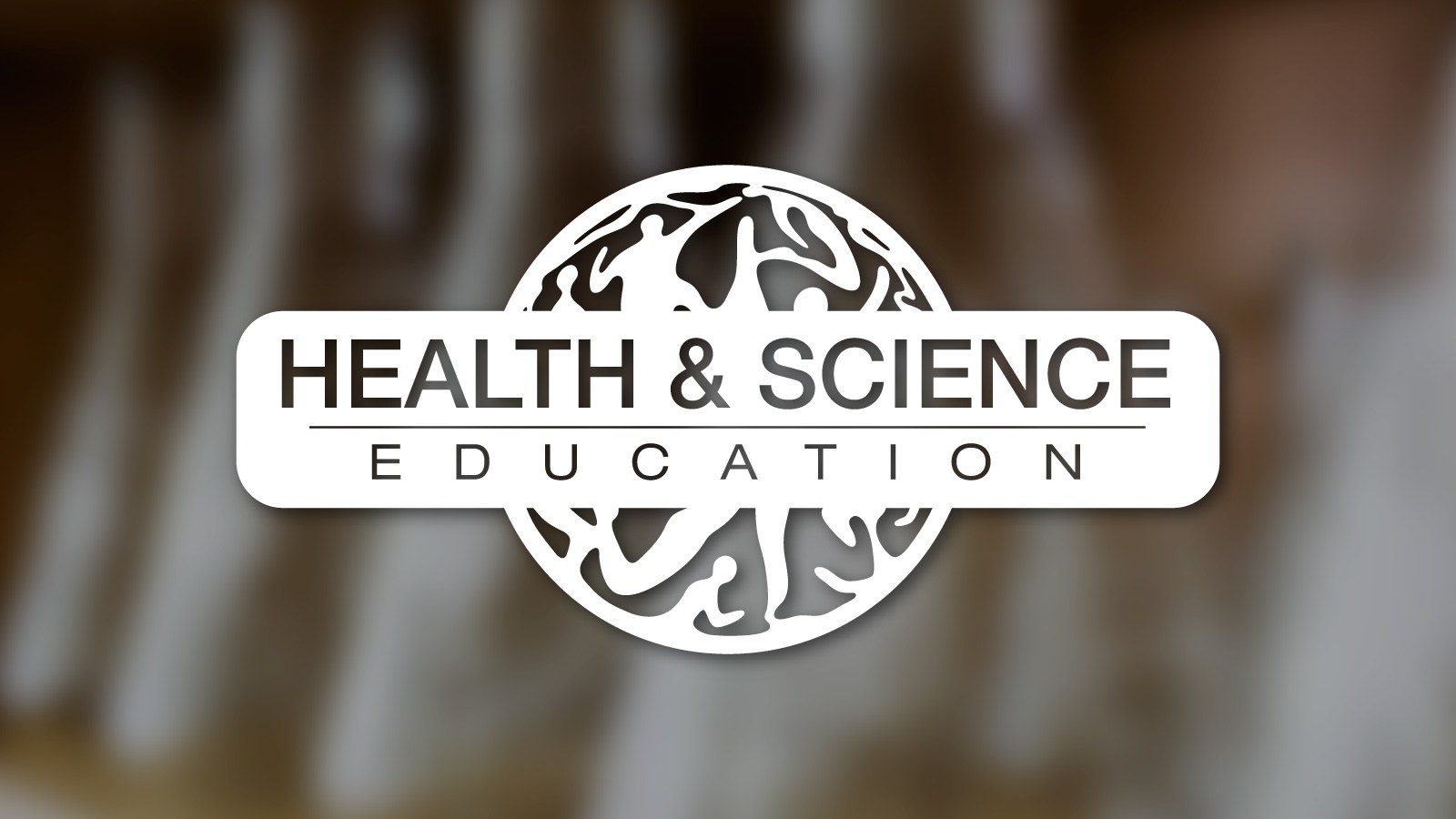 USANA's new health and science education department was created to help us all understand and master the science behind USANA's top-quality products. And while the department may be new, the scientists on this team have plenty of experience. Between the four of them, they've been shaping the direction of USANA for almost 50 years.
Bringing an impressive list of accolades, credentials and experience to an already incredible group of USANA's in-house scientific researchers, every member of this team works hard, sharing their expertise and helping turn USANA into a worldwide leader in personalized nutrition.
Meet the Team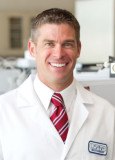 Brian Dixon, PhD: Executive Director of Health & Science Education
Background: PhD in molecular and cellular biology from Oregon State University, focusing his research on the role of lipoic acid in ameliorating deficits known to occur with age. He has authored scientific, peer-reviewed manuscripts on topics such as cancer, antioxidants, cellular signaling, gene regulation, stress coping mechanisms, weight management, sports nutrition and the aging process.
"At USANA, one of our primary goals is to teach the public what it takes to live a healthier, happier life. When it comes to nutrition, there's a lot of information out there, so our job is to cut through the noise and deliver the facts."—Dr. Brian Dixon, Executive Director of Health and Science Education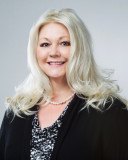 Toni McKinnon: Director of Health and Science Education, R&D Clinical Research Nurse
Background: Licensed Registered Nurse; Certified Clinical Research Professional; Creator of USANA's Ask the Scientists and the weekly Essentials of Health eNewsletter; oversees USANA's scientific product information and clinical research studies. She is involved with the research and clinical testing of various innovative nutritional compounds used in USANA's products and is a co-author of several scientific, peer-reviewed manuscripts discussing these findings.
Russ Barton, MS; CNS; CISSN: Senior Nutrition Scientist, Ask the Scientists and Essentials of Health Manager
Background: MS in nutritional science; Certified Nutrition Specialist (American College of Nutrition); Certified Sports Nutritionist (International Society of Sport Nutrition); responsible for answering all Ask the Scientist questions and reviewing current science literature to write weekly Essentials of Health articles. He has answered more than 100,000 individual questions and authored more than 500 articles since 1997.
Austin Winegar, BS: Ask the Scientists and Essentials of Health Manager
Background: BS in biology; minor in chemistry; personal interest in the science of sports nutrition, supplementation, and fitness. His primary role at USANA has been organizing third party published research to support the safety and efficacy of USANA products. With the creation of the Health and Science Education department, his focus has shifted to creating presentations and other educational materials.
Want to learn what these scientists know about USANA's products? Visit "Ask the Scientists" and discover a database full of health and product information directly from USANA's in-house scientific team.
We're proud to bring you the freshest content on the web! Follow USANA on Twitter, like our USANA Facebook page and enjoy the latest videos on the official USANA YouTube channel.

Learn what USANA is doing to make the world a better place.
The future of personalized health and nutrition is now available with USANA's True Health Assessment.
https://whatsupusana.com/wp-content/uploads/2015/09/HSE-feat.-img_2.jpg
900
1600
Aaron Adams
http://whatsupusana.com/wp-content/uploads/2019/11/USANA_Logo_Black.png
Aaron Adams
2015-09-29 04:00:46
2017-02-22 11:03:06
Introducing USANA's Health and Science Education Team