USANA Athletes: 5 Things to Know for Korea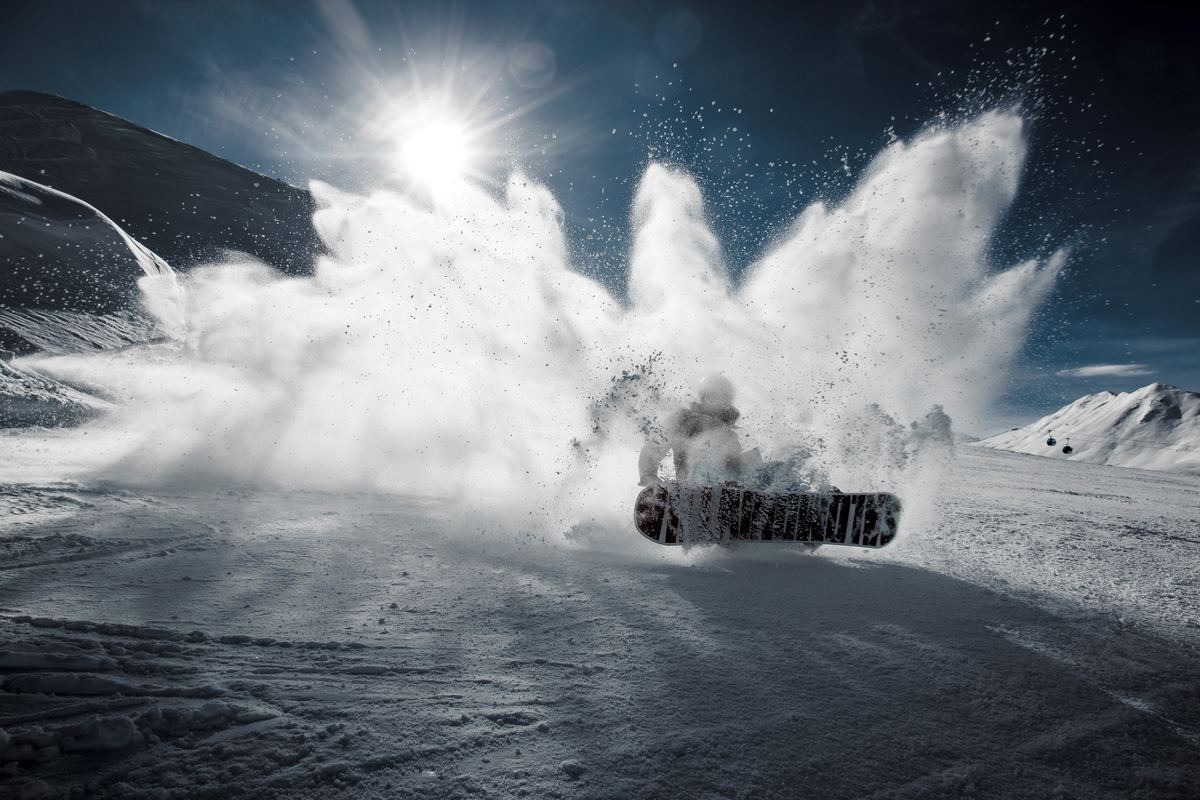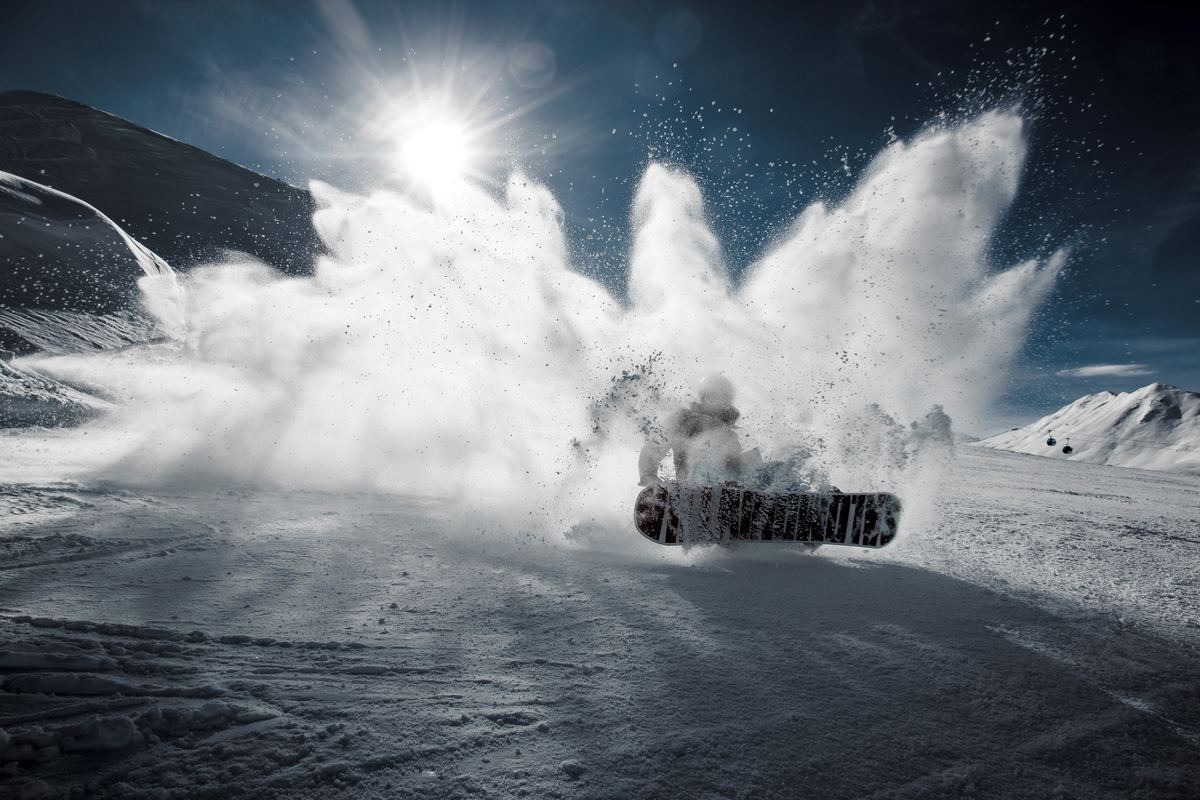 USANA proudly sponsors thousands of elite and professional athletes from around the globe in an array of disciplines. From World Champions to X Games medalists and everything in between, USANA is trusted by some of the world's most accomplished athletes, and with the winter's biggest sporting event only days away, it should come as no surprise that Team USANA will be there.
With a reported 2,925 athletes headed to South Korea for a chance to capture ultimate bragging rights, USANA-sponsored athletes will make up 13 percent of the competition.
Competing in everything from halfpipe to slopestyle, skeleton to ski jumping, and biathlon to ice dancing, Team USANA athletes will be the ones you want to watch.
Quick 5 Facts of Fun
1.) More than 200 USANA-sponsored athletes will compete in Korea including USANA Brand Ambassadors Devin Logan, Alex Ferreira, Bryan Fletcher, Taylor Fletcher, Meaghan Mikkelson, Natalie Spooner, Chris Mazdzer, Matt Antoine, Brittany Bowe and Ivanie Blondin. Give them a follow!
Note: 18 additional athletes will represent USA Bobsled and Skeleton, Women's Canada Hockey, Bobsleigh Canada Skeleton, South Korea Speed Skating, South Korean Ice Skating, Australia Short Track and Philippine Figure Skating.
2.) USANA athletes will represent five different countries and compete in 14 of the 15 fields next month. That means that they are eligible for 83 of 91 medal events. See chart below.
3.) Official coverage begins on NBC on Thursday, February 8 in the U.S. and will run through Sunday, February 25. Based somewhere else? Check your local listings to see when you can catch Team USANA in action. 
4.) In 2014, Team USANA earned 30 medals. If it were a country, it would've led the pack by two.
5.) Unlike Russia's warm weather temps, South Korea is expected to have the coldest temps during the 18-day event since 1994. This is due to the venues higher latitude locations and in theory should provide great competition conditions. 
We need your help to stay compliant!

From February 1-28 the International Olympic Committee (IOC) will be enforcing Rule 40 of the Olympic Charter, which limits what USANA and its Associates can do to promote its sponsored athletes on all social media outlets and through any marketing or advertising tools. Rule 40 prohibits competitors, coaches, trainers, and officials who participate in the Olympic Games from allowing their person, name, picture, or sports performance to be used for advertising purposes during the Games.

This means that during the Games, USANA and its Associates CANNOT use the above athletes for promotional purposes. It could jeopardize their standing at the Games and can put them at risk of being disqualified from competitions and/or losing their medals.

With that in mind, we kindly ask that you refer to Team USANA's social media accounts—Instagram, Facebook and Twitter—for all approved and shareable content.
Follow Us!
For more information on the thousands of athletes who trust their health to USANA, visit the official Team USANA website and be sure to follow Team USANA on Instagram, Facebook, and Twitter.
*The mentioned athletes are either distributors or dedicated users who have received compensation for their partnership and/or complimentary USANA products.
https://whatsupusana.com/wp-content/uploads/2018/01/mattias-olsson-160612.jpg
800
1200
Allie Henderson
http://whatsupusana.com/wp-content/uploads/2019/11/USANA_Logo_Black.png
Allie Henderson
2018-01-31 16:37:59
2018-02-07 09:46:37
USANA Athletes: 5 Things to Know for Korea