The New Faces of Team USANA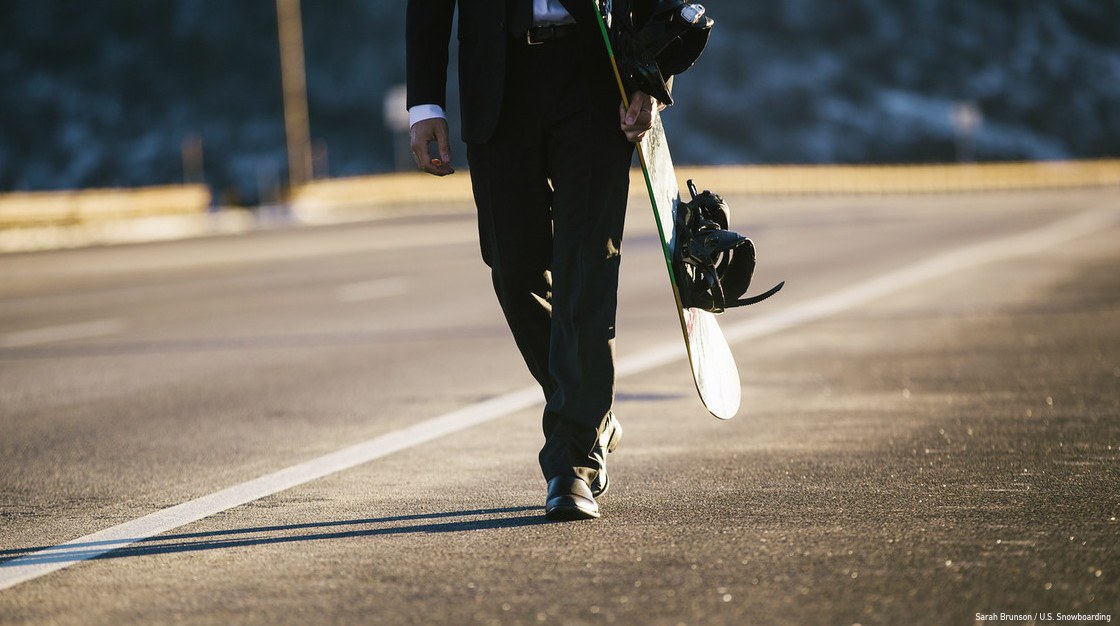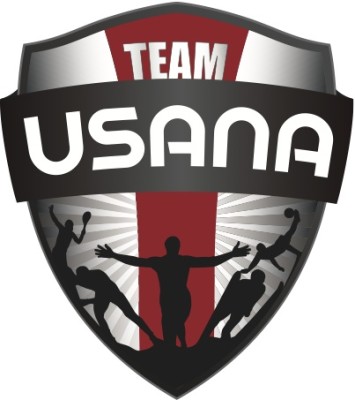 Many companies partner with distinguished athletes to help build their brand. Think Nike and Michael Jordan. Or Gatorade and Michael Jordan. Or Hanes and Michael Jordan. You get the point. And USANA is no different.*
In fact, more than 700 elite and world-class athletes around the world trust their health to USANA's products, which in turn helps build USANA's credibility as a leader in nutrition.
Whether they're competing for world titles on the ice, in the ring or on the courts, the athletes that make up Team USANA know that in order to perform their best, they need to fuel their bodies with proper nutrition and the best supplements available to outlast their competition.
Health is key when you compete at the highest levels, which is why winter Olympians Alex Deibold, U.S. Snowboarding; Brittany Bowe, U.S. Speedskating; and Ivanie Blondin, Speed Skating Canada have teamed up with USANA as its newest Brand Ambassadors.
Alex Deibold
From team wax technician to Sochi bronze medalist in a short four years, Alex's steady performances and podium finishes on the World Cup circuit secured his place on the 2014 Olympic team.
Considered an underdog in a field of deep competition, the Vermont native competed in unfavorable conditions at the Rosa Khutor Extreme Park to become the only American to advanced to the finals, where he ultimately went on to capture bronze in the snowboard cross event.
MORE: Team USA, My Focus: Alex Deibold
"I'm really excited to join an elite group of athletes in partnering with USANA. The level of hard work and integrity they put into their products is the same that I put into my athletic career, and I'm really looking forward to seeing what we can do together." – @adeibold
Brittany Bowe
An inline skater her entire life, Brittany traded in her wheels for blades in 2010.
Since transitioning to ice the long tracker made her Olympic debut at the Sochi Winter Games and has dominated the World Cup circuit, setting world records in the 1000m and 1500m events and capturing more than two-dozen podium finishes.
Earlier this year, she was named the 2015 World Sprint Champion. She was also the World Champion in the 1500m and 1000m events.
MORE: Bowe Reclaims 1,000-Meter Speedskating World Record
"In the sport of speed skating, the difference between winning and losing medals comes down to a fraction of a second. Being a part of Team USANA and having access to their world-class products gives me the edge I need to stay on top." – @brittanybowe
Ivanie Blondin
After converting from short track to long just five years ago, Ivanie also made her Olympic debut in 2014 where she competed in the 3000m, 5000m Mass Start and Team Pursuit events.
The Ontario native has since captured nearly a dozen World Cup medals and was named 2015 Speed Skating Canada's Long Track Athlete of the Year after taking home the World Cup Champion title in the Mass Start event last season.
MORE: Blondin and Dutton Win Bronze at SLC World Cup
"As a high performance athlete, it is extremely important to have a sustainable diet rich in nutrients and full of fuel in order to train and compete at an elite level. USANA products are extremely reliable, clean and the perfect way to attain my daily healthy diet. Their products have helped me achieve and maintain great results throughout my career." – @ivanieblondin
Follow Us!
Be sure to follow USANA Athletes on Facebook, and @TeamUSANA on Twitter and Instagram for the latest news and results about Alex, Brittany, Ivanie and the rest of your USANA athletes.



*Note: USANA does NOT sponsor or work with Michael Jordan.
**The mentioned athletes are either distributors or dedicated users who have received compensation for their partnership and/or complimentary USANA products.
We're proud to bring you the freshest content on the web! Follow USANA on Twitter, like our USANA Facebook page and enjoy the latest videos on the official USANA YouTube channel.

Learn what USANA is doing to make the world a better place.
The future of personalized health and nutrition is now available with USANA's True Health Assessment.
https://whatsupusana.com/wp-content/uploads/2015/11/i-MPDprnc-X2.jpg
626
1120
Allie Henderson
http://whatsupusana.com/wp-content/uploads/2019/11/USANA_Logo_Black.png
Allie Henderson
2015-11-30 23:59:36
2016-01-21 15:21:43
The New Faces of Team USANA