It Feels Great to Give: The Benefits of Volunteering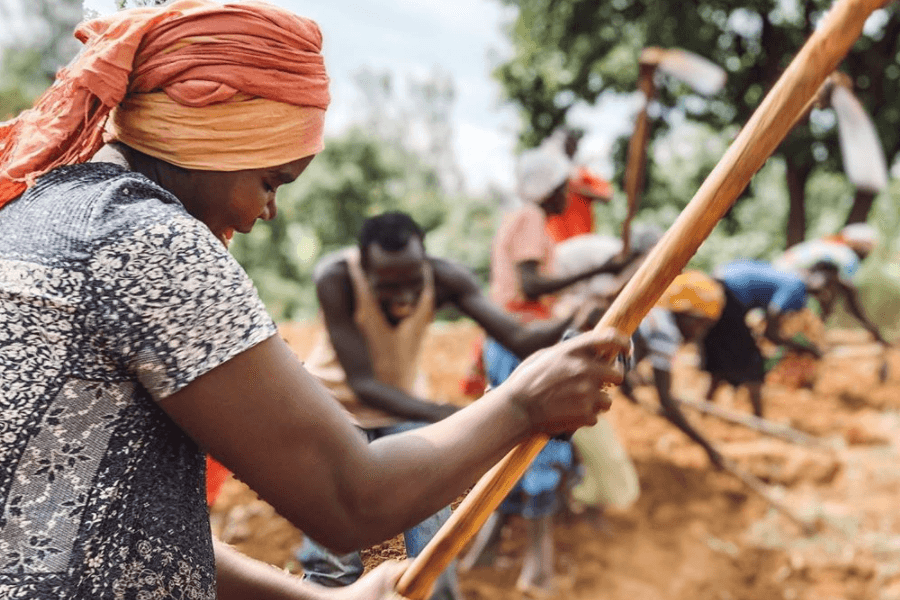 Think of the last time you helped someone in need. A friend, friend-of-a-friend, family member, or stranger. A physical act of service or simply spending quality time. What went through your mind? How did you feel after, physically and emotionally? You probably weren't dwelling on your own problems—in fact, there's a good chance you reflected on all the reasons you're grateful for the life you enjoy every day.
Charity comes in many forms, and so do the feel-good benefits of volunteering. While the impact you make on the individuals, families, and organizations you serve is the heart of why you volunteer, here are a few more reasons to lose yourself in the service of others.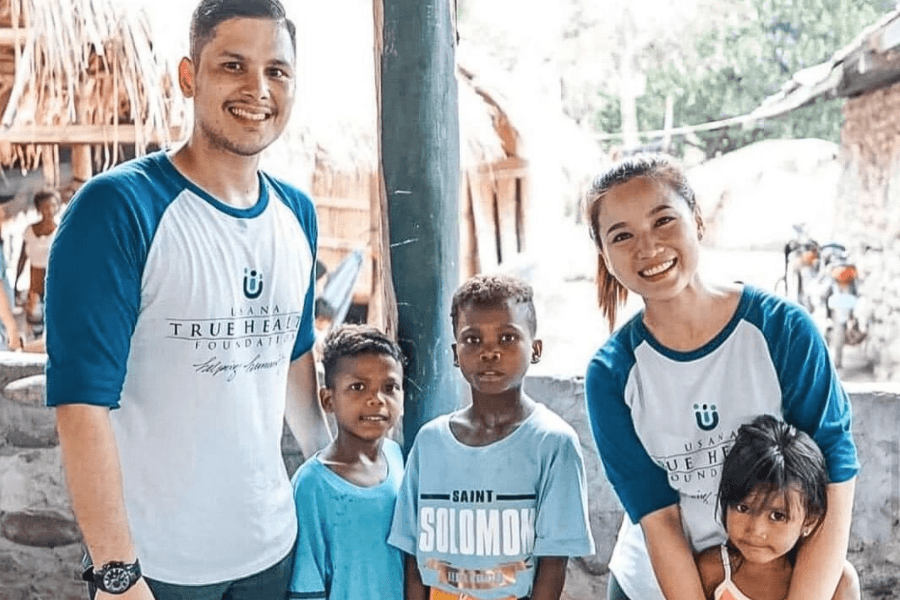 Volunteering Shifts Your Perspective
Everyone experiences hardship. Managing issues at work and at home, balancing tight budgets, nurturing relationships, and trying to make the most of busy weeks takes a toll on mental health. The next time you're feeling down, escape from the rut by serving another. Volunteer work is a powerful emotional detox. It shifts our minds from miring in our own problems to fixing someone else's. This gives your brain a chance to gauge what's important in your own life.
Even simple service can provide relief from your own troubles. Send a handwritten letter, cook and deliver a hot meal, stop by a senior living center, visit your local humane society, or quickly find other opportunities through a service such as VolunteerMatch.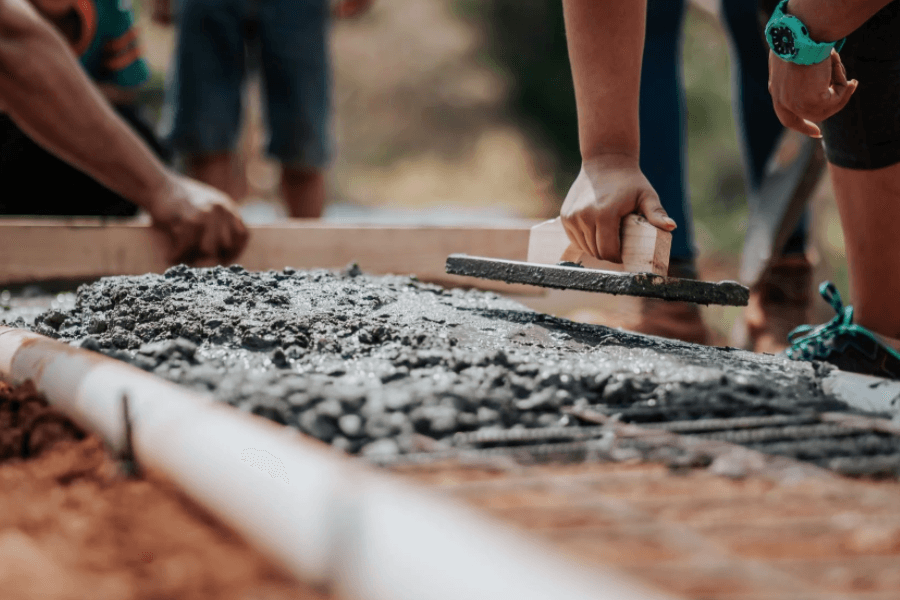 It Gets Your Heart Pumping
It's common knowledge that exercise is good for you. Often, the trouble is finding physical activities you enjoy enough to engage in consistently. Moving with purpose is a win-win, and studies show regular volunteering has physical and psychological benefits. The health boost really shines with consistent charity work, so sign up for long-term activities and events you can look forward to in the weeks, or months, ahead.
Even the fittest volunteers can use an extra boost as they prop, pack, push, or pull. Make sure you're regularly supporting your body with proper nutrition. And go the extra mile with supplements designed to keep up with every selfless ambition, such as USANA's Procosa and MagneCal D. Take one more worry off your mind with a full supplement regimen, like HealthPak, for less time balancing life, and more time helping others.*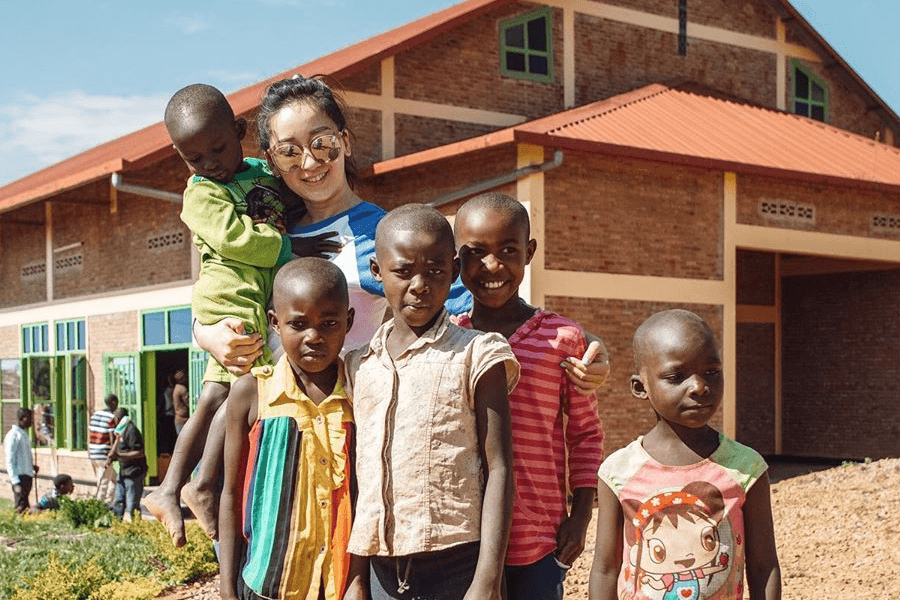 It Leaves a Lasting Impression
Think of how touched you are by simple gestures of kindness—and magnify that feeling by ten. No one likes asking for help, and many are too stubborn to accept any benefits of volunteering. But your effort sets a good example for those around you and can make a world of difference.
"How wonderful it is that nobody need wait a single moment before starting to improve the world." – Anne Frank
These words ring true through the faces of the women, men, and children impacted by the USANA Foundation. Visit the Foundation blog to see how they're making a difference every day, and for touching photos and stories from each project.
It Makes the Connection
Humans are social creatures who love to belong, feel a sense of community, and be a part of the group. Spending time together in any setting is fantastic for brain health and overall well-being—and volunteering, by nature, connects people. You might groan every time an old friend asks for help moving furniture, but the opportunity to reconnect is priceless.
Ask coworkers, friends, and family about their volunteer experience. See if you can join them in one of their current volunteer endeavors, or, ask if they'll join you in a new opportunity.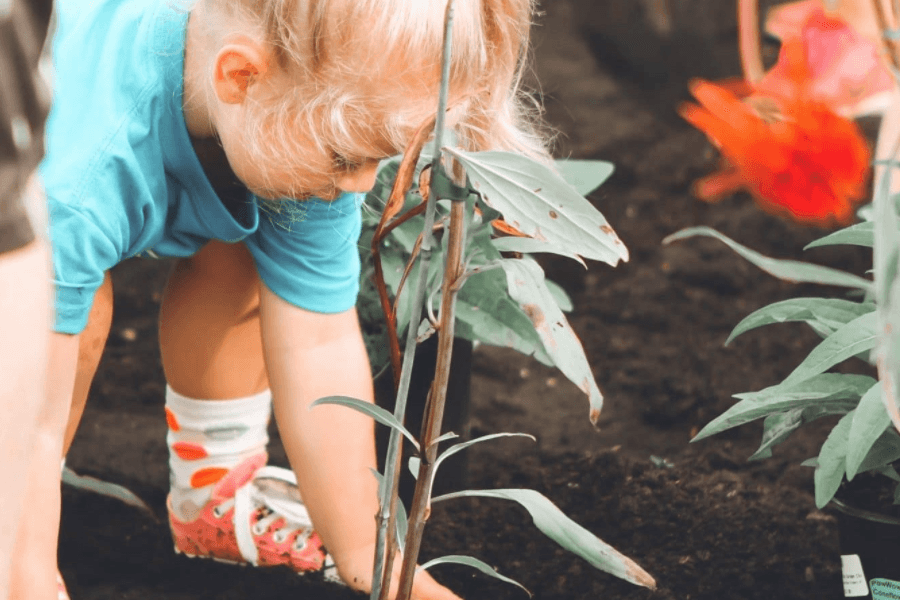 It Often Gives Back
Every positive action has a ripple effect. As Ernest Hemingway said to his son Gregory, "You make your own luck, Gig." Putting out positive vibes into the world can only help if you experience tough times, to say nothing of the many genuine connections you make along the way.
As a bonus, including official volunteer work on your résumé proves your initiative. Nothing is a better indicator of drive than volunteering your free time. And, who knows—new opportunities may come knocking thanks to your volunteer work.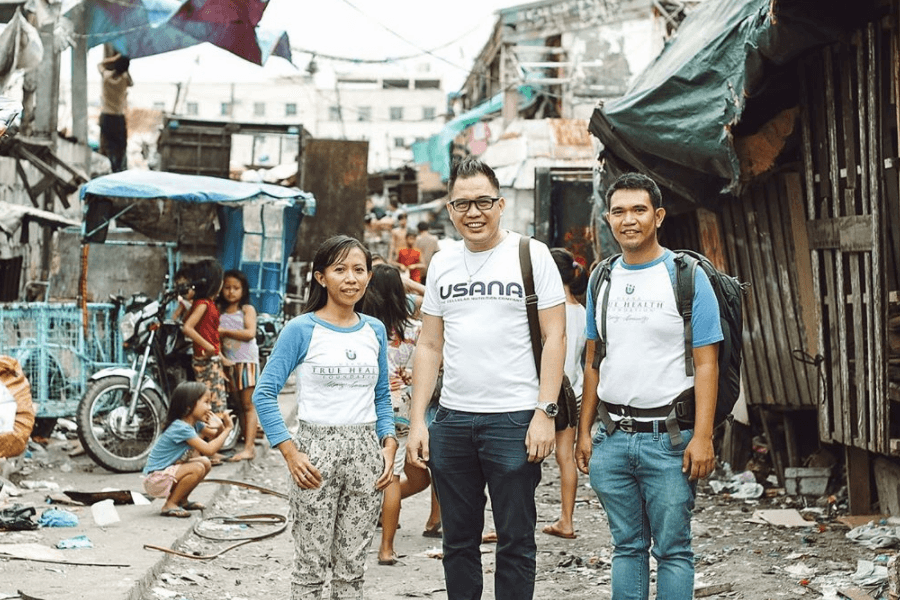 Goodness Starts With You
This blog has only scratched the surface of all the incredible benefits of volunteering. Hopefully it gave you some new ideas for serving others. Leave a comment telling us about a time you served another. You can also share your experience on social and tag us on Facebook, Instagram, and Twitter. Then, find your next service opportunity and enjoy a brighter day.
*These statements have not been evaluated by the Food and Drug Administration. These products are not intended to diagnose, treat, cure or prevent any disease.
This post is also available in: Spanish French Chinese (Traditional)