Influencer Insider: Richard Lawson's Healthy Living Wake-Up Call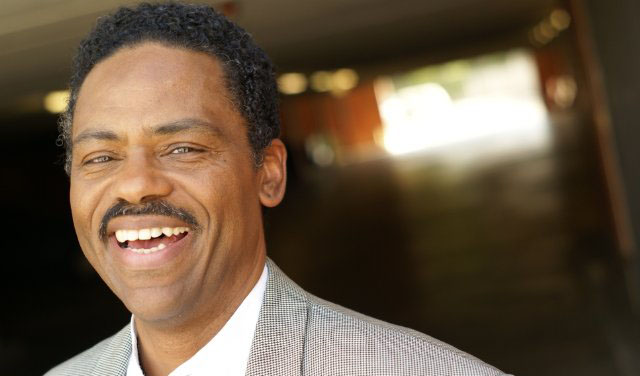 April 28, 2012, was an important day for Richard Lawson — it was the day he was introduced to USANA and the day his life changed, for the healthier.
Richard Lawson, a notable screen actor in Hollywood, was able to stay in great health for most of his life. His metabolism was off the charts and his immune system in tip-top shape.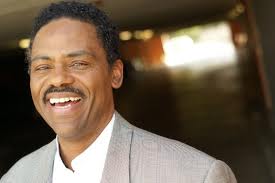 He landed roles in movies such as Dirty Harry, The Main Event, Poltergeist, and Streets of Fire; in television, such as Dynasty and All My Children; and made several appearances on various sitcoms and dramas, including MacGyver, The Cosby Show, and 227.
On all accounts, life couldn't be better.
Things changed in March 1992. Richard was on a routine flight from New York to Ohio. The plane he was on crashed shortly after takeoff, killing 27 of the 51 people onboard.
Richard survived but was severely shaken.
"My fight with weight all started there," Richard told What's Up USANA. "My healing was public and I was never really able to get away from it. I relived it every day by telling people what happened. I would work out, but I slowly put on weight, reaching 280 pounds."
Richard no longer liked looking himself in the mirror.
Not knowing how or what to change, the actor tried almost every diet possible to lose weight. He even put himself through an intensive master cleanse for 50 straight days, but he still wasn't seeing the results he wanted — and he wasn't feeling all that great either.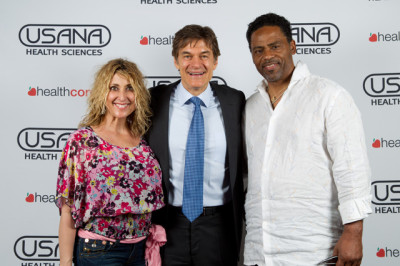 Luckily, a friend invited him to the USANA Healthy Living Summit in Los Angeles, featuring Dr. Mehmet Oz.
"Something Dr. Oz said made me think about how being unhealthy was affecting my life. He spoke about getting enough sleep, drinking plenty of water, eating the right foods, and getting the right amount of nutrients, and that really woke me up," Richard recalls.
The following Monday, Richard began making changes to his lifestyle. He started taking RESET ™ and noticed a change right away.* He then integrated other USANA nutritionals into his daily regimen and started feeling more energy.**
"Having energy has given me vitality and has made it possible for me to chase my dreams and expand my vision. Even my sense of color and style is coming back all the way around," says Richard. "Now when I walk in a room, people acknowledge me because they see the change and are admiring of it."
At the age of 65, Richard is feeling better than ever, and he wants others to look and feel better, too.
"I'm rolling out a new fitness program called 'Dance Walk.' It encompasses cardio, strength training, and dance. What makes my program stand out is that I utilize the USANA nutritionals, plus make it so fun, you don't even know you're working out," Richard says.
With all his newfound energy, Richard is diving headfirst into many other projects — teaching at his own acting school, writing, starring and directing a movie, plus writing a book.
"I am an example of what can happen if you eat properly, take nutritional supplements, and work out," Richard says. "USANA has made a huge difference in my life and I hope others will follow my example."
*Individual results may vary. RESET weight-management system lowers your daily caloric intake and recommends moderate exercise for best results. Average results are 4.5 lbs. in five days.
**These statements have not been evaluated by the Food and Drug Administration. This product is not intended to diagnose, treat, cure, or prevent any disease.

We're proud to bring you the freshest content on the web! Follow USANA on Twitter, like our USANA Facebook page and enjoy the latest videos on the official USANA YouTube channel.

Learn what USANA is doing to make the world a better place.
Discover what USANA products can do to boost your health today by taking this brief online Health Assessment.
https://whatsupusana.com/wp-content/uploads/2012/10/Richard-Lawson.jpg
376
640
Misty Dangel
http://whatsupusana.com/wp-content/uploads/2019/11/USANA_Logo_Black.png
Misty Dangel
2012-10-17 08:05:59
2017-02-22 12:57:10
Influencer Insider: Richard Lawson's Healthy Living Wake-Up Call