Meet the USANA Management Team: Jim Bramble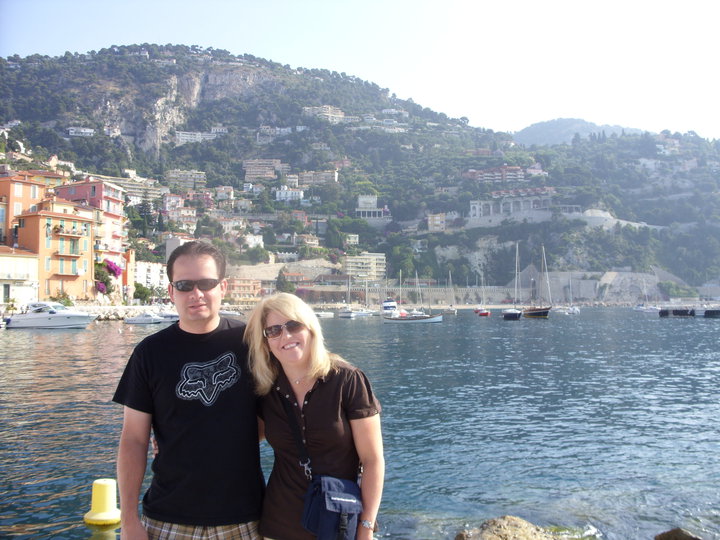 Jim Bramble was a little hesitant to say what his favorite TV show is. He shouldn't have been. It's Chopped, on the Food Network. And, as USANA's chief legal officer says, it's awesome.
"I sometimes am embarrassed by how much I love Chopped," Jim says.
There's a lot to love about one of the greatest shows ever created by mankind — my words, not his. The premise is simple: you start with four chefs and you give them a basket of random ingredients — really random, like duck liver, orange slice candies, mint, and gingerbread houses — and they have a criminally small amount of time to make a fancy dish that gets judged by chefs whose empathy for the competitors is as underdeveloped as their palates are overdeveloped. After each round, one of the chefs gets chopped. Two survive to the dessert round, and usually have to make pain perdu — fancy French toast — or ice cream topped with pig's feet or seaweed.
Jim is right to say Chopped is amazing. You have the drama of competition. You have the utter ridiculousness of the challenge. You have the occasional spark of culinary genius. And, if you watch it like me, you have the chance to yell, "Make a taco. I told you to just make a taco" at your TV screen without looking insane.
That's a lot of words to defend Jim's love of a show you probably love if you've ever seen it. But he has a much more succinct way to explain this Chopped love.
"It goes back to my love of food and culture," he says.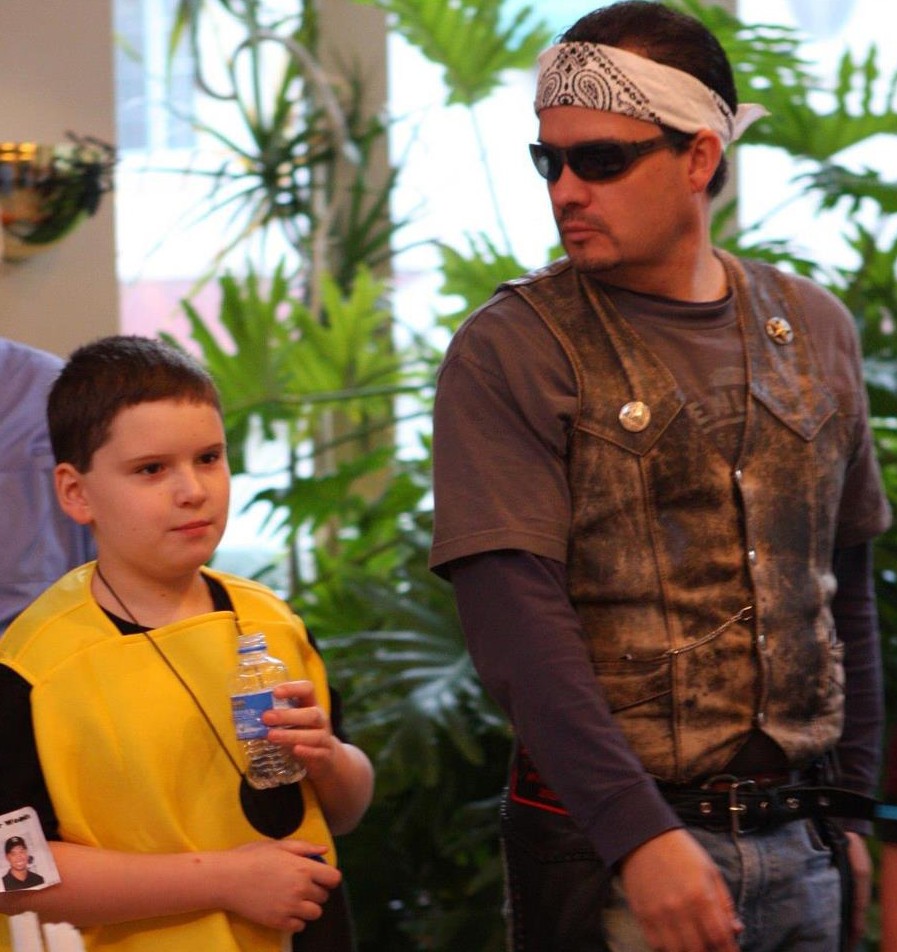 Asian and Latin American are his cultures and cuisines of choice. It makes sense. Jim speaks Spanish and loves the literature, film — not surprising if you read the story about Jim on www.usana.com — and food that come from the Hispanic culture. And his favorite place in the world is Hong Kong. It's the food, culture, and mixture of modern sparkle and staid tradition that make it such a draw for Jim.
There are other things he enjoys, as well. Family being tops amongst them. He has an 18-year-old, 12-year-old, and 9-year-old. So they have diverse interests that Jim and his wife stay involved in as much as possible.
Since we were talking about Chopped earlier, why don't we put the rest of Jim's likes into that context? So here's a quick look at some of the other ingredients that make up Jim Bramble:
CrossFit
Thai Yellow Curry
Dr. Strangelove — a movie so perfect, Jim can easily quote his favorite line: "Gentleman, you can't fight in here, it's the war room."
The Cure, because Jim says your favorite bands are always from the 10 years between the ages of 15 and 25.
I'm not going to make a grand analogy here about how we're all unique dishes made out of a random basket of ingredients with varying results. If you've met Jim, or interacted with him, you know there's no need for a fancy, long-winded explanation. He's one of the good guys — someone who lives and works with integrity and gives his energy to the underdogs of the world. Someone who definitely wouldn't get Chopped.
Want to learn more about other members of USANA management? Check back on www.usana.com and What's Up, USANA? for more Meet the Management Team stories and blogs in the coming weeks.
We're proud to bring you the freshest content on the web! Follow USANA on Twitter, like our USANA Facebook page and enjoy the latest videos on the official USANA YouTube channel.
Learn what USANA is doing to make the world a better place.
https://whatsupusana.com/wp-content/uploads/2012/12/jana-and-jim.jpg
540
720
David Baker
http://whatsupusana.com/wp-content/uploads/2019/11/USANA_Logo_Black.png
David Baker
2012-12-13 08:00:46
2017-02-23 06:10:24
Meet the USANA Management Team: Jim Bramble