You Are What You Eat: Learn to Make Healthy Food Choices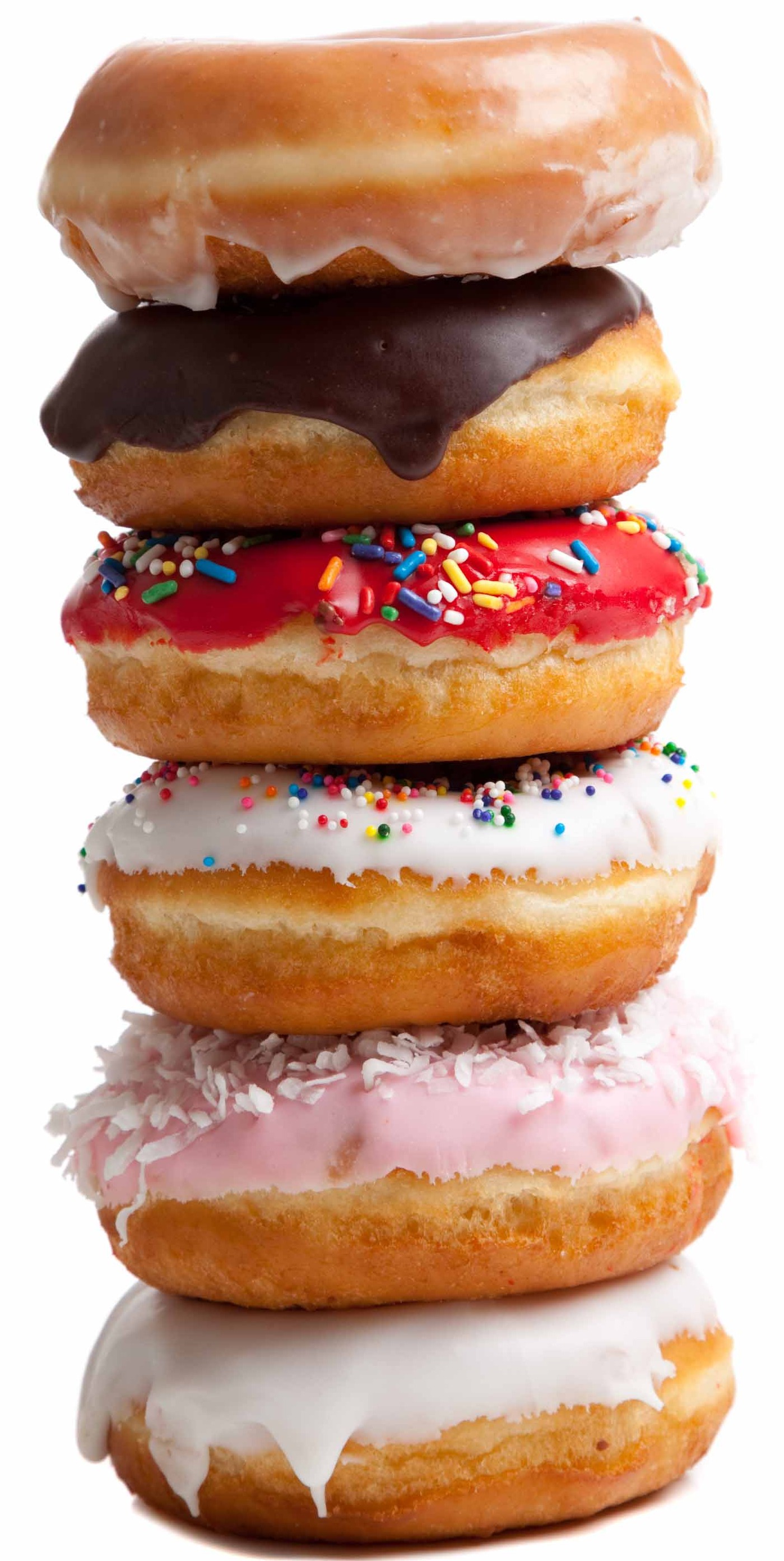 We live in a fast-paced world of speedy technology and jam-packed schedules. With so much on our plates, something has to give — and often times our diet is the first to go. But what you eat has a huge effect on your body, both inside and out.
This is about more than just New Year's resolutions; this is about your health.
You are what you eat, and each time you put high-glycemic, fatty food into your system, the damage can be extensive. Junk food can lead to higher cholesterol, obesity, insulin resistance, depression, clogged arteries, and more.
Still not convinced to abandon those greasy or sugary treats?
This might do the trick.
To prove the negative effects of unhealthy food, USANA's Executive Director of Scientific and Clinical Affairs Dr. Brian Dixon tested his blood fat levels before and after a high-glycemic, fatty, fast-food meal and then again with a healthier, balanced, low-glycemic option. Check out this video to see the results:
[youtube]http://www.youtube.com/watch?v=M8OiADOOzDo[/youtube]
If you are unable to view this video, please visit the USANA YouTube channel.
Improving your diet and making healthier choices can have a huge effect on your body, and can even reverse some of the damage. For example, by switching to a heart-healthy diet and adding in some exercise, you can improve the function of your heart and may even reverse arterial damage.
It's easy to get stuck in a rut or fall back into bad eating habits, but with a little help you can kick those cravings to the curb. Follow these tips to help you make the transition to a healthier diet:
Plan ahead and be sure to schedule in your meals, then stick to your schedule.
Throw a USANA Nutrition Bar in your purse, car, gym bag, or desk drawer, and be sure to keep a BlenderBottle® and Nutrimeal™ meal replacement shakes on hand for an easy snack or quick meal on the go.*
When you go to the grocery store, stay in the produce section and avoid the snack or candy section — you won't be as tempted to buy it if you don't go near it.
Keep a food journal and write down everything you eat. Review it at the end of the day and see what you can do to improve the next day.
Pick up some extra vegetables at the store. The second you get home, chop them up and place them in snack-size bags. You are much more likely to turn to a healthy snack when it's easily accessible.
Read the labels and make sure you are really getting nutrient-rich, low-glycemic foods.
Keep healthy snacks on hand for those afternoon munchies.
Make the decision today to start fresh and leave those unhealthy eating habits in the dust, then get ready to reveal a healthier, happier you.
*Trademarks are the property of their respective owners.
A version of this article originally appeared on USANAToday.com.
We're proud to bring you the freshest content on the web! Follow USANA on Twitter, like our USANA Facebook page and enjoy the latest videos on the official USANA YouTube channel.

Learn what USANA is doing to make the world a better place.
The future of personalized health and nutrition is now available with USANA's True Health Assessment.
https://whatsupusana.com/wp-content/uploads/2013/01/GlycemicSlider.jpg
720
1280
Katie Roundy
http://whatsupusana.com/wp-content/uploads/2019/11/USANA_Logo_Black.png
Katie Roundy
2013-03-26 08:00:18
2014-01-31 11:01:28
You Are What You Eat: Learn to Make Healthy Food Choices