Awesome #USANAlifestyle Images and Chance Win an Exclusive Prize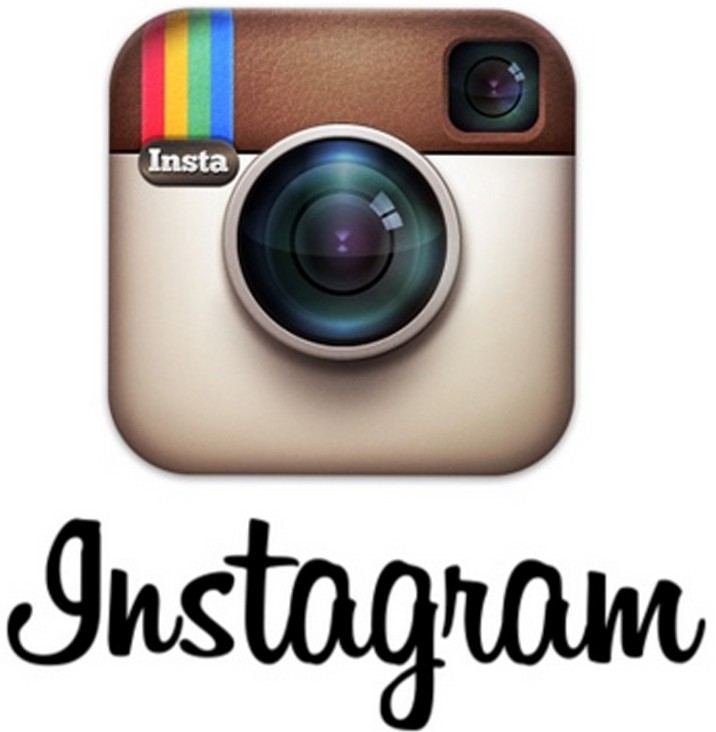 We've asked, and you've delivered.
By the time this post goes live, there will be close to 8,000 Instagram pictures now tagged with #USANAlifestyle. Amazing!
As has become a tradition, we've selected some of our favorite #USANAlifesyle images to highlight as USANA's Facebook cover image. Scroll down to see this round of amazing images.
But, wait. There's more!
We want to reward people who are using Instagram with an exclusive prize. Remember the Celebration Zone from USANA's 20th Annual International Convention? It's back and better than ever. And this year, you have to work to get your pass to premium seats.
Because we love you, we're giving away Celebration Zone tickets to Thursday morning's session. That's right — the best seats in the house for the opening session of USANA's 21st International Convention! Free T-shirts, the opportunity to be crazy without bugging other people and high-fiving leaders as they cross the stage are among some of the Celebration Zone perks.
What do you need to do?
Show us how you celebrate.
You have one week to take and post an image on Instagram showing us how you celebrate.
The image must include the #USANAcelebration hashtag.
Only one image per person.
And each person must post their own photo.
Each selected image will be awarded one Celebration Zone ticket. Winners will be notified by Recognition after Wednesday, Aug. 7.
Without further ado …
Here are a few of our favorite #USANAlifestyle photos we've seen recently.
Chrystal Pearl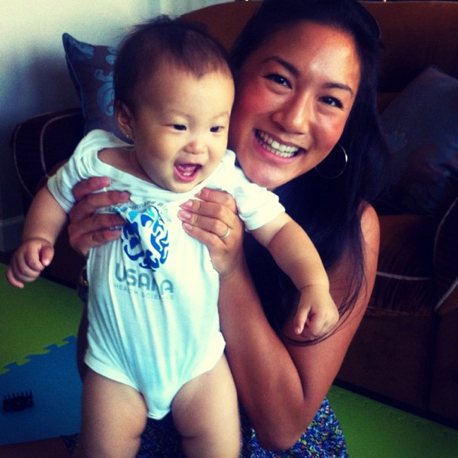 chrystal_pearl: *melt* I see 2 baby teeth poking out!! Aunty and niece sweating buckets during this amazing HAWT long weekend. #happyCanadaDay
Cecelia Li
iamcece :I'm no #yogi but I had to try. What a beautiful day for a hike w @nancyon #ilovemondays #lifeofanetworkmarketer #usanafamily #usana #vancouver #nature #beauty #hiking #usanalifestyle #instahappy #instadaily #instalife #instafit #instaawesome #fitfam #sunshine #funtime #yoga #dancerspose #bow #view #nofilter
 Asia Dabrowski
asiadabrowski: He lifts me higher❤ #love #beach #sun #perfect #strongestmanalive #doyouevenliftbro
Thao Kristine Tran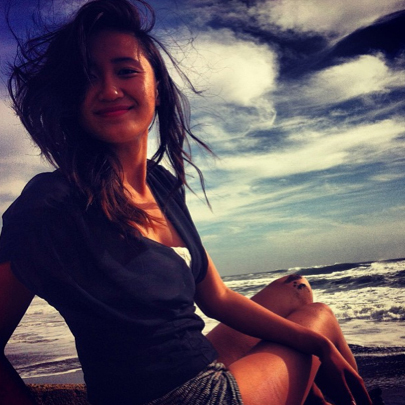 Where my heart is at. I want to share every bit of my vision with everyone. #usanalifestyle #happiness #dreams #passion #singer
Paul Reynolds
paulreynoldstv: Gotta stay hydrated in this hot weather. #usanalifestyle #usana
Show Off Your #USANAlifestyle
Want us to share your images on Facebook? Make sure to keep using the #USANAlifestyle hashtag throughout the year. We'll be keeping tabs and highlighting those people who are sharing their USANA stories through pictures. Check out some of the latest #USANAlifestyle images below.
[alpine-phototile-for-instagram user="usanainc" src="global_tag" tag="USANAlifestyle" imgl="instagram" dltext="Instagram" style="wall" row="5″ num="25″ size="M" align="center" max="100″]
*These statements have not been evaluated by the Food and Drug Administration. This product is not intended to diagnose, treat, cure, or prevent any disease.
We're proud to bring you the freshest content on the web! Follow USANA on Twitter, like our USANA Facebook page and enjoy the latest videos on the official USANA YouTube channel.

Learn what USANA is doing to make the world a better place.
The future of personalized health and nutrition is now available with USANA's True Health Assessment.
https://whatsupusana.com/wp-content/uploads/2013/07/LifestyleSlider.jpg
720
1280
Jessica Whiting
http://whatsupusana.com/wp-content/uploads/2019/11/USANA_Logo_Black.png
Jessica Whiting
2013-07-30 07:55:52
2017-02-22 10:55:14
Awesome #USANAlifestyle Images and Chance Win an Exclusive Prize