Dr. Libby: Look and Feel Good This Winter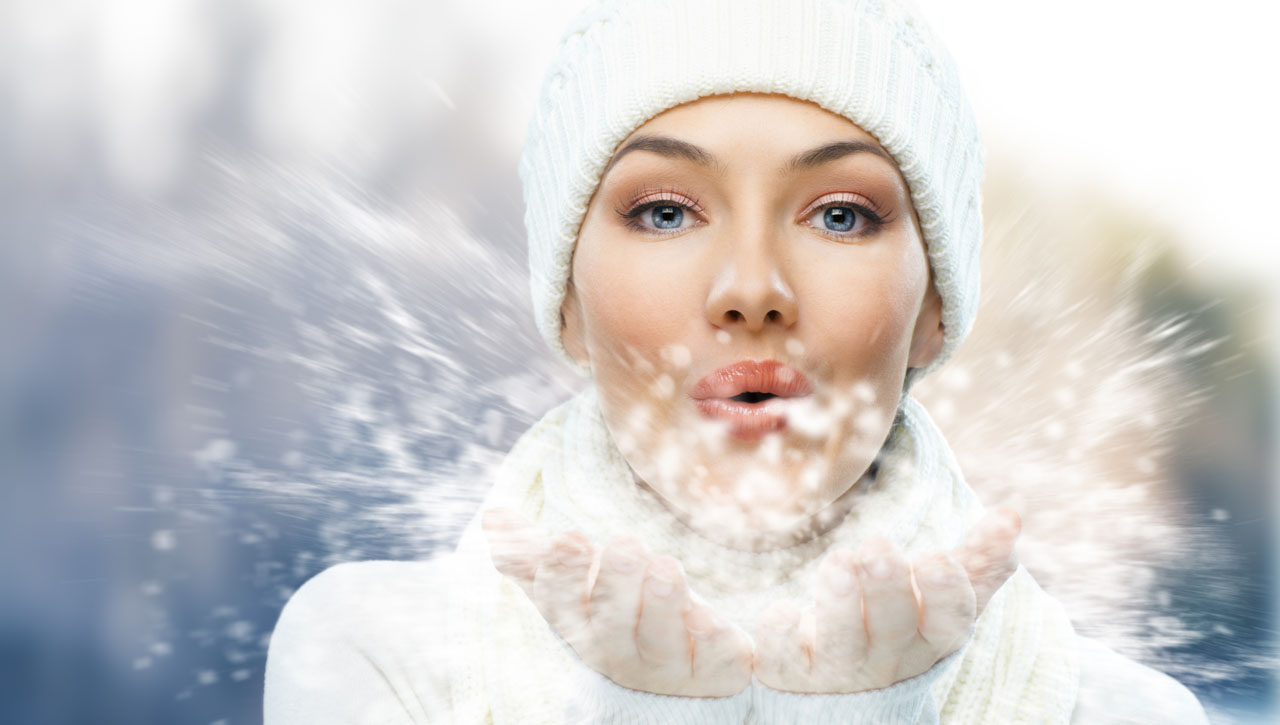 Dr. Libby Weaver is the foremost expert on holistic nutrition and weight loss. She has written numerous books about each subject and has a broad and unique understanding of the body and what drives behavior.
Since winter is rapidly approaching, I asked Dr. Libby to share some of her wisdom to help all of us look and feel our best during the dreaded winter months. After reading this, hopefully you'll feel prepared and more invigorated for the looming months ahead, just as I did.
Good Health in Winter?
Winter may bring many concerns — colds, chapped skin, winter blues — plus a cough, sniffle and shiver when the season changes. However, maintaining good health over the winter season is critical and there are many ways you can support yourself throughout the colder months. So don't fret.
I am going to share with you things you can eat, take and do to stay healthy this winter.
Nourish Your Body
As Hippocrates said, let food be thy medicine and medicine thy food. Keeping your nutritional status preserved is an essential component in mounting your best defense to winter ailments.
In today's world, incorporating easy ways of increasing the nutrient density of your diet is a must. I find liquids are easy to prepare and take to work.
Opt for a supercharged smoothie, soup or juice. It is amazing the amount of nutrition you can pack into a drink. Add blueberries, raspberries or blackcurrants — all great sources of the essential immune booster, vitamin C — to your favorite Nutrimeal™ flavor. Making a morning smoothie means you start your day with a few nutritional runs to the bank. However, you may notice as the temperature cools, your desire for warm food increases.
One of the obvious winter favorites is soup.  It makes a delicious lunch or a convenient and nourishing snack. Green soups, fragrant Asian-style broths, a classic vegetable soup and of course organic chicken soup are all great options, but one way to supercharge them is to use bone broth, made from organic bones, as the base.
Move Regularly
A winter walk, even at night and taken with a friend, can be wonderfully rejuvenating. If weather doesn't permit any sort of outdoor activity, set aside some time to do an exercise DVD, stretch, or practice simple yoga poses in your home.
You could even commit to an exercise class, preferably breath-focused, to keep your body and mind occupied, like a restorative or warm yoga class.
Winter is also a time many dance classes begin — so sign up — you'll be amazed at how much you'll laugh, learn and love trying something new. Tango and salsa are particularly amazing as the music alone is enough to enliven even the dullest winter's night.
Virtually any form of exercise, from dancing to yoga, can act as a stress reliever and warm you from the inside out. If you're not an athlete or you don't feel very physically fit, you can still make a little exercise go a long way toward stress management and optimal health. The energy and optimism you create from regular movement can help you remain calm and clear in everything you do.
Give Your Body Some Extra Love
The winter often demands more of our bodies and is a time to amp up the supplements we take and make them even more winter specific.
USANA's Proflavanol® C will not only support skin that starts to dry out during the cooler months, it will also support your immune system. Winter is a particularly important time to ensure you've got your USANA Essentials™ on hand to keep your skin, hair and nails, as well as your immune system, fighting fit.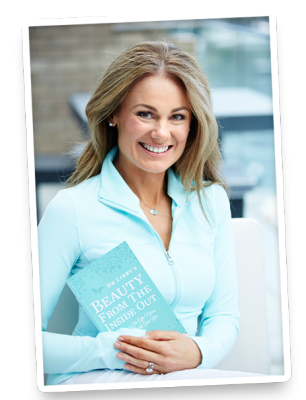 Investing in your health now doesn't just impact how you feel, function and appear this winter. It impacts how you feel, function and appear in the future. Take great care of you this winter.
If you were unable to join Dr. Libby at USANA's International Convention, you can still catch up with her by reading her newly published book, "Beauty from the Inside Out."
It provides 11 chapters full of beauty secrets for women — from foods and nutrients to skincare and aging — plus additional insights to help women radiate from the inside out.
*These statements have not been evaluated by the Food and Drug Administration. This product is not intended to diagnose, treat, cure, or prevent any disease.

We're proud to bring you the freshest content on the web! Follow USANA on Twitter, like our USANA Facebook page and enjoy the latest videos on the official USANA YouTube channel.

Learn what USANA is doing to make the world a better place.
The future of personalized health and nutrition is now available with USANA's True Health Assessment.
https://whatsupusana.com/wp-content/uploads/2013/10/Dr.-Libby-USANA-Influencer-Insider-Featured.jpg
725
1280
Misty Dangel
http://whatsupusana.com/wp-content/uploads/2019/11/USANA_Logo_Black.png
Misty Dangel
2013-10-14 08:00:04
2017-02-22 12:57:00
Dr. Libby: Look and Feel Good This Winter