5 Ways to Participate in the Champions for Change 5k
We're counting down the days to the 2015 International Convention and along with that, the Champions for Change 5K.
Like every year, the USANA True Health Foundation organizes the fun run and just like every year, proceeds from the race will help benefit USANA's partners all over the world. Another thing that happens every year: you get the chance to run alongside celebrities and Olympians alike!
But, we get it. Not everyone's a runner.
So, if you're not a fan of traditional running, but still want to participate, here are 5 ways to support the Champions for Change 5K.
1. Cheer – Cheering on the runners is an excellent alternative to running. Come support the cause and enjoy the sun while celebrating the True Health Foundation.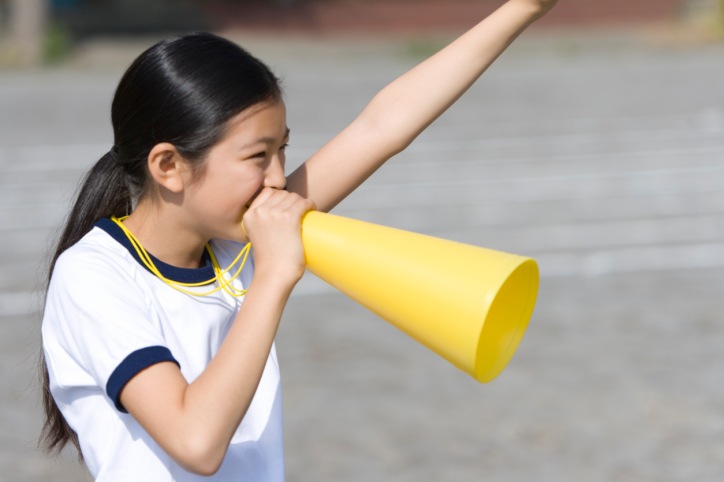 2. Speedwalk – Move those hips and show us what you got! If you have bad knees but still want to compete, speed walking is a great alternative.
3. Skip – Skipping is a good way to work other muscles while you race. You can either drive your knees up for an accelerated leg work out or you can leisurely skip around and enjoy the view.
4. Prancersize – Yes, this is a real thing. Yes, you want to do it. A total body workout
[youtube]https://www.youtube.com/watch?v=o-50GjySwew[/youtube]
5. Leapfrog
– Although we will advise caution with this one, it can be quite a fun workout if done right. Team up with a couple of friends and see how long you can play leapfrog for.
6. Donate – If you can't make it to the actual run, but still want to participate, here's a link to our Donation page, where you can make a difference RIGHT NOW!
If you haven't registered for the Champions for Change 5k or International Convention, I don't know what you're waiting for. Prices go up on July 18th for Convention and August 18th for the 5k, so sign up on the Hub today!
We're proud to bring you the freshest content on the web! Follow USANA on Twitter, like our USANA Facebook page and enjoy the latest videos on the official USANA YouTube channel.

Learn what USANA is doing to make the world a better place.
The future of personalized health and nutrition is now available with USANA's True Health Assessment.
https://whatsupusana.com/wp-content/uploads/2015/07/20140830-072-M.jpg
338
600
Natalie Gibbs
http://whatsupusana.com/wp-content/uploads/2019/11/USANA_Logo_Black.png
Natalie Gibbs
2015-07-01 04:00:57
2015-07-02 08:01:32
5 Ways to Participate in the Champions for Change 5k