Are You Ready to Win #USANAUnited?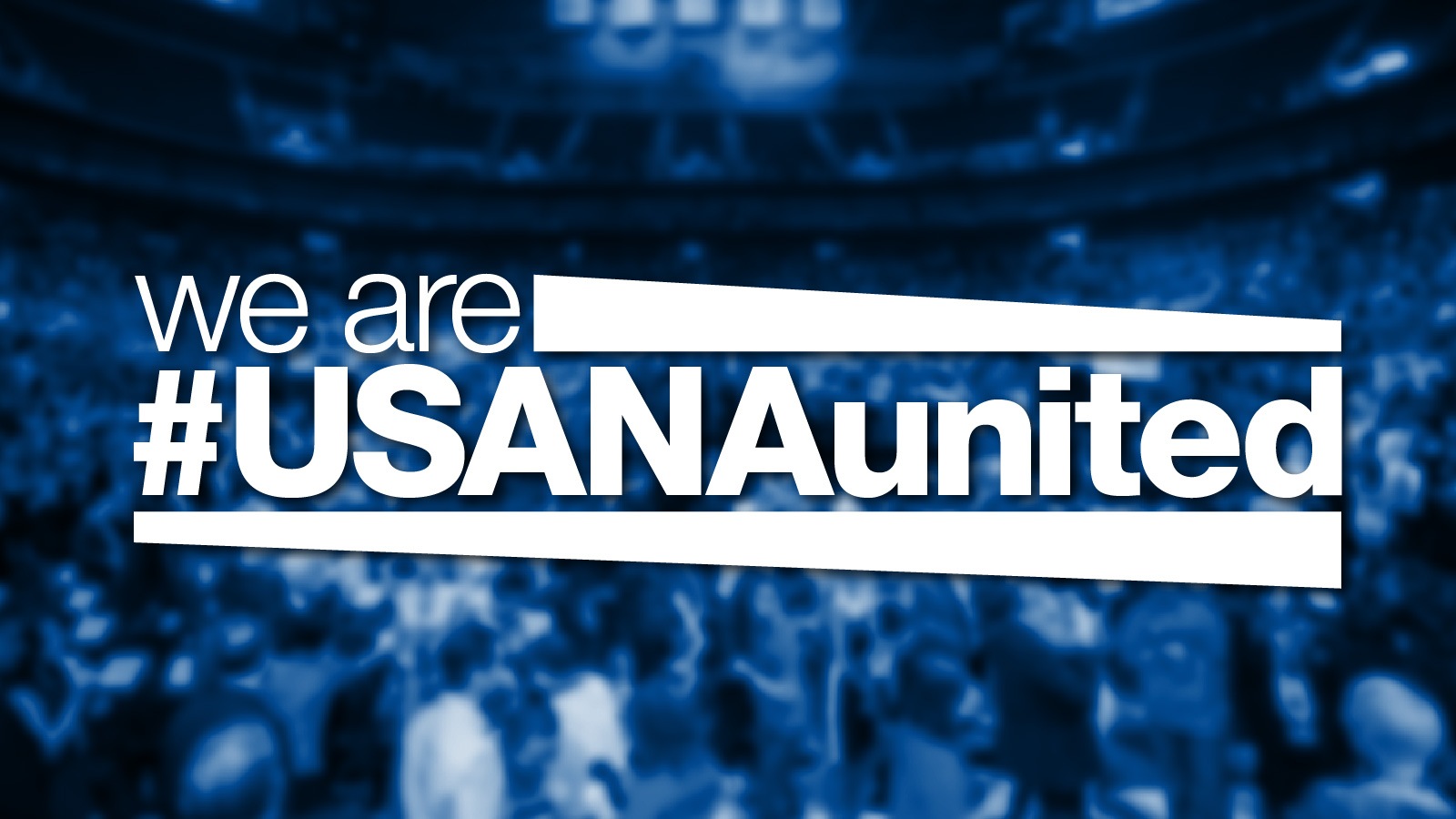 Update (September 2, 2015):
We'd like to congratulate everyone who participated in the #USANAunited contest. Here is a list of winners:
Grand Prizes
David Delevante (Apple Watch)
Anabelle Cahandig-Dazo (Fitbit Surge)
Daily Prizes
Renée Marshall
Carolyn Brewster
Ashley Keinath
Monique London
Andrew Aitken
Karen Brown
Jordan C-Martin
Alisa Hunsaker
###
Are you excited about USANA United?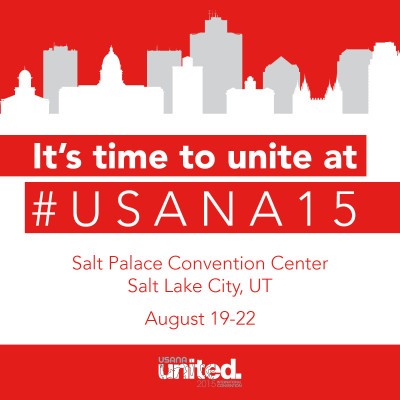 You may have heard it's the theme of this year's International Convention, but it's also something bigger than that.
The message of USANA United is that underneath everything that makes us unique, we are all members of the USANA family. That's a really powerful idea. It means that when we work together, we can change the world—for the better.
You can celebrate this unity with your team and USANA Associates around the world by sharing the hashtag #USANAUnited, and by participating in the USANA United social media contest. Plus you might win an Apple Watch!
How to Participate
From August 10–22, 2015, you can participate in the #USANAUnited contest by following these steps:
Visit the USANA Facebook page, @USANAinc Twitter profile , or @USANAinc Instagram account. These are the places to find your daily challenge instructions. Make sure you also follow and like USANA on these platforms while you're there.
Each day of the contest, there will be a new task posted on USANA's Facebook, Twitter, and Instagram. For example, the instructions might say, "Share a photo of something that goes well with a Rev3 Energy™ Drink." Then, you will need to complete the task on social media along with the hashtag #USANAUnited.
Every time you do this, you will be entered into both the daily prize drawing and the grand prize drawing. So the more days you participate, the better your chances of winning!
If you win a daily prize, you will be notified the following day. If you don't win a daily prize, don't worry. You're still in the running for the grand prize: an Apple Watch!
FAQs:
Q. How do I enter the contest?
A. There are two levels of participation: daily and cumulative.
Daily—You can qualify for the daily prize by following the daily instructions given on Facebook, Twitter, or Instagram and completing the task using the hashtag #USANAUnited in each of your posts.
Cumulative participation—You will be given additional entries to the grand prize drawing each day you participate. The more you participate, the better your chances are of winning the grand prize.
Q. How do I know if I won a daily prize? A grand prize?
A. USANA's social media team will notify daily winners on USANA's social media sites the following day (so make sure you're following to see if you won !). Grand prize winners will be announced at the conclusion of the contest.
Q. I'm a winner. When will I receive my prize?
A. Daily prizes and grand prizes will be shipped to winners once the contest is over.
For detailed rules and FAQ's, click here.
We're proud to bring you the freshest content on the web! Follow USANA on Twitter, like our USANA Facebook page and enjoy the latest videos on the official USANA YouTube channel.

Learn what USANA is doing to make the world a better place.
The future of personalized health and nutrition is now available with USANA's True Health Assessment.
https://whatsupusana.com/wp-content/uploads/2015/07/USANAunited-01.jpg
900
1600
Emily Alaniz
http://whatsupusana.com/wp-content/uploads/2019/11/USANA_Logo_Black.png
Emily Alaniz
2015-08-10 04:00:36
2015-09-29 09:37:53
Are You Ready to Win #USANAUnited?