More Than Halfway to Goal of Visiting USANA's 18 Markets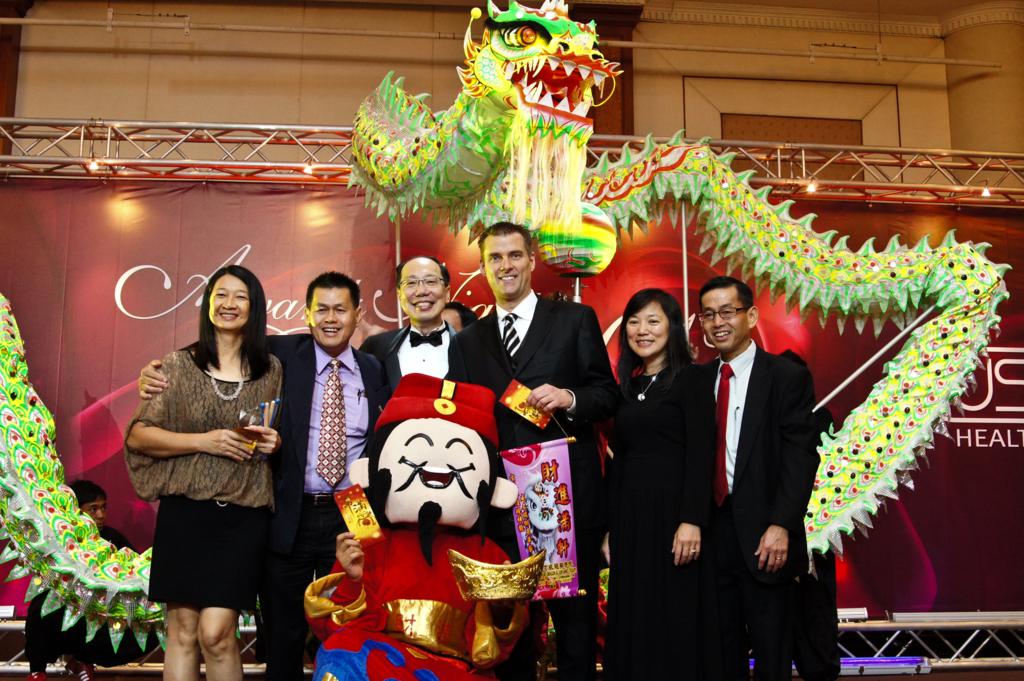 At USANA's 2011 International Convention, I had the crazy thought to announce that I was going to visit all of the USANA markets around the world. I must have been high on the excitement of Convention! I mean, if you think about it, we had 15 countries at the time and knew we were increasing to 18 countries later in the year.
In addition to all the regular business trips I take for the DSA Board, Young Presidents' Organization, ongoing networking and training seminars, and USANA events, such as XRCs and Fortune and Growth 25 trips, that's a lot of time in the air and a lot of miles to cover in just 366 days (Thank goodness for the extra day from leap year, right?).
As a result it has been a crazy year, and my son is going to receive some huge presents next month for his 3rd birthday to make up for my being gone so much.
But I'm happy to report that, as of this week, I have visited nine of the 18 USANA markets with plans in a couple weeks to add three more, which will take me to 12.
In early June, I'm extremely excited to visit the Philippines, New Zealand, and our newest market, Thailand. I'll also be in Indonesia for Growth 25, but that doesn't count. Later this year, I'll add France and Hong Kong to the list to make it to 14.
I have to tell you, although it's been tough to be away from my wife and kids, it's also been one of the most amazing years of my life. I've been able to meet people from around the world who are sharing in the vision of USANA and changing people's lives for the better.
This year has flown by, and while I may not get a chance to visit all of our markets — after all, International Convention is right around the corner — I'll keep doing my best to get out there to meet the people who are helping to make USANA a success.
So keep your eyes open and your ears to the ground, because I hope to make it to your market as soon as I can! Whether I see you in the next few months, at Convention, or in the next year, I know I'll be seeing you soon.
We're proud to bring you the freshest content on the web! Follow USANA on Twitter, like our USANA Facebook page and enjoy the latest videos on the official USANA YouTube channel.

Learn what USANA is doing to make the world a better place.
https://whatsupusana.com/wp-content/uploads/2012/05/DSC07545edited_1024x681.jpg
681
1024
Dave Wentz
http://whatsupusana.com/wp-content/uploads/2019/11/USANA_Logo_Black.png
Dave Wentz
2012-06-05 06:00:18
2012-05-31 14:18:43
More Than Halfway to Goal of Visiting USANA's 18 Markets