Meet the New USANA. It's All About You.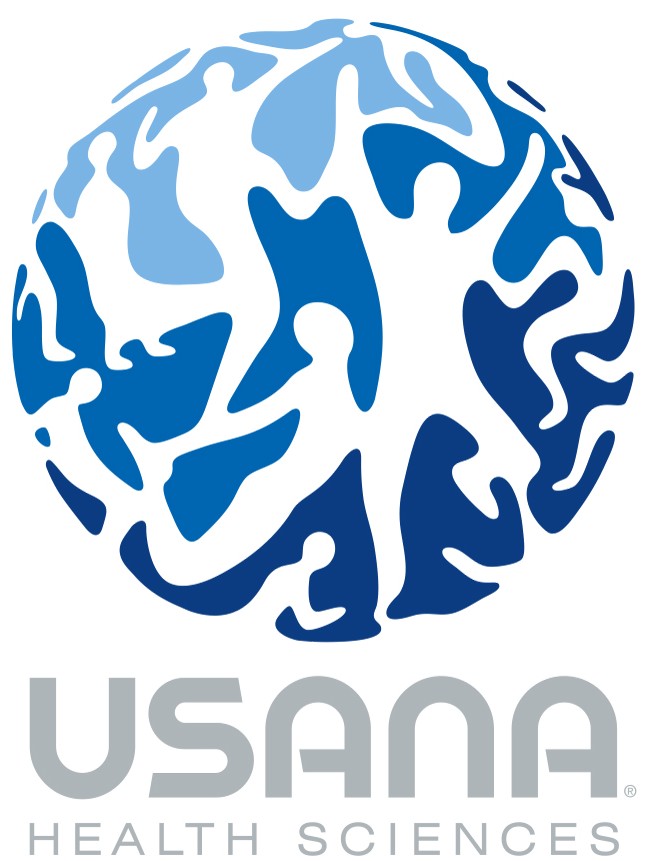 Wow. It's been a great 20 years, hasn't it? We did some amazing things. We climbed to the top of the nutritional supplement industry. Those 20 years made us the very best. But sitting around talking about ourselves isn't the way to stay on top.
Staying on top means getting better. Way better. But how do you get better if you're already the best? Simple. Focus on your strength. We do a lot of things very well, but what is our real strength? Isn't it obvious?
You
All of you. Every single member of the USANA family. Each of you, with your different abilities, backgrounds, needs, quirks, methods, motivations, and dreams. It's that collection of individual fingerprints that makes us so great at what we do—touching the lives of millions and millions of people.
Since the future — the next 20 years and beyond — is a blank slate, why not use those individual fingerprints to fill it with a bold, new vision? Because it's all about you.
Personalization
That's our future, because our future is you. We're not going to settle for the one-size-fits-all solution. We're looking for what's best for you. We're not looking at women ages 25–40 or men over 50. Each person is their own demographic.
We're personalizing our approach to everything. Personalized nutrition. A personalized approach to business. Personalized customer care. That's why our CEO Dave Wentz, at the 2012 International Convention, introduced a new brand promise, focused on you. We promise everything we do will help you love life and live it — and that will help you help others do the same.
It makes sense. All of you take different products and approach your businesses in different ways. You have different wants and needs. Why not celebrate those differences, and the unique chance you have with USANA to make your life whatever you want it to be?

That's our new tagline. Coincidence? Not at all. It's exactly what we do, and that's what's going to keep us on top for the next 20 years. Focusing on you and giving you the individual attention and personal touch you want.
A new attitude and new era deserves a new look. And we've kind of outdone ourselves on that front. A fresh, modern logo that's all about you — all those unique figures coming together in the name of health and freedom. New, high-end product packaging that represents the quality inside. The kind of thing you can't wait to show people. That's part of it — giving you the tools and personalized support you need to create your dreams.
All these things aren't just to make us look better. We're not trying to be young or hip. We're not refreshing everything because 20 is a nice round number.
We're readying ourselves. Preparing for more meaningful, more personal, more relevant conversations. For achievement and advancement. For the heights we know we can reach. For helping you live your life and love it.
We've been very good for a long time. The best, even. But now, we're going to be the very best for you and your customers and prospects. Every decision we make will center on you. The answer to the question, "Will this improve your lives?" has to be yes.
So from here on out, it's our science, our quality, our results, and our energy—focused on helping you love life and live it. Making "Your health. Your life. Your way." a reality.
We're proud to bring you the freshest content on the web! Follow USANA on Twitter, like our USANA Facebook page and enjoy the latest videos on the official USANA YouTube channel.

Learn what USANA is doing to make the world a better place.
Discover what USANA products can do to boost your health today by taking this brief online Health Assessment.
https://whatsupusana.com/wp-content/uploads/2012/08/SliderRebrand.jpg
720
1280
USANA Health Sciences
http://whatsupusana.com/wp-content/uploads/2019/11/USANA_Logo_Black.png
USANA Health Sciences
2012-08-16 11:53:26
2017-02-22 11:19:24
Meet the New USANA. It's All About You.