USANA MyHealthPak Going Global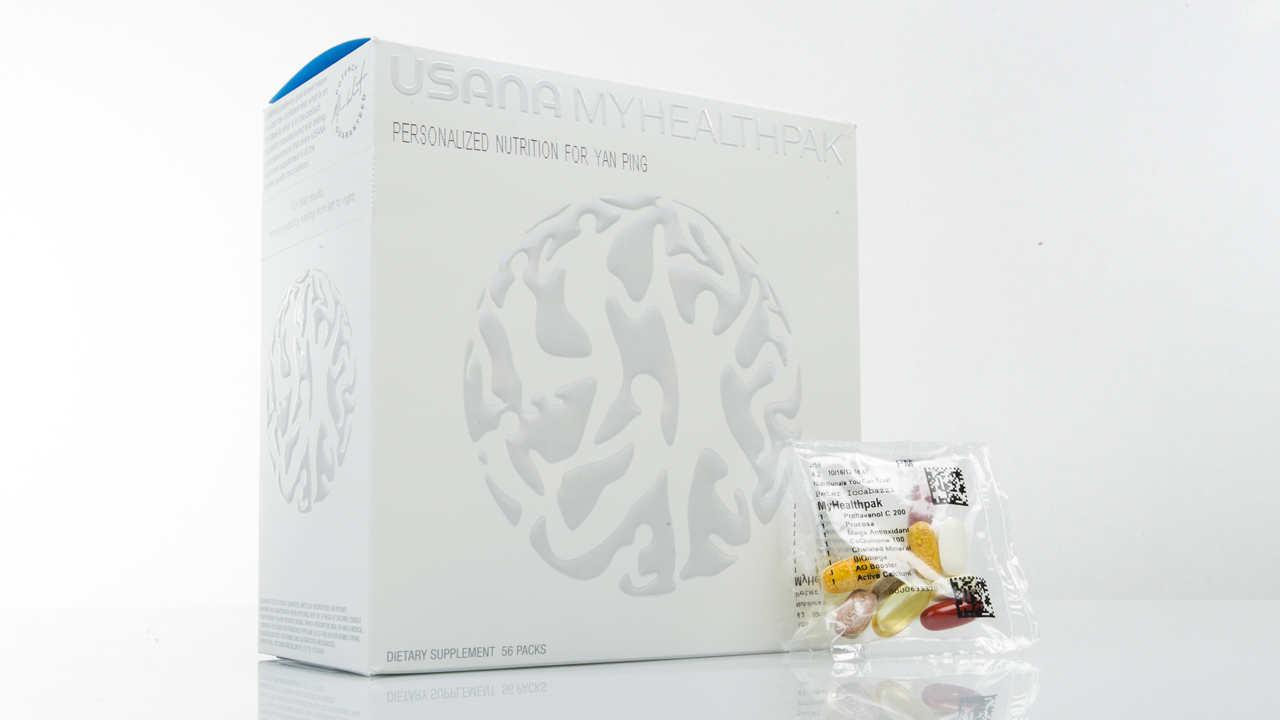 You might have noticed USANA has gotten pretty personal lately. At the 2012 USANA International Convention, we made a promise that USANA was going to be all about you: Your Health. Your Life. Your Way.™ Now we're following through on that promise in a big way.
USANA started the personalization trend back when we launched the USANA MyHealthPak™. The problem was it wasn't available to everyone; not everyone could easily build and enjoy the personalized nutrition of MyHealthPak. That didn't sit right with me. So USANA has done something about it.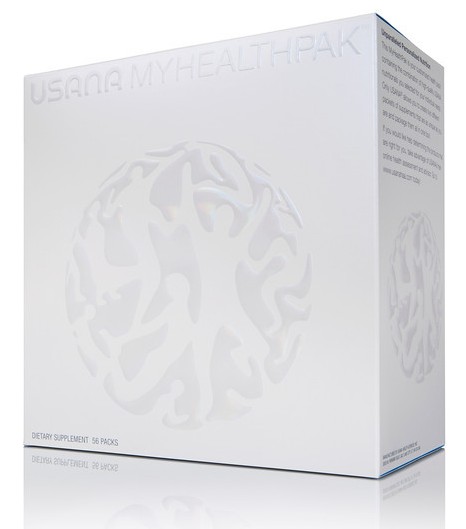 Now you will be able to enjoy the revolutionary, totally customized nutrition of MyHealthPak around the world.* That's right. We now have a MyHealthPak machine in Singapore, which will allow Associates and Preferred Customers in the Asia Pacific region to order this amazing, personalized product. No matter where you live, you can figure out what you need, build your pack, put your name on it, and enjoy a 28-day supply of AM and PM packs that are completely and totally unique to you.
And setting up and ordering your MyHealthPak couldn't be easier. Just go to the MyHealthPak builder online and drag and drop the supplements you want into your packs. Your AM and PM packs can be different, and they can each have up to eight tablets. This includes MyHealthPak's exclusive "super pills" — concentrated doses of your favorite supplements, so you can take fewer pills and still get the same health benefits.
MyHealthPak packs are also super convenient — they can go wherever you go! Simply tear off as many packs as you need and slip them into your purse or suitcase.
Personalized nutrition has never been this accessible. So build your own MyHealthPak and take your health and your life to the next level. Your way. Learn more in the video below and on USANAToday.
[youtube]http://www.youtube.com/watch?v=W29J0vn49yQ[/youtube]
If you are unable to view this video, please visit the USANA YouTube channel.
* MyHealthPak will be available for personal use only (not for resale) outside of Singapore and the United States.
————————————

We're proud to bring you the freshest content on the web! Follow USANA on Twitter, like our USANA Facebook page and enjoy the latest videos on the official USANA YouTube channel.

Learn what USANA is doing to make the world a better place.
Discover what USANA products can do to boost your health today by taking this brief online Health Assessment.
https://whatsupusana.com/wp-content/uploads/2012/11/MyHealthPakSlider.jpg
720
1280
Dave Wentz
http://whatsupusana.com/wp-content/uploads/2019/11/USANA_Logo_Black.png
Dave Wentz
2012-11-17 14:00:48
2017-03-10 10:26:34
USANA MyHealthPak Going Global