Guest Post — Let's Talk About Sensé Perfecting Essence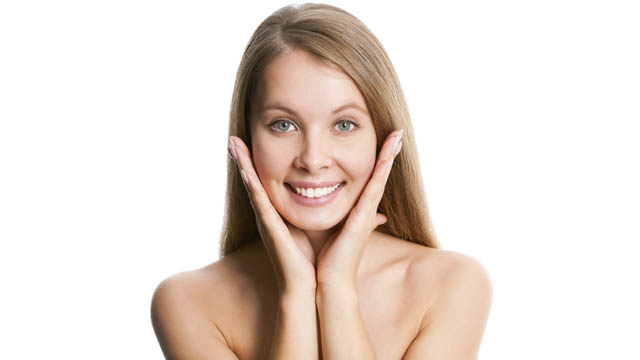 The following is a guest post written by Bea Kinnear, a USANA Associate and author of Your Skin & You. She is owner and moderator of the Yahoo! Sensé Help Site, where she works with Kathleen Rockney, Jacquie Malinowski, and Janet Bernstein to educate members about skin care.
The site is where a version of this and other articles in the "Let's Talk" series originally appeared. Bea has agreed to share select articles with What's Up, USANA? as a resource for readers to learn more about Sensé products.
Perfecting Essence is part of the age-defying DSR (Dermal Surface Renewal) technology formulae. Perfecting Essence, unlike Serum Intensive, does not contain any Alpha or Beta Hydroxy acids. The Glucosamine HCL in our DSR complex is a strong marine source that provides a calming exfoliation.
Glucosamine HCL also brings a combination of amino acids that form extremely important skin-tissue building blocks. This unique gentle formula is an excellent choice for those with sensitive or vulnerable skin.
Perfecting Essence's three powerful skin brighteners that help the uneven appearance of damaged skin to give it that vibrant appearance are:
Arbutin (Bearberry Extract) is derived from the Uva Ursi plant and is a natural alternative to the synthetic hydroquinone. This extract provides a skin lightening effect by inhibiting tyrosinase activity.
Mulberry bark extract (Morus alba) is an ancient, trusted whitening agent. Due to its arbutin content it acts as a natural botanical skin brightener.
Licorice (Glycyrrhiza glabra) is a skin-lightening, anti-inflammatory, anti-irritant, and also an antioxidant.
All the above are unique skin brighteners that help reduce an uneven appearance of damaged skin. These brighteners assist in firming and renewing the skin, giving it a vibrant appearance.
Our amazing DSR technology in this marine-sourced, acid-free formula also includes MMP inhibitors. MMP (matrix metalloproteinase) inhibitor ingredients help to slow down the degradation of proteins found in skin, including collagen, elastin and other basement membrane and extracellular matrix protein.
These ingredients applied to skin help reduce the appearance of fine lines, wrinkles, pigmentation changes and other effects associated with aging and sun damage. It is all about using every topical antiaging process available that assists in reducing the appearance of fine lines and wrinkles.
With our vitamin-strong arsenal, Proflavanol-T™, Proteo-C™ and green tea benefits, you see and feel a difference within days.
Perfecting Essence is not only a brilliant complex, it is an example of ingredients for all skin types that want and need to look younger. MMP inhibitors in their role as structural support of many antioxidants, make this formula a brilliant moisturizer.
Perfecting Essence, one of our unique Sensé products, is not a quick fix, but a focused approach to skin care that maximizes long-term nourishment. The result is beauty benefits that are delivered from the very first day!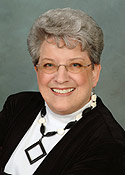 Learn more about Sensé. For an application to join the Sensé Help Site, please contact Bea.
We're proud to bring you the freshest content on the web! Follow USANA on Twitter, like our USANA Facebook page and enjoy the latest videos on the official USANA YouTube channel.

Learn what USANA is doing to make the world a better place.
https://whatsupusana.com/wp-content/uploads/2012/07/Sense-LetsTalk-July12-Featured.jpg
360
640
USANA Health Sciences
http://whatsupusana.com/wp-content/uploads/2019/11/USANA_Logo_Black.png
USANA Health Sciences
2012-07-28 08:05:49
2017-02-22 16:55:45
Guest Post — Let's Talk About Sensé Perfecting Essence