USANA Inside Beauty: Your Skin-Care Questions Answered!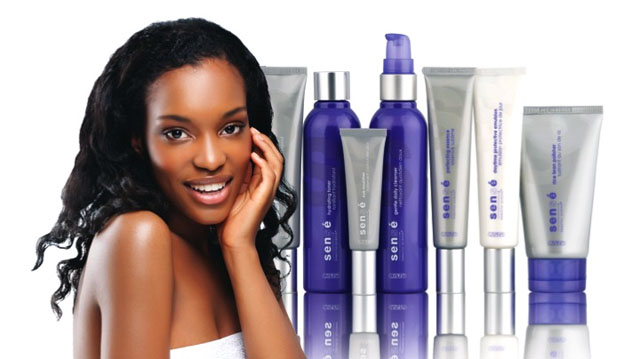 Every week we get lots of questions pertaining to skin care. USANA Inside Beauty is your No. 1 resource for the latest and best beauty advice so this month, we're taking the most popular skin care questions head on!
Q. Do I really need to wash my face every day?

A. Yes. Morning and night, actually. Dirt and oil, along with make up can build up in your pores, causing redness and breakouts. Be sure to wash with soap-free cleanser like Sensé Gentle Daily Cleanser. This mild formula rinses away impurities without stripping your skin of its natural lipids (moisturizers).
Q. What is Toner and why do I need it?
A. Toner is often thought of as the second step in cleansing. The function of a toner is to remove any lingering dirt and oil from the skin while refining its texture. Toners with plant extracts and antioxidants, like Sensé Hydrating Toner, sweep away any leftover impurities while replenishing lost moisture and reducing redness. Toners are essential for clean, hydrated skin and should be followed up by a daily moisturizer. Try Sensé Daytime Protective Emulsion with SPF 15 to protect and fortify your skin.
Q. Are Night Creams really different from Day Creams?
A. Yes. Aside from day creams containing SPF, they are also lighter on emollient ingredients. Night creams usually contain extra moisturizers and more potent active ingredients to work at your skin's optimal recovery time — at night. Sensé Night Renewal Crème is unique in that it contains exclusive Regenisomes™ technology, which boosts your skin's natural cellular recovery to mend the look of aging and environmental exposure.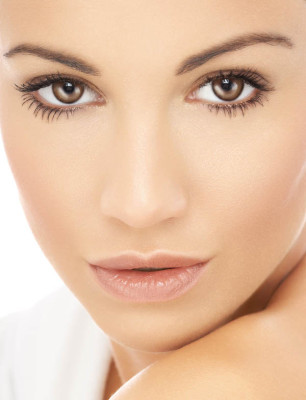 Q. What is the correct way to apply Eye Cream?
A. Eye cream should always be applied one way — gently. Using your ring finger, gently pat the moisturizer around your eye area (under and to the sides). The skin around your eyes is very delicate and should never be tugged at or pulled. This can cause premature signs of aging. For light, non-greasy moisture and real results, try Sensé Eye Nourisher. This little tube is a miracle worker for bags, dark circles, and fine lines.
Q. How often should I exfoliate?
A. Exfoliation depends on your skin type and the product. For normal/combination skin, exfoliating twice a week will help slough off any dull skin cells and reveal a more youthful, brighter complexion. Over exfoliation can cause the barrier of your skin to break down and can increase your chance for infection and bacteria growth, not to mention make your skin sensitive and red. For an extra gentle, yet effective exfoliation, try Sensé Rice Bran Polisher. This is my ultimate favorite exfoliator. It's gentle enough that I can use it two to three times a week.
Well there's the scoop!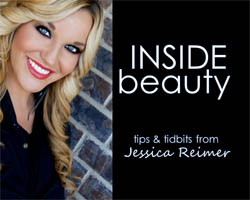 Wishing you all beauty and health.
Jessica Reimer is a Senior Marketing Manager at USANA Health Sciences. If you have any stories, comments, or questions that you would like to see addressed in this feature, please send them to [email protected].
To learn more about Sensé skin-care products, please visit www.beautifulscience.com and like us on Facebook! Previous Inside Beauty posts can be found here. Some USANA products are available only in select markets.
We're proud to bring you the freshest content on the web! Follow USANA on Twitter, like our USANA Facebook page and enjoy the latest videos on the official USANA YouTube channel.

Learn what USANA is doing to make the world a better place.
https://whatsupusana.com/wp-content/uploads/2012/10/Inside-Beauty-Oct12-Featured.jpg
359
640
Jessica Reimer
http://whatsupusana.com/wp-content/uploads/2019/11/USANA_Logo_Black.png
Jessica Reimer
2012-10-24 07:50:38
2012-10-29 09:52:50
USANA Inside Beauty: Your Skin-Care Questions Answered!