A Healthy Balance: Making Time
Every day for the past few years I've logged on to What's Up, USANA? to read amazing stories about lives changed, tips on how to eat better and live healthier, and cool posts from my team promoting athletes and other movers and shakers who love the USANA brand. And, I kept thinking to myself, "I really wish I had the time to contribute to the blog."
Now that the new year is upon us, I have finally resolved myself to stop wishing for time and instead to simply make the time.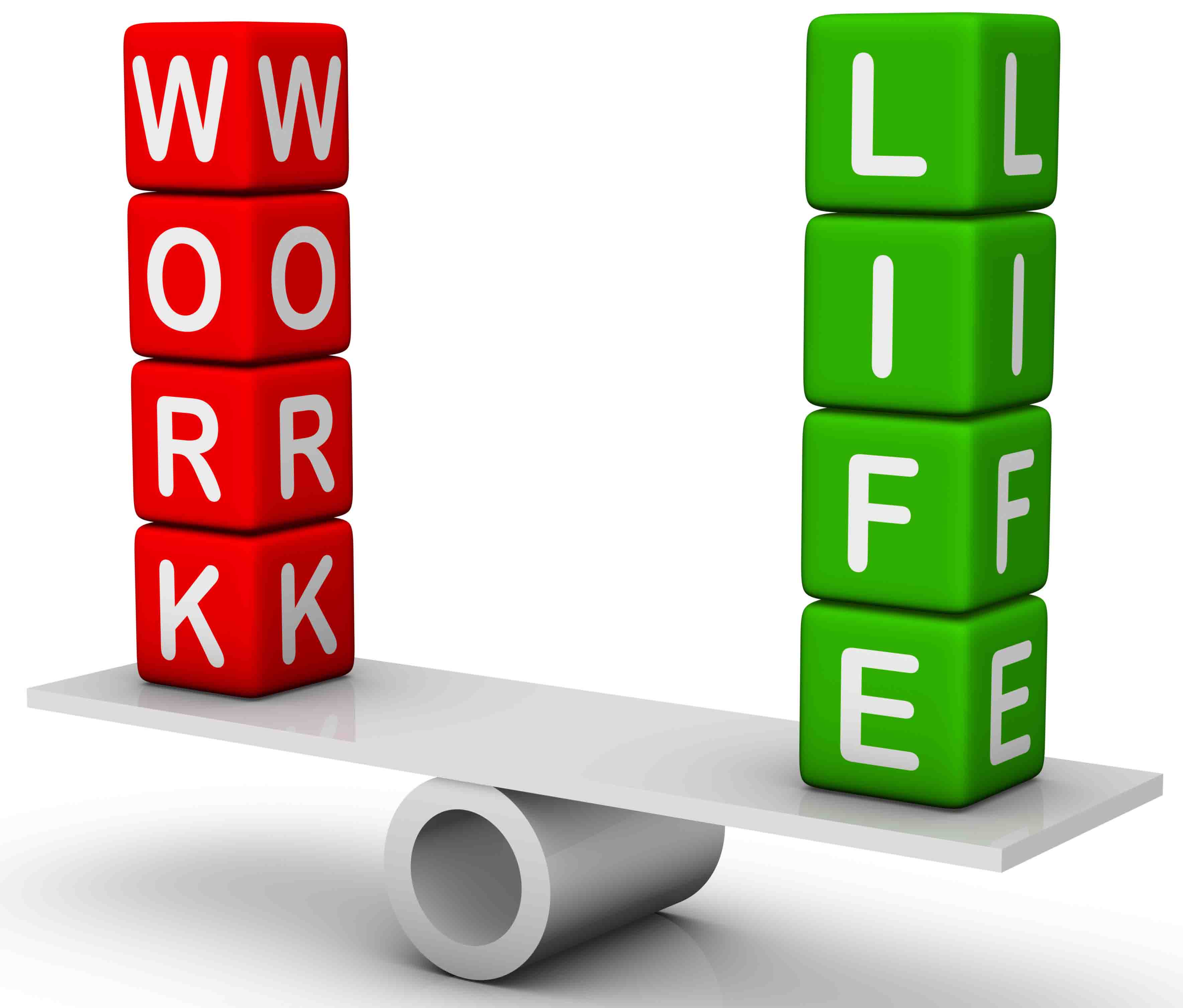 I was mulling over what might be an interesting topic for a column that could provide value to our loyal readers and realized it was sitting right there in front of me: With everything going on in our lives and all the responsibilities smacking us in the face on a regular basis, how do we find and maintain a healthy balance?
I bet others out there struggle with accomplishing everything they want within a 24-hour period, week, month, and even year. Before you know it, the time has vanished and we're left hoping, regretting, or feeling slightly less fulfilled than we otherwise would have been if we'd only taken the time to just do it.
In this column, I hope to discuss ways to find and maintain a healthy balance between taking care of a family, staying on top of a career or business, eating guilt-free and staying healthy, and making time for everything and everyone else important to us.
If there's anything in particular you would like to see featured or discussed, hit me up in the comments. In the meantime, I leave you with a few of my personal resolutions and new and improved way of thinking as we enter 2013!
We all have the same 24 hours in a day as the next person. So stop wishing and trying to find the time for things to happen. Instead, MAKE the time.
Don't put off today what you can do tomorrow. Procrastination gets you nowhere. Everything has a starting point so why not just do it when you first think of it and want to do it?
Think "Positively Positive." This one comes from my dear friend Jen Groover, who taught me that our mental state truly could make or break you. If you think positively, you'll be positive and happy. If you think negatively … well, you get the point.
What are your resolutions for 2013? Do you plan to make more time for something important in your life? Tell us about it!
Ashley Collins is USANA's executive director of public relations, communications and social media. Her column, A Healthy Balance, focuses in different ways to find and maintain a healthy balance.
We're proud to bring you the freshest content on the web! Follow USANA on Twitter, like our USANA Facebook page and enjoy the latest videos on the official USANA YouTube channel.

Learn what USANA is doing to make the world a better place.
The future of personalized health and nutrition is now available with USANA's True Health Assessment.
https://whatsupusana.com/wp-content/uploads/2013/01/HealthyBalanceSlider.jpg
720
1280
Ashley Collins
http://whatsupusana.com/wp-content/uploads/2019/11/USANA_Logo_Black.png
Ashley Collins
2013-01-09 08:00:09
2013-01-09 08:25:06
A Healthy Balance: Making Time