Meet the USANA Management Team: Doug Braun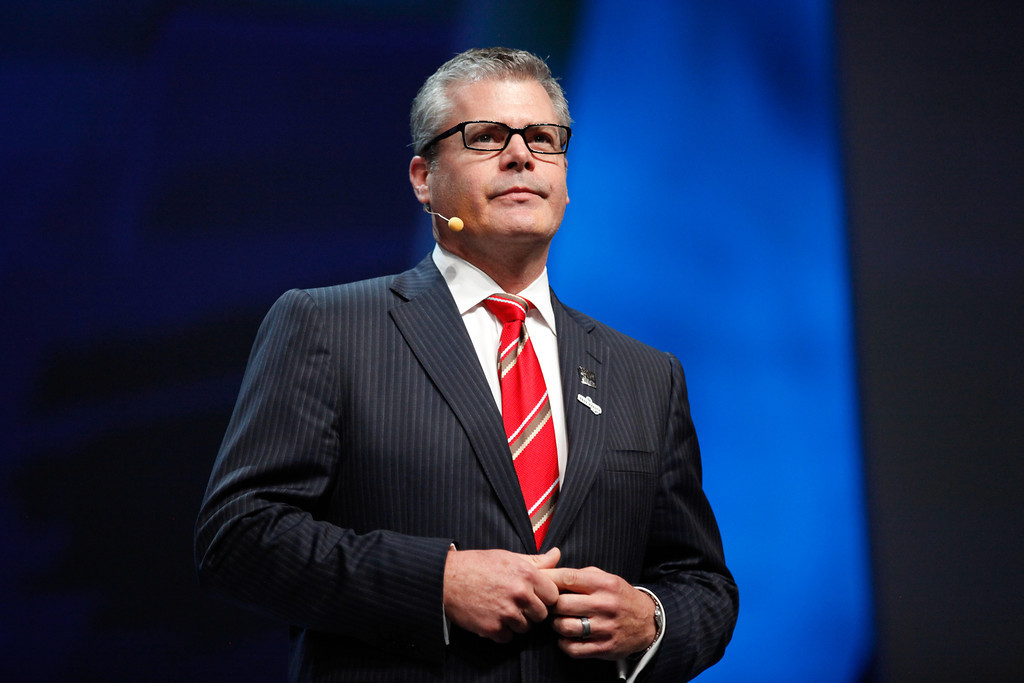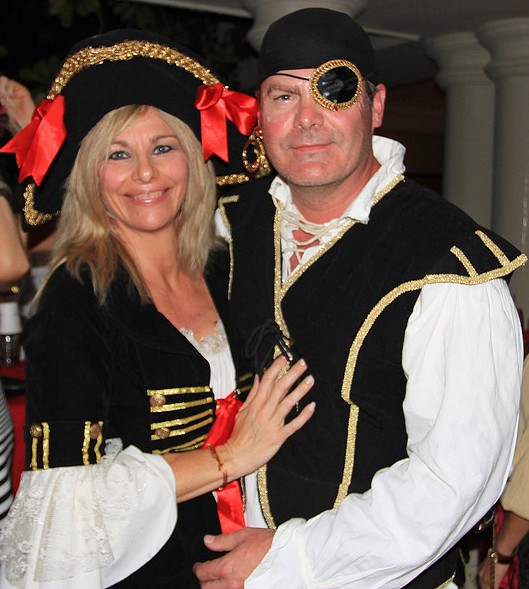 Flip through the right pages of the right magazines or newspapers and you might come upon a print advertisement with a familiar face selling Honda motorcycles. If you happen to find this particular page, although it was a few years ago, you will recognize Doug Braun staring back at you.
This all makes a certain kind of sense. First, when you read the story on usana.com about our chief marketing officer, then you'd know Doug did a little bit of acting back in the day. Second — and more significantly — of course it was a motorcycle ad.
Motorcycles have been one of the constants in Doug's life. He started riding at 9 years old. Later, he was even asked to join the Suzuki race team.
"My mom, probably smarter than I was at the time, told me no," Doug says. "I don't have any broken bones, and I can walk today. I didn't like it at the time, but I thank her for it now."
Racing never became a part of his life, but the motorcycle has remained. Doug says riding to work would be the start of his perfect day. But why did motorcycles become a passion? Your guess is as good as Doug's. He suggests it might have something to do with being able to shut his mind off to everything else and focus entirely on one thing — or nothing. This is bliss for the active mind of the creative individual.
Doug also finds solace in his motorhome. Sitting next to it, wherever they may be, is his favorite vacation spot. For years, Doug and his wife Sheila have been loading up the dogs and just going.
But when he was younger, Doug favored a simpler form of locomotion — horses. His parents owned a horse farm Doug lived on for a while. He rode in contests and became a barrel racer. It was also on that farm where his love of woodworking, simple carpentry, and doing repairs developed. Working with his hands has become a hobby.
"I get to check out," he says. "I can get so immersed in a project that it's not work, it's just fun. I can stop thinking about other things."
And, when you're in charge of the marketing for a major global company — with all the energy and creativity that requires — sometimes it helps to think about nothing for a little while. Maybe just feel the wind on your face, get some dirt underneath your fingernails, or hop in the motorhome and make the dashed lines on the road connect in a single, blurry line.
Want to learn more about other members of USANA management? Check back on www.usana.com and What's Up, USANA? for more Meet the Management Team stories and blogs in the coming weeks.
We're proud to bring you the freshest content on the web! Follow USANA on Twitter, like our USANA Facebook page and enjoy the latest videos on the official USANA YouTube channel.
Learn what USANA is doing to make the world a better place.
https://whatsupusana.com/wp-content/uploads/2013/01/24741990_NbWqq8.jpeg
683
1024
David Baker
http://whatsupusana.com/wp-content/uploads/2019/11/USANA_Logo_Black.png
David Baker
2013-01-10 07:50:08
2017-02-23 06:10:23
Meet the USANA Management Team: Doug Braun