Infographic: New Year Brings New Goals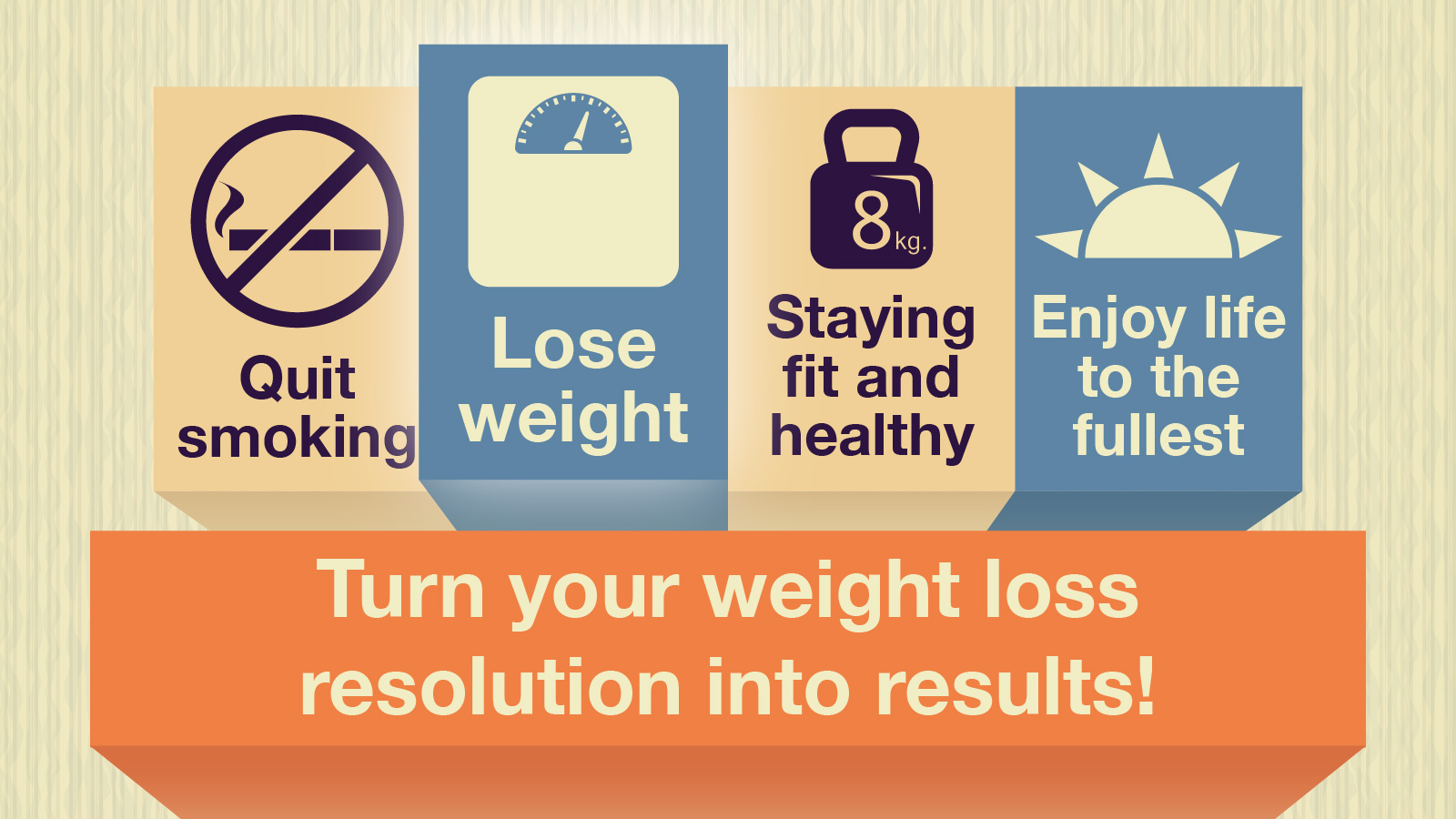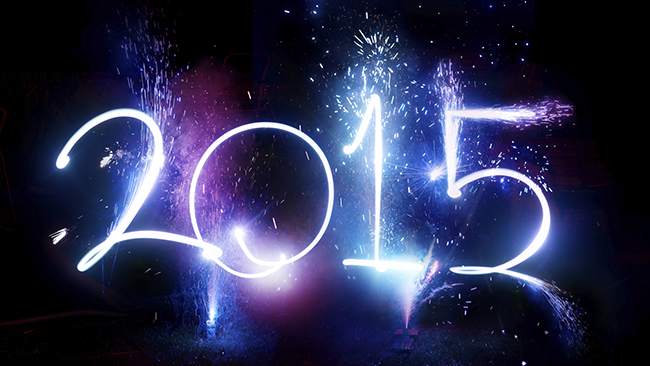 Happy 2015! Can you believe another year has come and gone? So what does 2015 have in store for you? Well, if you are like most people, a new year also brings New Year's resolutions.
Have you ever noticed the types of resolutions people make? There is everything from saving money to spending more time with those you love. But what do you think one of the most popular resolutions is? If you guessed weight loss and general health goals, you are right. In fact, it makes up more than 35% of resolutions!
But let's be honest: it's pretty easy to set goals, but the tricky part is fulfilling them. Nearly 45% of people make New Year's resolutions while only 8% are successful in achieving their goals. Those are pretty staggering statistics, but here's some advice: resolutions shouldn't be so hard they are impossible to keep.
Last month, we gave you some great ideas on how to create reasonable goals for your health and business, and the same goes for weight loss.
Need a place to get started? We've got you covered with USANA's RESET™ weight-management program.* And there's no more perfect time to get started with RESET than with the RESET Nation Challenge!
Now, you've got your goal (check), and you've got a way to get started (check). Now what can you do to turn your resolutions into results? Our social media design guru, Taylor Romney, made us this infographic so we can see what needs to be done and actually do it this year!
*These statements have not been evaluated by the Food and Drug Administration. This product is not intended to diagnose, treat, cure, or prevent any disease.
*Individual results may vary. RESET weight-management system lowers your daily caloric intake and recommends moderate exercise for best results. Average results are 4.5 lbs. in five days.
We're proud to bring you the freshest content on the web! Follow USANA on Twitter, like our USANA Facebook page and enjoy the latest videos on the official USANA YouTube channel.

Learn what USANA is doing to make the world a better place.
The future of personalized health and nutrition is now available with USANA's True Health Assessment.
https://whatsupusana.com/wp-content/uploads/2015/01/NYNG-feat.-image-01.jpg
900
1600
Suzanne Houghton
http://whatsupusana.com/wp-content/uploads/2019/11/USANA_Logo_Black.png
Suzanne Houghton
2015-01-02 08:00:45
2015-07-02 08:11:01
Infographic: New Year Brings New Goals