Supplement Spotlight: Make Sure Booster C 600™ is in the Bag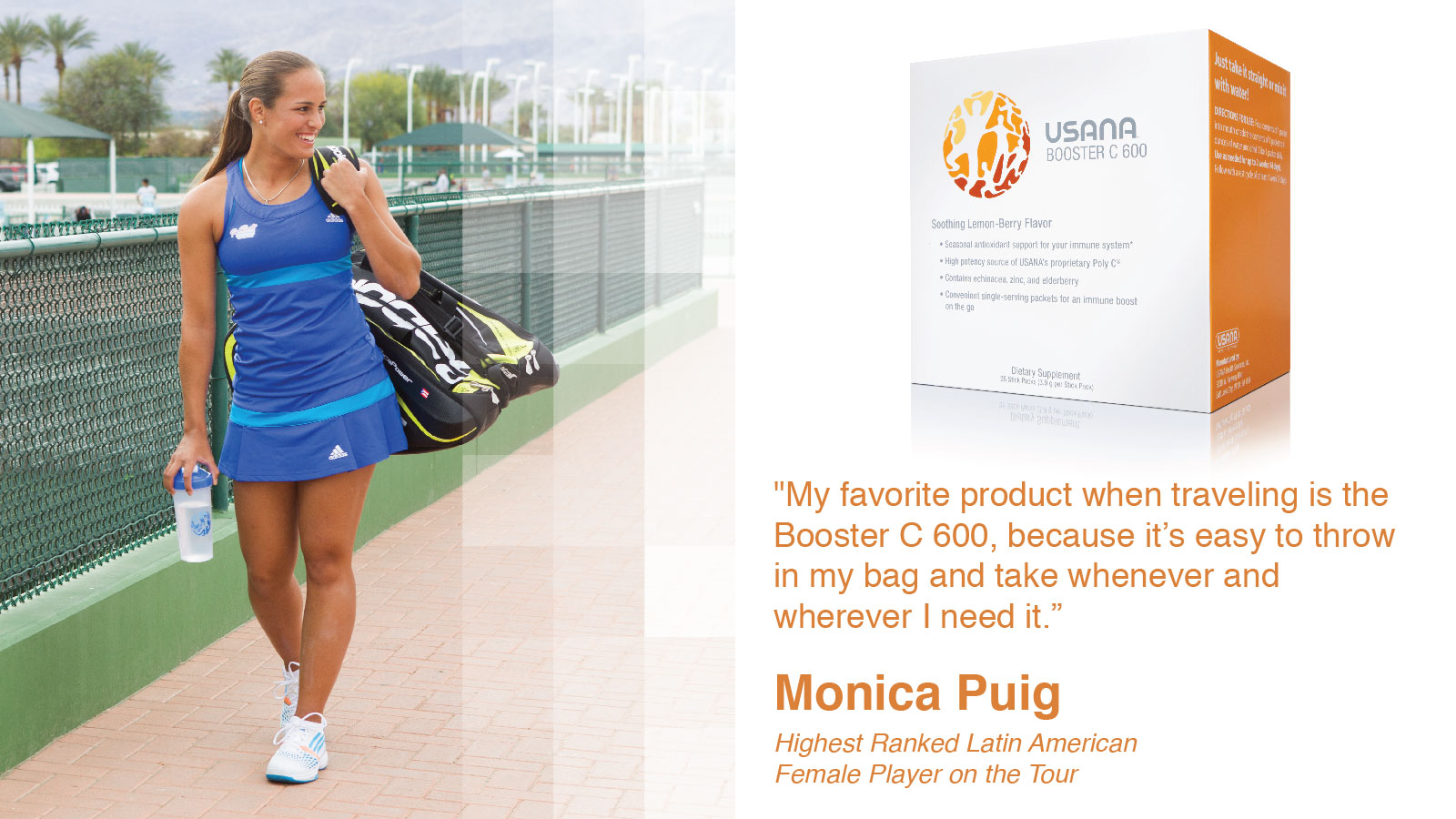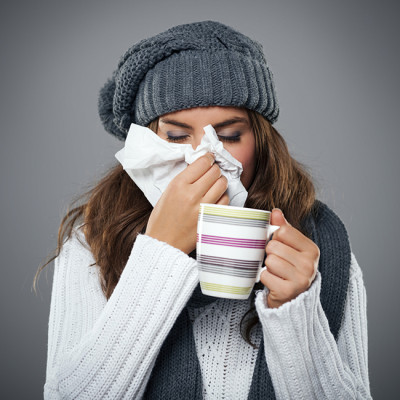 Whether you are gearing up for a cross-country adventure or are simply venturing across town, one supplement you should never leave home without is USANA's Booster C 600™.
Traveling, stress, and, well, just being around other people can sometimes wear you down. And when you start feeling like your immune system could use a little help, having Booster C 600™ on hand can make all the difference. It can help you stay on top of your game thanks to its blend of immune-supporting ingredients:
Vitamin C as Poly C—vitamin C is king when it comes to supplements geared toward immune support. USANA's Poly C blend is vitamin C kicked up a notch. In fact, an in-house analysis showed that Poly C provides a higher level of vitamin C in the body over a longer period of time than ascorbic acid alone, which is what most other vitamin C supplements contain.
Zinc—We added a shot of zinc in Booster C 600™, which is known to support the immune system.*
Elderberry—Flavonoid-powered black elderberries are a concentrated source of anthocyanins (immune-supporting antioxidants).*
Echinacea—This herb has been used for its health promoting benefits for centuries. It's generally best to use it before or right when you start feeling a little crummy to activate your body's natural resistance to invaders. The purpurea species that we use has been shown to be most effective for immune support.*
One word of warning…echinacea isn't generally something you want to take for extended periods of time, which is why you shouldn't take Booster C 600™ for longer than two weeks straight. It's better to only use this product when you need it! Keep taking your Essentials, Probiotic, and Proflavanol C for daily immune support.*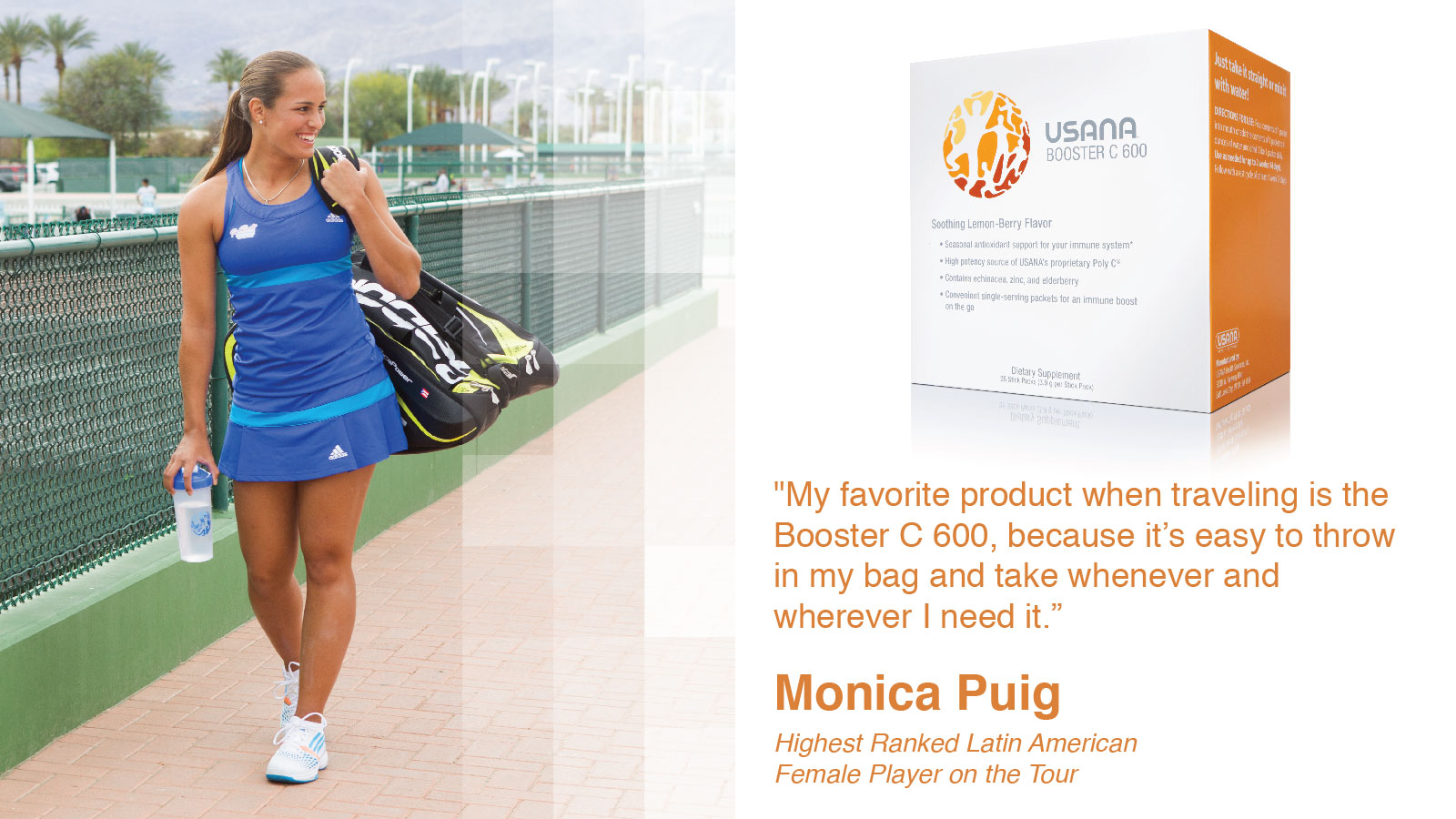 You can consume the delectable lemon-berry flavored Booster C 600™ straight from the package or mix it with water. And because it is conveniently packaged in stick packs, it's easy to keep a stash in your purse or "man bag." So, make sure your Booster C 600™ is in the bag, and you'll be able to give your immune system a boost anytime, anywhere.
For Fans of Booster C 600™
If you've received an order of Booster C 600™ recently, you may have noticed that it looks different than you're used to. Don't be alarmed!
In late July, USANA began shipping an updated formulation. We have changed the way the formula is blended to help improve consistency and reduce the likelihood of clumping.
This blending change has resulted in a pretty dramatic change in the way the dry drink mix looks.
Instead of a muted berry color, the powder is now a neutral color with some dark berry flecks in it. Rest assured that the ingredients in the formula are exactly the same.
And when the product is mixed with water, it transforms into the same berry color as well. We hope you enjoy the improved mix and that this change did not cause you any inconvenience.
Drink it in good health!
*These statements have not been evaluated by the Food and Drug Administration. This product is not intended to diagnose, treat, cure, or prevent any disease.
We're proud to bring you the freshest content on the web! Follow USANA on Twitter, like our USANA Facebook page and enjoy the latest videos on the official USANA YouTube channel.

Learn what USANA is doing to make the world a better place.
The future of personalized health and nutrition is now available with USANA's True Health Assessment.
https://whatsupusana.com/wp-content/uploads/2014/08/Booster-C-600-01.jpg
900
1600
Camille Fletcher
http://whatsupusana.com/wp-content/uploads/2019/11/USANA_Logo_Black.png
Camille Fletcher
2014-08-25 08:00:09
2017-02-24 09:38:43
Supplement Spotlight: Make Sure Booster C 600™ is in the Bag